Q&A with The Green Beast of Rhode Island
Apr 12, 2023
Blog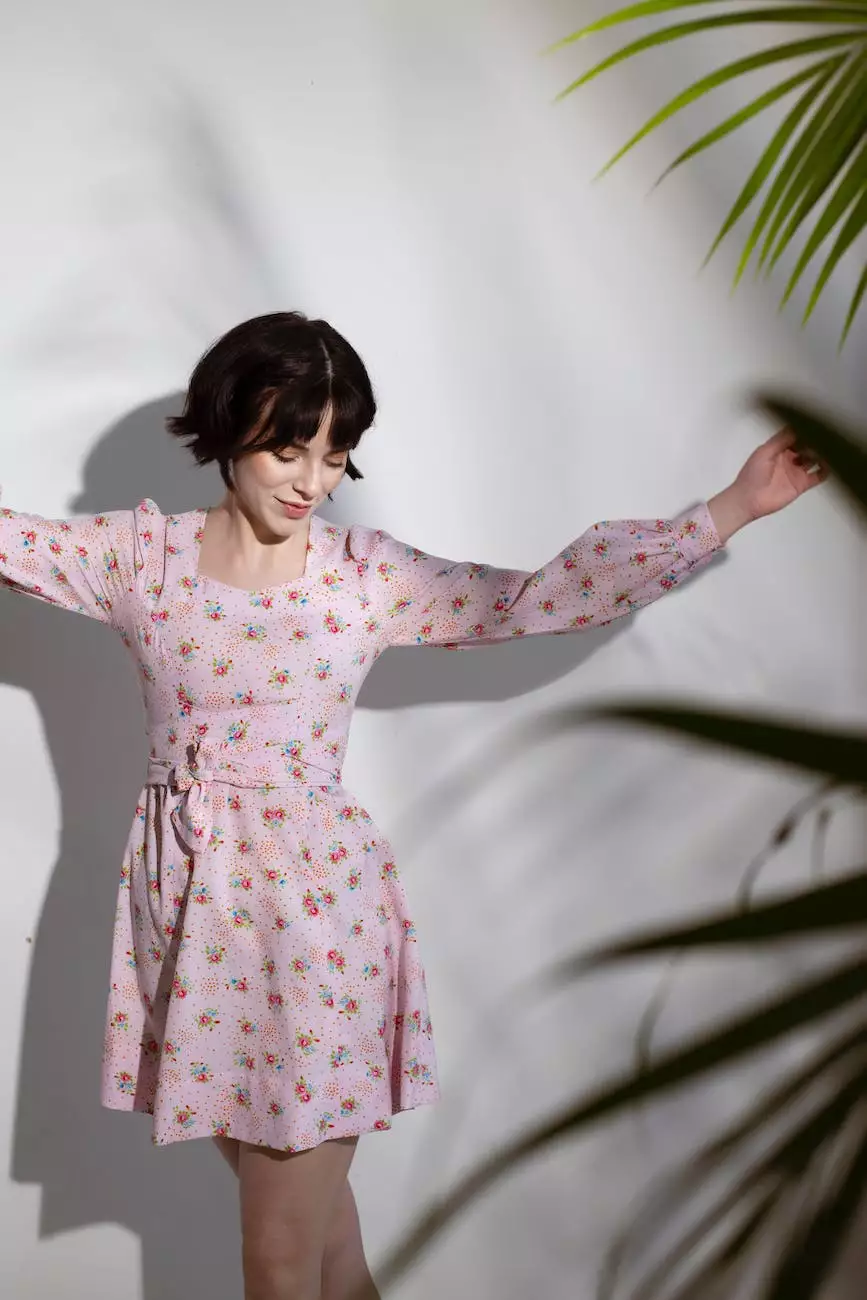 Welcome to Dance Factory's exclusive Q&A session with The Green Beast of Rhode Island! In this insightful interview, we dive into the world of performing arts and explore The Green Beast's journey to success.
The Green Beast: A Marvel in Performing Arts
If you're a fan of arts and entertainment, particularly performing arts, chances are you've heard of The Green Beast of Rhode Island. This talented individual has taken the industry by storm with their unique style and mesmerizing performances. We couldn't be more thrilled to have them feature in our Q&A session.
Unveiling the Journey
Merging creativity, passion, and dedication, The Green Beast has crafted a name for themselves in the world of performing arts. Their journey began years ago, with humble beginnings in small local theaters, captivating audiences with their magnetic presence. Since then, they have soared to new heights, gracing renowned stages and leaving a lasting impression on everyone who witnesses their incredible performances.
Embracing the Challenges
Behind the scenes, honing the craft and perfecting their art, The Green Beast has faced numerous challenges along the way. But it is precisely these challenges that have shaped them into the phenomenal artist they are today. From overcoming stage fright to pushing the boundaries of their creative limits, every obstacle has been a stepping stone towards growth and self-discovery.
The Green Beast's Impact
The Green Beast's impact on the performing arts community cannot be overstated. Their ability to seamlessly blend various art forms and their willingness to experiment with different techniques have revolutionized the industry. Fellow artists and performers often look up to The Green Beast as a beacon of inspiration, constantly pushing the boundaries and redefining what it means to be a performing artist.
Words of Wisdom
Aspiring artists and performers can learn valuable lessons from The Green Beast's journey. Strive for excellence, believe in yourself, and never be afraid to take risks. The performing arts industry is ever-evolving, and those who are willing to embrace change are the ones who make a lasting impact.
The Green Beast's Future
What lies ahead for The Green Beast of Rhode Island? While the future may be filled with exciting possibilities, one thing is certain – their talent and passion will continue to shine brightly. As they continue to amaze audiences around the world, we have no doubt that The Green Beast's name will become synonymous with success and innovation in the realm of performing arts.
Join Dance Factory for the Q&A Session
Are you ready to delve deeper into the world of The Green Beast? Join us at Dance Factory for an exclusive Q&A session where we uncover more about their artistic process, the challenges they've faced, and their vision for the future. This is an opportunity you won't want to miss, so mark your calendars and get ready to be inspired!
Gain insights from The Green Beast themselves
Discover the secrets behind their mesmerizing performances
Learn valuable tips and tricks for aspiring performers
Connect with fellow art enthusiasts
At Dance Factory, we believe in celebrating and promoting talent in all its forms. Join us for this incredible Q&A session with The Green Beast of Rhode Island and embark on a journey that will leave you inspired and in awe of the performing arts.
Don't miss out on this extraordinary opportunity to connect with The Green Beast and be part of something truly special. Get ready to witness the magic unfold and see why they are the epitome of excellence in the performing arts industry.