WaterFire Salute to Veterans
Jul 15, 2021
Events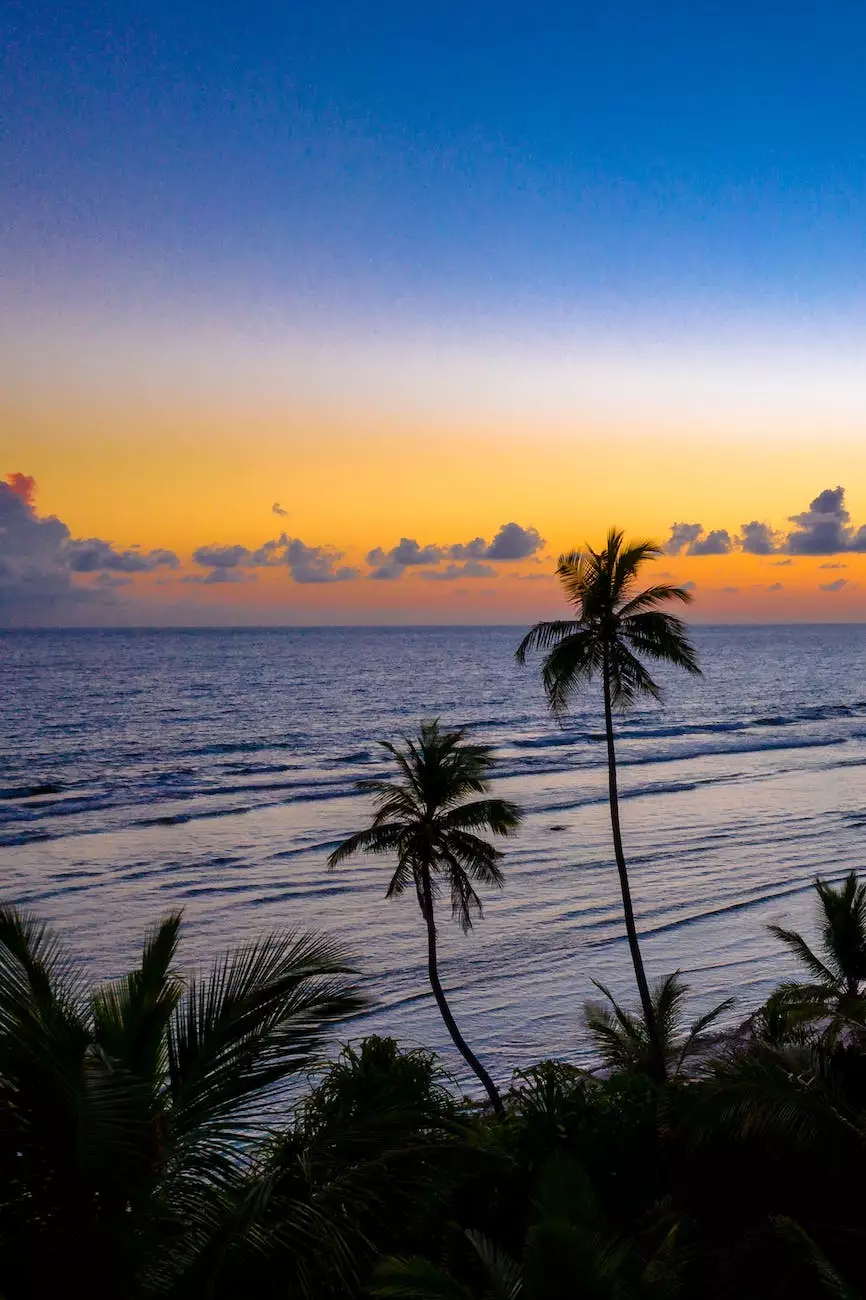 About Dance Factory
Dance Factory is a premier performing arts studio dedicated to delivering exceptional dance experiences to enthusiasts of all ages. Nestled within the vibrant world of arts and entertainment, Dance Factory stands as a renowned hub for artistic expression and embodies the commitment to fostering creativity.
WaterFire Salute to Veterans - A Celebration of Valor
Join us at Dance Factory for an extraordinary evening of performing arts, honoring our brave veterans. WaterFire Salute to Veterans is a one-of-a-kind event that aims to pay tribute to those who have selflessly dedicated their lives to protecting our nation and preserving our freedom.
A Night Filled with Spectacle and Emotion
WaterFire Salute to Veterans offers a breathtaking fusion of music, dance, and visual spectacle. Our talented performers embark on a remarkable journey, captivating the audience with their skill, grace, and emotion. Every step, every note, and every movement is meticulously crafted to convey the stories of valor, resilience, and sacrifice.
Art Connecting Hearts and Minds
Through the power of art, Dance Factory bridges the gap between performers and spectators, immersing everyone in a shared experience. Our performers, accomplished in various genres, bring their unique skills to the stage, creating a harmonious tapestry of movement and melody that unfolds before your eyes.
A Night to Remember - The Program Highlights
1. "Echoes of Valor" - Contemporary Dance
Inspired by the bravery and indomitable spirit of our veterans, "Echoes of Valor" explores the depths of human emotions through contemporary dance. The performers will take you on a journey, portraying the struggles, victories, and resilience of those who have served our country.
2. "Melodies of Freedom" - Music Concert
An enchanting symphony of voices and instruments, "Melodies of Freedom" pays homage to the songs that have become anthems of hope, unity, and patriotism. Join us as talented musicians bring each note to life, evoking powerful emotions and inspiring gratitude for our veterans.
3. "Celebrating Bravery" - Ballet Performance
Experience the elegance and precision of ballet in "Celebrating Bravery." This graceful performance captures the essence of heroism and sacrifice through exceptional choreography and flawless execution. Let the beauty of dance transport you to a world where bravery knows no bounds.
4. "Colors of Honor" - Visual Arts Exhibition
The "Colors of Honor" exhibition showcases thought-provoking artworks from talented artists who seek to express their gratitude to veterans through their creations. Immerse yourself in a display of paintings, sculptures, and multimedia installations that honor the service and sacrifices of those who have protected our nation.
Join Us and Pay Tribute
Don't miss out on this exceptional event! WaterFire Salute to Veterans will be held at Dance Factory on [Event Date]. Join us as we come together as a community to honor our heroes and celebrate their immeasurable contributions to our nation.
Secure your tickets now and be part of a night filled with awe-inspiring performances and unforgettable memories. Let us unite in gratitude and appreciation for the brave men and women who have selflessly served our country.
Contact Us
For more information about WaterFire Salute to Veterans or any other inquiries, please reach out to Dance Factory. We are always here to assist you in any way we can.
Phone: [Phone Number]
Email: [Email Address]
Address: [Physical Address]
Join Dance Factory - Explore the World of Performing Arts
If you are passionate about dance and the performing arts, Dance Factory is the perfect place to nurture your talent. We offer a wide range of classes for all ages and expertise levels, led by highly skilled instructors who are dedicated to helping you unlock your full potential.
Discover the joy of movement, the power of self-expression, and the thrill of showcasing your talent on stage. Join Dance Factory today and become part of a vibrant community that celebrates artistic excellence.
Why Choose Dance Factory?
Professional instructors with extensive experience in their respective disciplines.
A nurturing and inclusive environment that encourages personal and artistic growth.
A variety of dance styles and genres to suit every interest, from ballet and contemporary to hip-hop and jazz.
State-of-the-art facilities equipped with dance studios designed to support your training needs.
Performance opportunities at local and national events, allowing you to showcase your talent.
A supportive community of fellow dancers who inspire and motivate each other.
Contact Dance Factory - Unleash Your Potential
Join Dance Factory today and embark on an incredible journey of self-discovery through the world of performing arts. Whether you dream of becoming a professional dancer or simply want to explore your passion, our dedicated team is here to guide you every step of the way.
Phone: [Phone Number]
Email: [Email Address]
Address: [Physical Address]
Embrace the Magic of WaterFire Salute to Veterans - Dance Factory
WaterFire Salute to Veterans at Dance Factory is a unique opportunity to witness the power of art, dance, and music intertwine in a breathtaking and heartfelt tribute to our courageous veterans. Join us for an unforgettable evening of inspiration, unity, and gratitude as we honor those who have fearlessly defended our freedom.
Book your tickets now and reserve your place in this extraordinary celebration of valor. Dance Factory welcomes you to experience the magic and artistry that will captivate your senses and leave an everlasting imprint on your soul.