A Christmas Carol (2021) - Dance Factory
Jun 22, 2019
Shows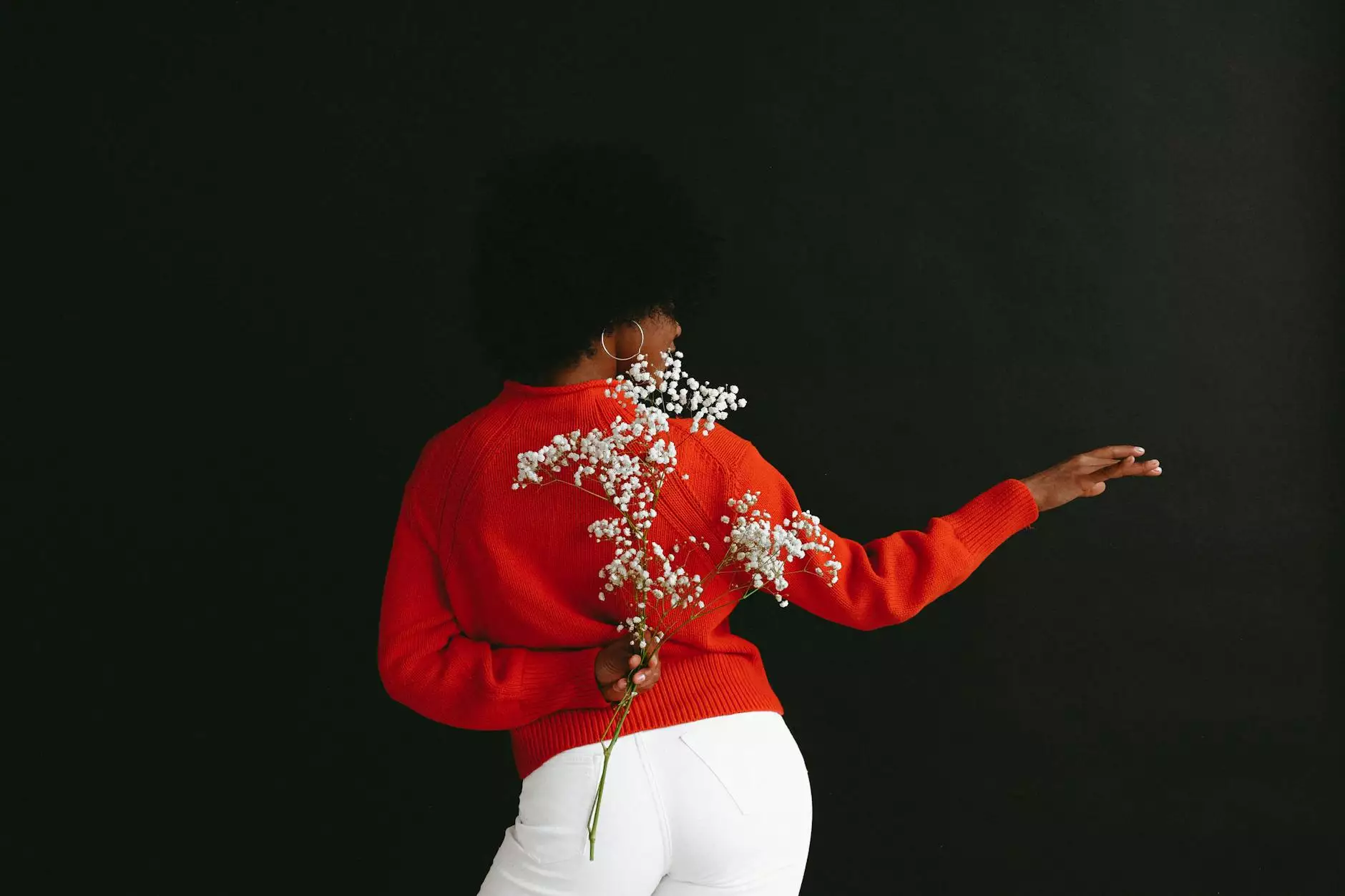 About A Christmas Carol
A Christmas Carol is a timeless tale that has been captivating audiences for years. At Dance Factory, we are proud to present our rendition of this beloved classic in 2021. Our team of talented performers, passionate choreographers, and skilled musicians have come together to create a truly magical experience for all.
Experience the Magic
Step into the world of Charles Dickens as our dancers bring the characters to life through breathtaking routines and expressive movements. Feel the enchantment in the air as the story unfolds before your eyes, accompanied by a mesmerizing soundtrack that will transport you to Victorian England.
The Perfect Holiday Tradition
A Christmas Carol is the perfect way to get into the holiday spirit. Gather your family and friends and join us for an evening filled with joy, laughter, and heartwarming moments. This is a show that will leave you feeling uplifted and inspired, reminding us all of the true meaning of Christmas.
Our Talented Cast and Crew
At Dance Factory, we believe in bringing together the best talents to create unforgettable performances. Our cast includes some of the most skilled dancers in the industry, each bringing their unique style and interpretation to the characters. Our crew works tirelessly behind the scenes to ensure that every detail, from lighting to costumes, enhances the overall experience.
Join Us for A Christmas Carol (2021)
Don't miss out on this extraordinary production. A Christmas Carol (2021) will be performed at Dance Factory on various dates throughout the holiday season. Secure your tickets early to guarantee your spot for this magical journey. Experience the power of dance and storytelling in a way you've never seen before.
Tickets and Booking
Booking your tickets for A Christmas Carol (2021) is easy. Visit our website and navigate to the event page. Choose your preferred date and time, select the number of tickets, and proceed to checkout. We offer flexible payment options to accommodate your needs. Grab your tickets now and get ready to be transported to a world of wonder.
Discover Dance Factory
Dance Factory is a renowned arts and entertainment organization specializing in performing arts. Our mission is to inspire and entertain audiences through the power of dance. With a diverse repertoire, including classical ballets, contemporary pieces, and Broadway-inspired shows, we strive to push the boundaries of creativity and deliver exceptional performances.
Arts & Entertainment - Performing Arts
Dance Factory falls under the category of Arts & Entertainment - Performing Arts. We are dedicated to promoting the arts, supporting local talent, and providing a platform for aspiring performers to showcase their skills. By embracing diversity and fostering creativity, we aim to create a vibrant and inclusive arts community.
Get in Touch
For any inquiries or further information about A Christmas Carol (2021) or Dance Factory, please feel free to reach out to us. Our friendly team is always ready to assist you. Join us for an unforgettable experience and create lasting memories this holiday season.