Marie Antoinette
Apr 28, 2020
Shows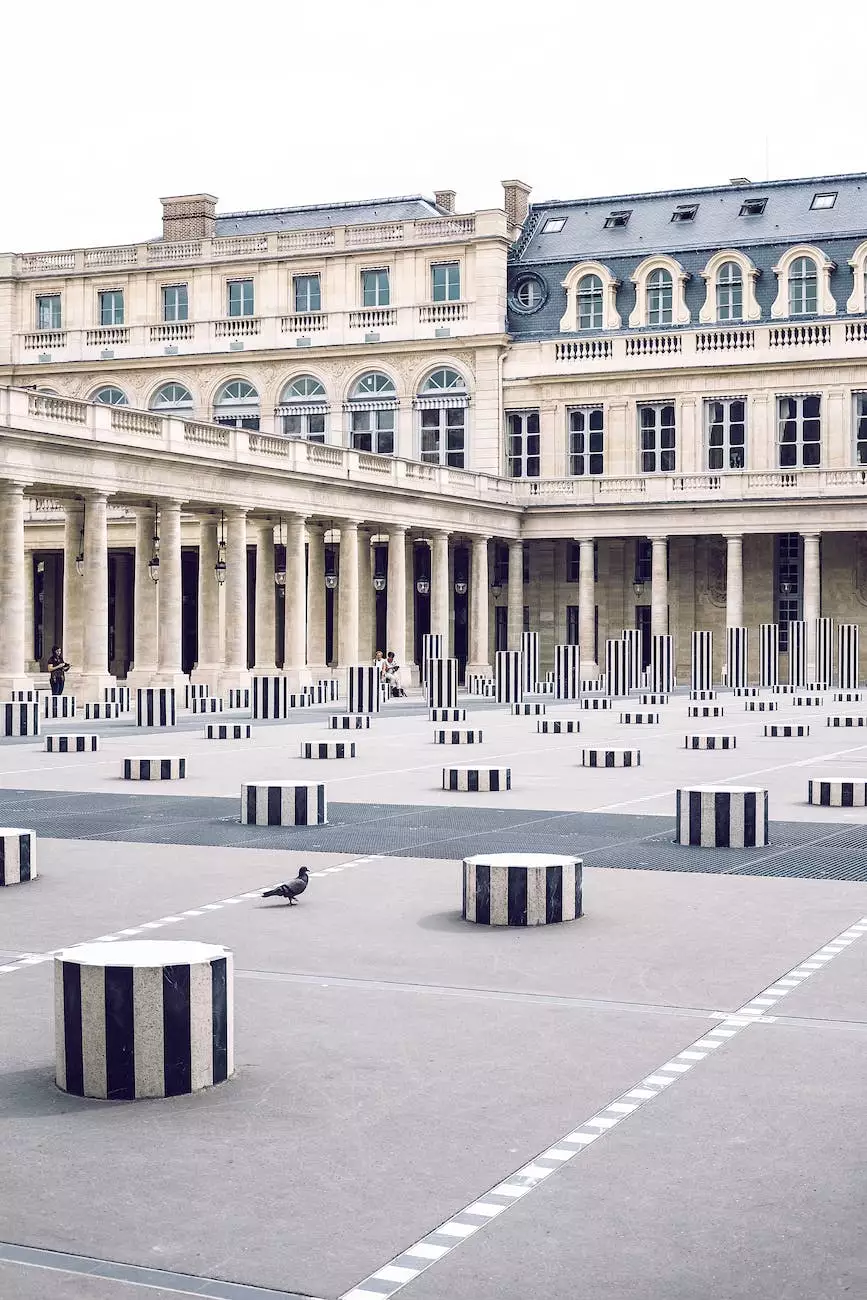 Introduction
Welcome to Dance Factory, where we invite you to immerse yourself in the captivating world of performing arts. In this unique production, we present "Marie Antoinette" – a spellbinding tale that transcends time and transports you to the opulent era of the French monarchy.
Unveiling Marie Antoinette
Step into the grandeur of the court of Versailles and witness the life and trials of Marie Antoinette – the iconic Queen of France. Through the art of dance, we bring her story to life, portraying her journey from an innocent young princess to an emblematic yet controversial figure in history.
The Grace of Dance
Our talented dancers and choreographers have meticulously crafted each movement and gesture to convey the emotions and struggles experienced by Marie Antoinette. Through a seamless blend of classical ballet, contemporary dance, and mesmerizing music, we guide you along a captivating narrative, exploring themes of love, royalty, revolution, and resilience.
Setting the Stage
Immerse yourself in a world of lavish sets, intricately designed costumes, and stunning visual effects that create a truly immersive experience. The enchanting backdrop of the Palace of Versailles and its ornate corridors serve as the canvas for this mesmerizing performance. Our attention to detail ensures an authentic and visually striking portrayal of Marie Antoinette's reign.
Exploring Marie Antoinette's Legacy
As you become enraptured by our spellbinding performances, delve deeper into the historical significance of Marie Antoinette's legacy. Discover the complexities of her role as Queen, her influence on fashion, her passion for the arts, and her ultimate fate during the French Revolution. Our production not only entertains but educates, providing a rich and comprehensive understanding of this influential figure.
Join Us
Experience the elegance, passion, and drama of "Marie Antoinette" at Dance Factory! Whether you are a history enthusiast, dance lover, or simply seeking a night of captivating entertainment, our production promises to transport you to a bygone era. Don't miss this opportunity to witness the beauty and grace of Marie Antoinette's story through the medium of dance.
Contact Us
For ticket inquiries, schedule details, or any further information, our friendly team at Dance Factory is here to assist you. Reach out to us via email or phone, and we'll ensure your journey into the enchanting world of Marie Antoinette's story begins smoothly.
Ticket Information:
General Admission: $X.XX
VIP Package: $X.XX
Student Discount: $X.XX
Performance Schedule:
Day 1: Date and Time
Day 2: Date and Time
Day 3: Date and Time
Day 4: Date and Time
Contact Details:
Email: [email protected]
Phone: XXX-XXX-XXXX
Conclusion
Prepare to be captivated by the elegance, storytelling, and sheer artistry of "Marie Antoinette" at Dance Factory. Our dedication to the craft of dance and the exploration of historical narratives ensures an unforgettable experience for audiences of all ages. We invite you to join us on this extraordinary journey, where the realms of arts, entertainment, and history converge.