Sitting Down With Our Interns: Jessica Thomas
May 10, 2021
Interns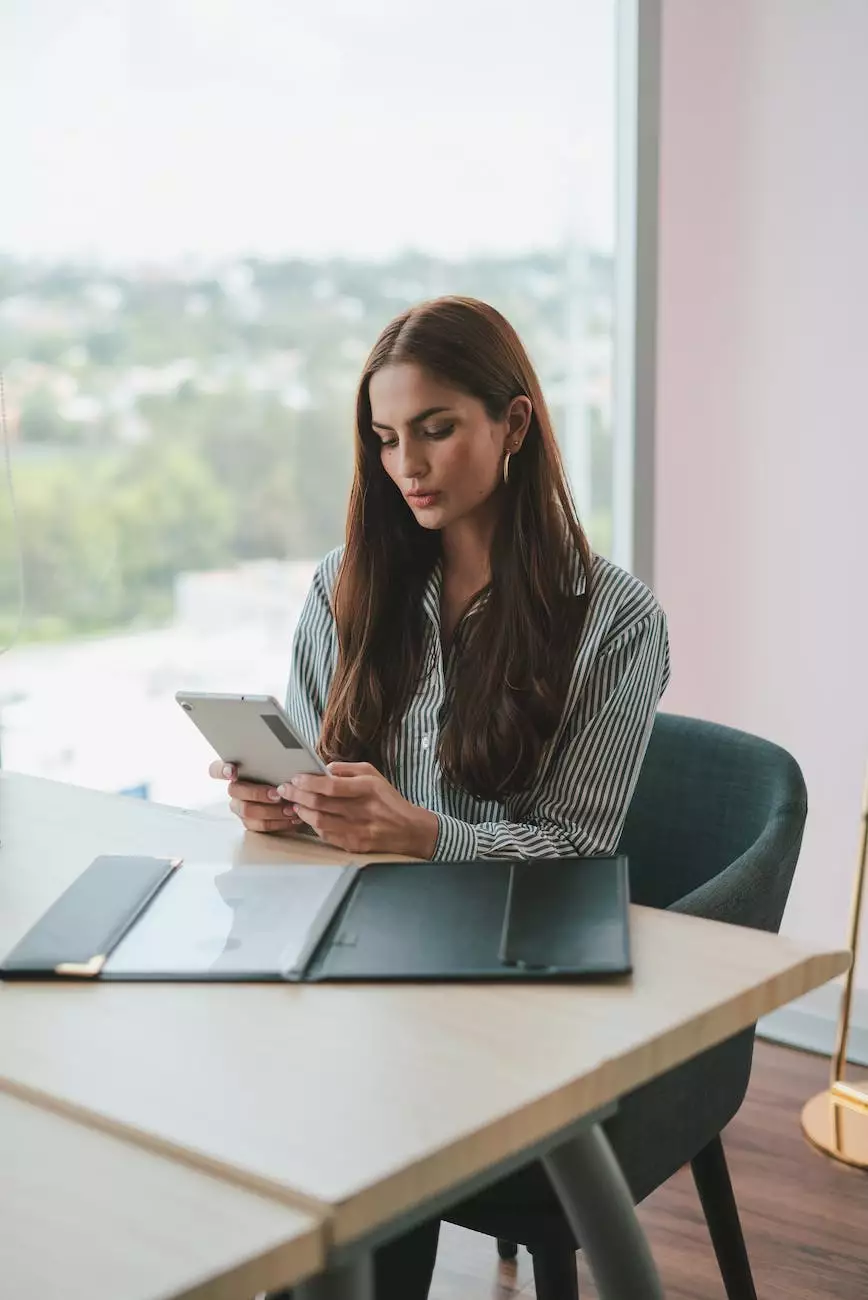 Introduction
Welcome to Dance Factory's feature series "Sitting Down With Our Interns," where we highlight the impressive talents and stories behind our aspiring artists. In this edition, we are thrilled to introduce you to Jessica Thomas, a passionate and dedicated intern shaping her path in the captivating world of Performing Arts.
Background
Jessica Thomas, a talented young artist, joined Dance Factory as an intern in the field of Performing Arts. Hailing from a small town with dreams of becoming a renowned performer, Jessica's journey is a testament to the power of dedication, hard work, and the transformative effects of the arts.
Having immersed herself in diverse forms of artistic expression since a young age, Jessica found her true calling in dance. Her commitment to honing her skills led her to Dance Factory, where she is taking every opportunity to learn, grow, and contribute to the thriving arts and entertainment industry.
Skills and Contributions
With a natural flair for choreography and a deep understanding of various dance styles, Jessica has quickly become an invaluable member of the Dance Factory team. Her expertise extends beyond dance, as she also possesses a keen eye for stage design and production.
Within a short period, Jessica has demonstrated exceptional skills in planning and executing performances that captivate audiences. Her attention to detail, creativity, and ability to seamlessly fuse different artistic elements make her contributions to Dance Factory truly remarkable.
Furthermore, Jessica's passion for inspiring others extends beyond performing arts. She actively engages with local communities, volunteering her time and talent to organize workshops and events that empower aspiring performers and encourage their artistic growth.
Artistic Journey
Jessica's artistic journey began at the tender age of six when she took her first ballet class. What started as a hobby quickly blossomed into a lifelong passion, with Jessica eagerly exploring other dance styles along the way, such as contemporary, jazz, and hip-hop.
Over the years, Jessica has had the privilege of studying under renowned instructors and mentors who have guided her artistic development. Each experience, from intensive workshops to competitive performances, has fueled her desire to continuously improve and push the boundaries of her artistry.
Impact on the Arts & Entertainment Industry
As an intern at Dance Factory, Jessica is not only making waves within the organization but also leaving a lasting impact on the wider arts and entertainment industry. Her innovative ideas, fresh perspectives, and commitment to excellence serve as an inspiration for fellow interns and professionals alike.
By challenging conventions and embracing collaboration, Jessica is reshaping the future of performing arts. Her ongoing dedication to pushing boundaries, exploring new artistic territories, and delivering awe-inspiring performances draws the attention and acclaim of industry leaders, critics, and audiences worldwide.
Conclusion
Dance Factory is honored to have Jessica Thomas as an intern, witnessing her growth from a young artist to a transformative force within the performing arts community. Her unwavering passion, exceptional skills, and impactful contributions reflect the core values of Dance Factory and its commitment to nurturing emerging talent.
If you're captivated by the world of Performing Arts and crave awe-inspiring performances, stay tuned for the upcoming works of Jessica Thomas and the talented artists of Dance Factory who continue to push the boundaries of creativity, innovation, and imagination.