Girls Rock! Rhode Island at Trinity Repertory Company
Aug 6, 2020
Events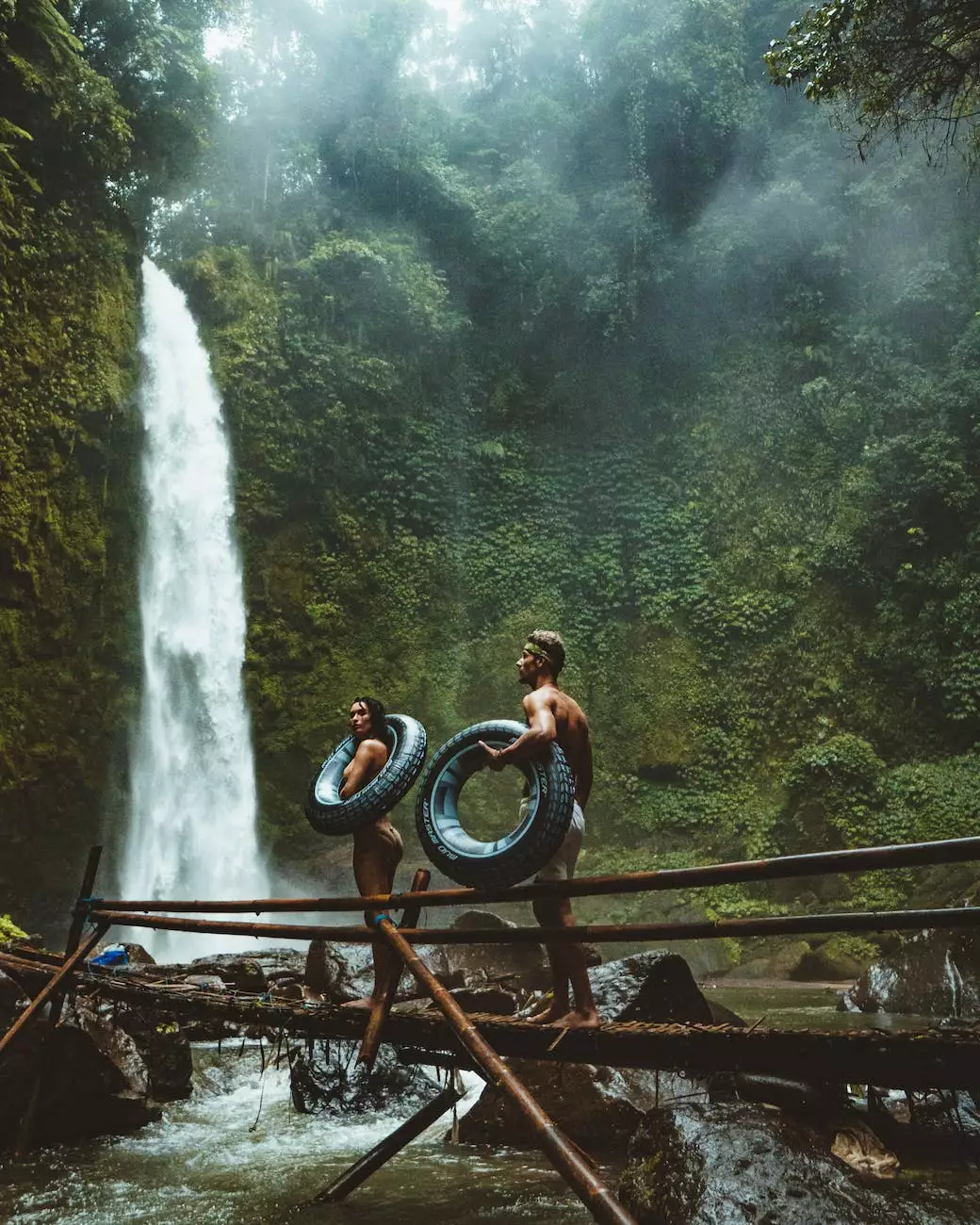 About Girls Rock! Rhode Island
Girls Rock! Rhode Island is an empowering program that aims to nurture and empower young girls through the transformative power of music. This program, hosted by Trinity Repertory Company in partnership with Dance Factory, is designed to give girls the opportunity to explore their musical talents, develop their self-confidence, and build lasting friendships.
What to Expect
When you join Girls Rock! Rhode Island, get ready for a week filled with creativity, laughter, and musical exploration. The program is open to girls aged 9-16 who have a passion for music, regardless of their skill level or previous experience. Whether you're a beginner or an aspiring rockstar, this is the perfect opportunity to learn, grow, and shine.
Music Workshops
During the program, participants will engage in a variety of fun and educational music workshops led by experienced musicians and instructors. From guitar and bass lessons to songwriting and vocal training, there's something for everyone. Our workshops are designed to foster creativity, develop musical skills, and inspire a love for music.
Collaborative Band Experience
One of the highlights of Girls Rock! Rhode Island is the band experience. Participants will form bands with fellow campers, where they'll have the opportunity to write, rehearse, and perform their own original songs. This collaborative experience not only encourages teamwork but also promotes self-expression and boosts self-confidence.
Performance Showcase
At the end of the program, all Girls Rock! Rhode Island participants will have the chance to showcase their newfound musical talents in a live performance at Trinity Repertory Company. This performance not only celebrates their hard work and dedication but also serves as a platform to inspire others with their musical abilities.
Empowering Girls Through Music
Girls Rock! Rhode Island goes beyond just teaching music. It is a program that aims to empower young girls, instilling in them a sense of self-worth, resilience, and ambition. Through the power of music, participants learn to embrace their individuality, express themselves creatively, and develop the confidence necessary to navigate the world with strength and perseverance.
Join Girls Rock! Rhode Island Today
If you're ready to embark on an incredible musical journey, join Girls Rock! Rhode Island today! Visit the Girls Rock! Rhode Island page on the Dance Factory website to learn more and secure your spot.
Contact Us
For any inquiries or further information, please don't hesitate to contact Dance Factory. We're here to answer your questions and guide you through the enrollment process. Rock on!