Welcome to Dance Factory - Ignite Your Passion for Performing Arts
Jul 15, 2018
Blog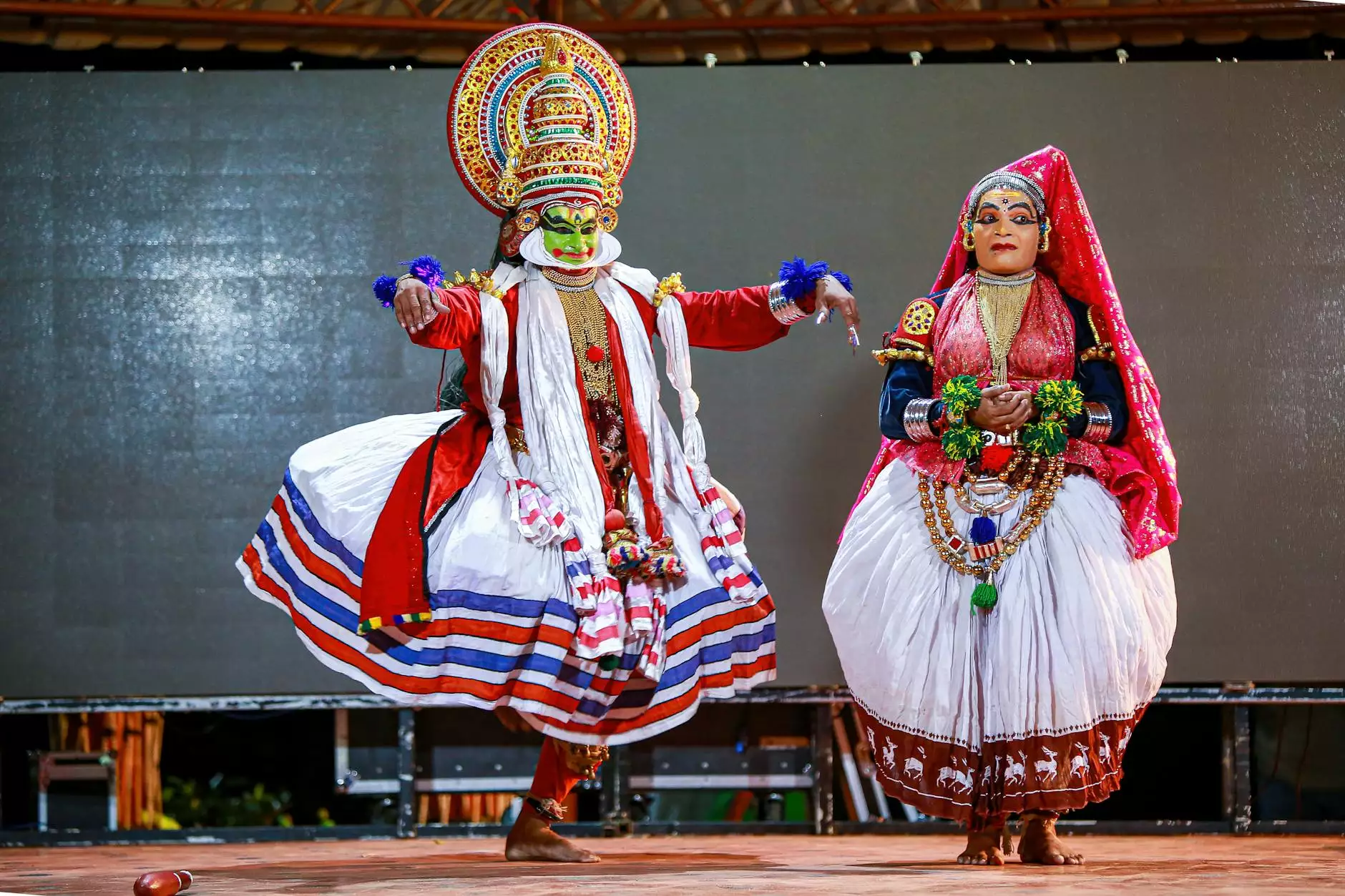 Dance Factory: Your Ultimate Destination for Arts & Entertainment
Dance Factory is a premier performing arts organization that offers a diverse range of dance classes, performances, and events in Providence. With a mission to inspire and empower individuals through the art of dance, we are committed to providing exceptional experiences that ignite passion and creativity.
Discover the Vibrant World of Dance
At Dance Factory, we believe that dance is a universal language that transcends barriers and connects people from all walks of life. Whether you are a complete beginner or an experienced dancer, our experienced instructors are here to guide you on your dance journey.
Unleash Your Inner Dancer
With our wide range of dance classes, you can explore various dance styles and find the one that resonates with your spirit. From classical ballet to hip-hop, contemporary to Latin, we have something for everyone. Our classes are designed to be inclusive, encouraging self-expression, and fostering a supportive community.
Immerse Yourself in Captivating Performances
Witness the magic of live performances at Dance Factory. Our talented dancers and choreographers put on breathtaking shows that captivate audiences of all ages. Be it a mesmerizing ballet performance or an energetic hip-hop showcase, our performances are guaranteed to leave you spellbound.
Experience the Energy of Dance Events
Join the vibrant dance community at Dance Factory by attending our exciting events. From workshops and masterclasses to dance competitions and showcases, our events are designed to celebrate the joy and artistry of dance. Immerse yourself in the energy and passion that fills our dance events.
Why Choose Dance Factory?
Expert Instructors: Our instructors are highly skilled professionals who are passionate about sharing their love for dance. They provide personalized attention and guidance to help you improve your skills and reach your full potential.
State-of-the-Art Facilities: Dance Factory boasts state-of-the-art studios equipped with sprung floors, mirrored walls, and sound systems. We provide a safe and inspiring environment for dancers of all ages and abilities.
Community Spirit: Join a warm and inclusive community of dancers who support and uplift each other. At Dance Factory, you'll make lifelong friendships while pursuing your passion for performing arts.
Performance Opportunities: Showcase your talent on stage through our regular performances. From recitals to community events, we offer ample opportunities for dancers to shine and share their artistry with others.
Professional Development: For aspiring professional dancers, we offer advanced training programs and mentorship opportunities to help you prepare for a career in the performing arts industry.
Join Dance Factory Today
Are you ready to ignite your passion for performing arts? Join Dance Factory today and embark on an incredible dance journey. Whether you are looking to learn a new skill, meet like-minded individuals, or simply immerse yourself in the beauty of dance, Dance Factory has something for you.
Explore our website to learn more about our dance classes, performances, and upcoming events. Sign up for a trial class or contact us directly for any inquiries. Don't miss out on the opportunity to be part of the Dance Factory family. Let dance be the fuel that ignites your spirit!