Events and Operations Internship (Summer) - Dance Factory
May 11, 2018
Interns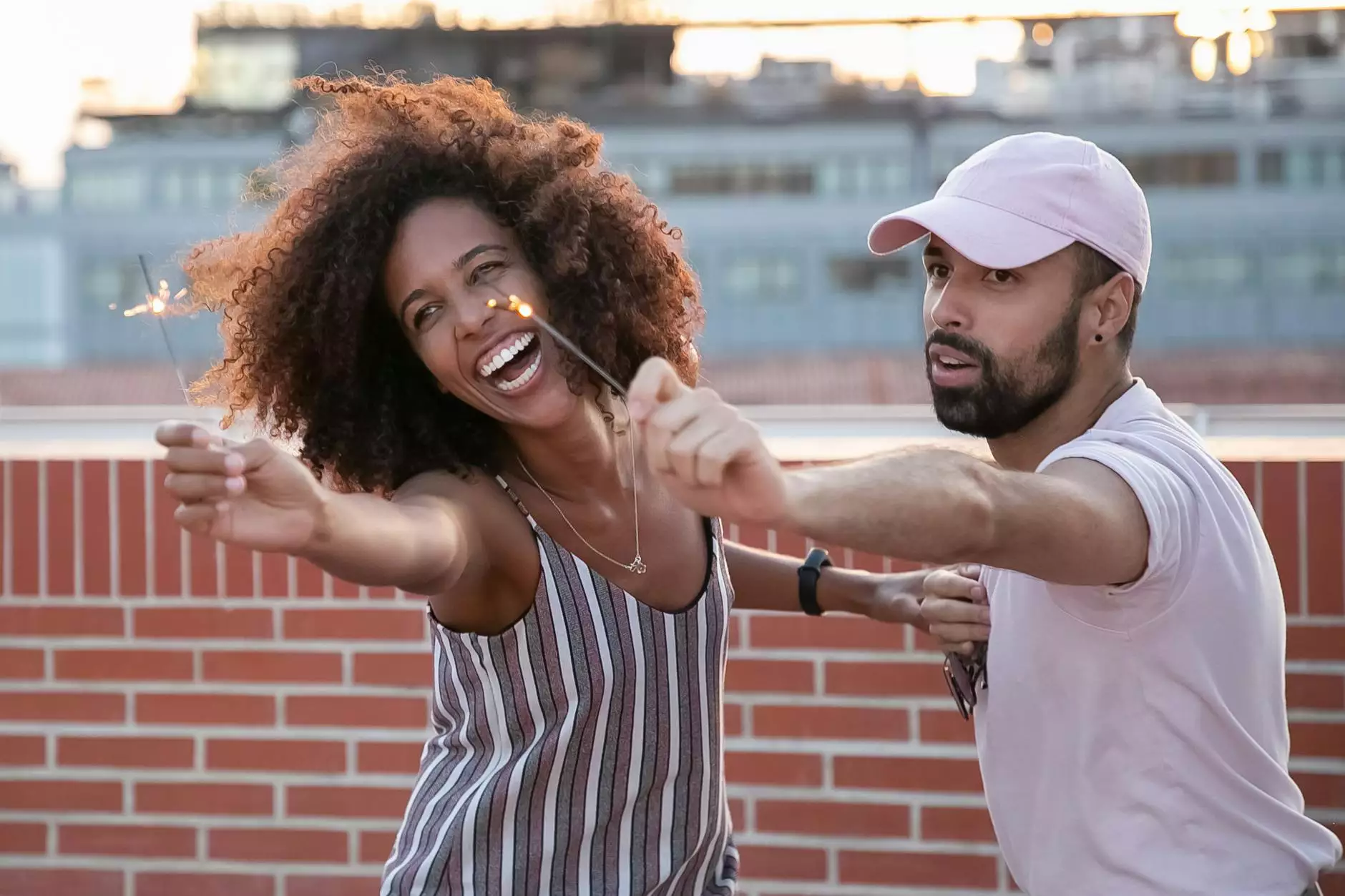 About Dance Factory
Dance Factory is a renowned organization dedicated to promoting the arts and entertainment industry, with a specific focus on performing arts. With a rich history of delivering top-quality performances and events, Dance Factory has become a leading name in the industry.
Events and Operations Internship Program
The Events and Operations Internship Program at Dance Factory offers aspiring arts and entertainment professionals the opportunity to gain hands-on experience in various aspects of event planning and operations management.
Why Choose Dance Factory's Internship Program?
Our internship program provides a unique and comprehensive learning experience in the field of arts and entertainment. By joining Dance Factory, you will:
Work closely with experienced professionals in the industry
Gain insight into the operations of a renowned performing arts organization
Participate in the planning and execution of various events and performances
Learn about event logistics, budgeting, marketing, and more
Build a strong network of industry contacts
What to Expect as an Events and Operations Intern
During your internship at Dance Factory, you will be exposed to a wide range of responsibilities and tasks. Your role may include:
Event Planning and Execution
As an intern, you will assist in the planning and execution of events, ranging from small performances to large-scale productions. You will have the opportunity to work with our event team on tasks such as venue selection, scheduling, coordination with artists and performers, and managing logistical aspects of the event.
Operations Management
You will gain insight into the daily operations of Dance Factory, assisting our operations team with tasks related to facility management, equipment handling, and administrative duties. This hands-on experience will give you a well-rounded understanding of the behind-the-scenes operations required to maintain a successful arts and entertainment organization.
Marketing and Promotion
Under the guidance of our marketing team, you will be involved in promoting Dance Factory's events and performances. This may include creating marketing materials, managing social media campaigns, and collaborating with external stakeholders to ensure maximum outreach and audience engagement.
Networking Opportunities
Throughout your internship, you will have the chance to connect and network with industry professionals, including dancers, choreographers, directors, and arts administrators. These connections can be invaluable as you build your career in the arts and entertainment industry.
How to Apply
If you are passionate about the arts and entertainment industry and eager to gain practical experience, we encourage you to apply for our Events and Operations Internship Program. To submit your application, please visit our website and complete the online application form. Be sure to include your resume, cover letter, and any relevant supporting documents.
Only shortlisted candidates will be contacted for further evaluation.
Conclusion
Joining Dance Factory's Events and Operations Internship Program is a stepping stone towards a rewarding career in the arts and entertainment industry. Through our comprehensive program, you will gain valuable skills, industry exposure, and a competitive edge in pursuing your passion for performing arts.
Apply now and embark on an enriching journey with Dance Factory!