Volunteer Frequently Asked Questions
May 28, 2019
Volunteers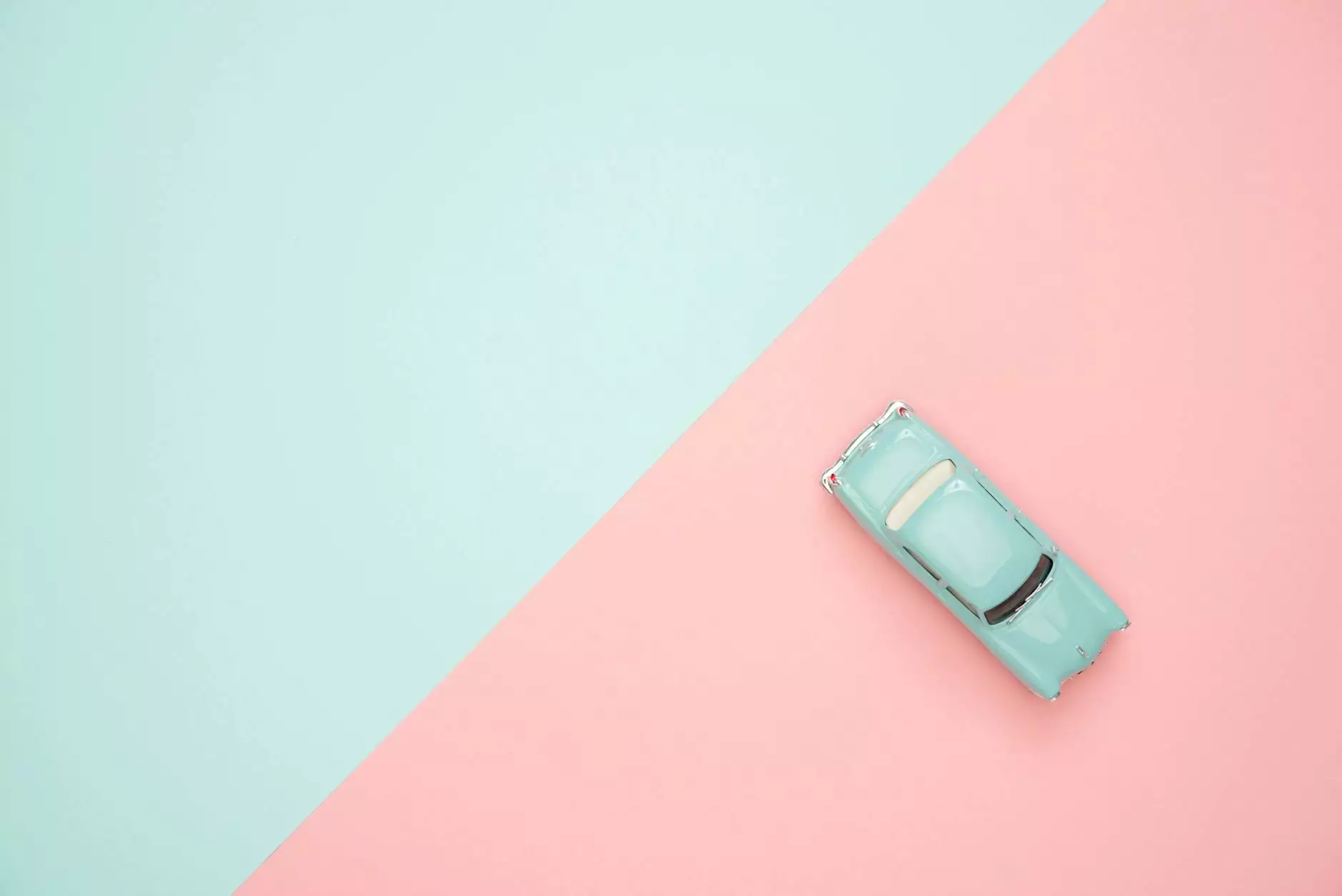 Why Volunteer at Dance Factory?
Volunteering at Dance Factory is a great opportunity to be a part of the vibrant Arts & Entertainment - Performing Arts community. By volunteering, you contribute to the success of our events, performances, and programs that bring joy and inspiration to individuals of all ages.
As a volunteer, you will have a unique chance to engage with talented performers and professionals, gain valuable experience, develop new skills, and make meaningful connections within the industry. The Dance Factory community is supportive and inclusive, ensuring a rewarding and fulfilling volunteering experience.
What are the Volunteer Requirements?
At Dance Factory, we welcome volunteers with a passion for the performing arts and a desire to contribute to our mission. While specific requirements may vary for different volunteer positions, the general qualifications include:
Minimum age of 18 years (some positions may require a higher age limit)
Interest in performing arts, such as dance, theater, or music
Reliability and commitment to assigned shifts or responsibilities
Strong communication and interpersonal skills
Ability to work collaboratively in a team environment
Flexibility to adapt to various tasks and roles
Prior experience in volunteering or performing arts is not always necessary. We appreciate individuals with different backgrounds and levels of expertise, as long as they share our passion for the arts and are eager to contribute positively to our organization.
How Can I Become a Volunteer?
Becoming a volunteer at Dance Factory is simple and straightforward. Follow these steps to get started:
Visit our website dancefactorynow.net and navigate to the 'Volunteer' section.
Read through the available volunteer opportunities to find a position that interests you and matches your skills.
Click on the 'Apply Now' button next to your preferred position. This will redirect you to our online application form.
Complete the application form by providing accurate and relevant information.
Submit your application and wait for our team to review it.
If your application is successful, you will be contacted for an interview or further instructions.
Once accepted as a volunteer, we will provide you with any necessary training and orientation to ensure you feel comfortable and confident in your role.
Please note that due to the limited number of positions available, not all applicants may be accepted. However, we strive to create equal opportunities for everyone and encourage you to reapply for future openings if you are not selected initially.
What Types of Volunteer Opportunities are Available?
Dance Factory offers a wide range of volunteer opportunities in various areas, including:
Event Support: Assist in organizing and managing performances, rehearsals, and special events.
Production Assistance: Help with stage setup, lighting, sound, props, and costumes during productions.
Administrative Support: Aid in administrative tasks such as data entry, organizing schedules, and handling inquiries.
Marketing and Promotion: Support our marketing team in spreading awareness about our events and programs through online and offline channels.
Education and Outreach: Assist with workshops, classes, and community engagement initiatives.
By offering diverse volunteer roles, we aim to match your interests, skills, and availability with the most suitable opportunities, ensuring a rewarding experience for both you and Dance Factory.
What are the Benefits of Volunteering at Dance Factory?
Volunteering at Dance Factory comes with numerous benefits:
Opportunity to be part of a vibrant performing arts community
Access to exclusive events, performances, and behind-the-scenes experiences
Opportunity to network and connect with industry professionals
Development of valuable skills and experience in the arts and related fields
Enhancement of teamwork, communication, and leadership skills
Fulfillment from contributing to the growth and success of an arts organization
Potential for future job opportunities within Dance Factory or the performing arts industry
How Can I Get More Information?
If you have more questions or need further information about volunteering at Dance Factory, please feel free to contact our Volunteer Coordinator at [email protected]. We are more than happy to assist you and provide any additional details you may require.