Wish Upon a Star at the Beacon of Hope Installation
May 7, 2018
Events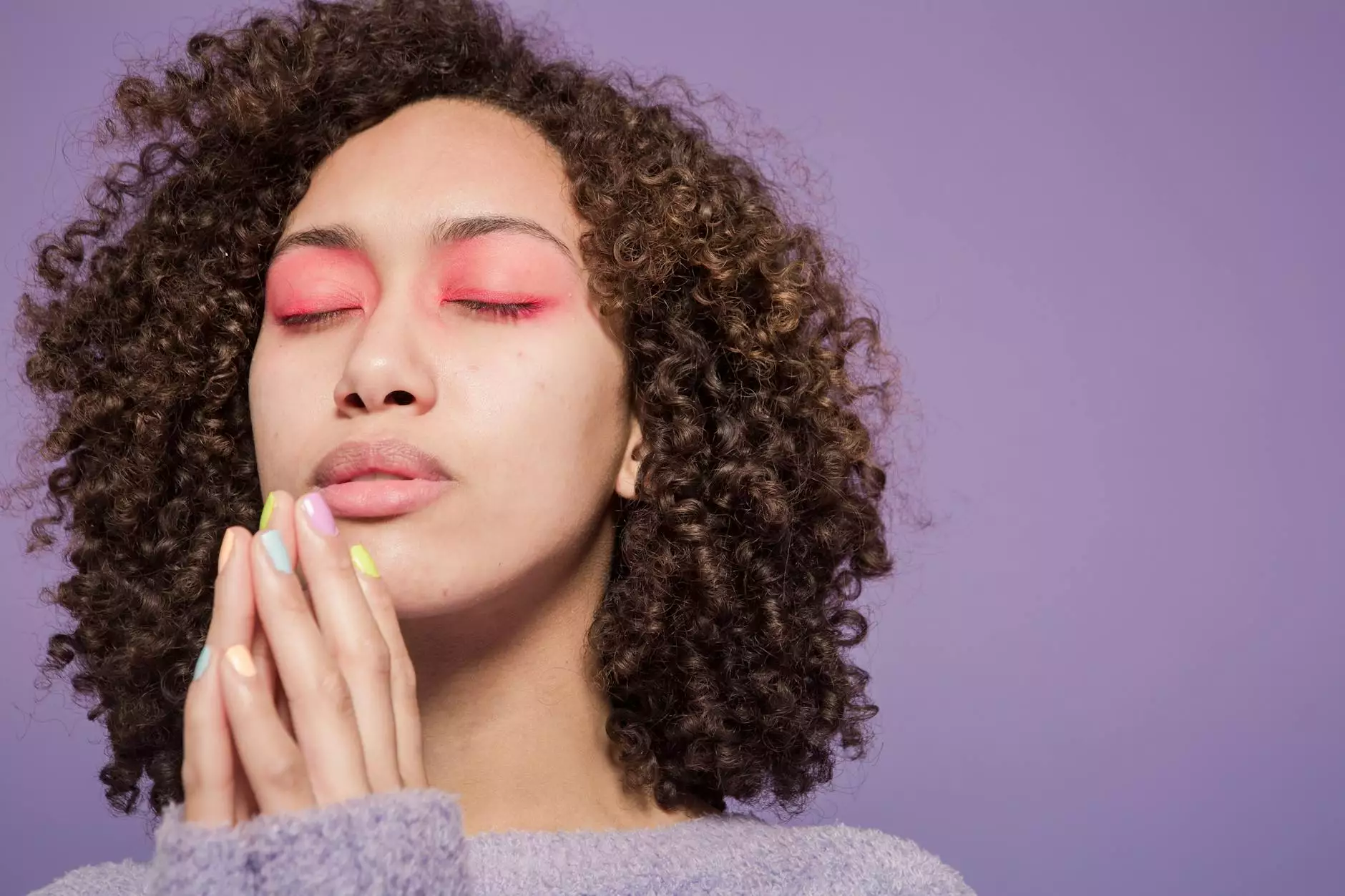 Support Arts & Entertainment through the Beacon of Hope
Experience the mesmerizing and awe-inspiring Beacon of Hope installation created by Dance Factory, an esteemed name in the performing arts industry. This unique display of creativity and talent is a true work of art that captivates audiences and spreads joy. Located at the heart of our city, the Beacon of Hope serves as a symbol of resilience, hope, and the power of art to unite and inspire.
Unveiling the Beacon of Hope
The Beacon of Hope is a masterpiece that combines dance, music, lighting, and innovative technology, all seamlessly brought together to create a captivating performance. As visitors approach the installation, they are immediately embraced by a vibrant atmosphere, filled with anticipation and excitement.
Dance Factory's talented and passionate performers take the stage and transport the audience to another realm. With every movement, every note, and every flicker of light, they weave a tale that resonates with the human spirit and represents the resilience of the arts community.
Why Donate?
Your support as a donor is crucial in enabling Dance Factory to continue creating mesmerizing performances and installations like the Beacon of Hope. By making a donation, you uplift and sustain the arts and entertainment industry. Your contribution directly impacts the resources available to artists, performers, and creatives, allowing them to thrive and continue sharing their incredible talents with the world.
When you donate to Dance Factory, you become a part of a community that believes in the transformative power of the arts. Your generosity ensures that future generations can benefit from the joy, inspiration, and emotional connection that the performing arts provide.
How Your Donation Makes a Difference
By contributing to the Beacon of Hope installation, you support the following:
Creating new and innovative artistic experiences
Providing performance opportunities for emerging artists
Supporting ongoing education and training for performers and choreographers
Promoting access to the arts for underprivileged communities
Investing in the development of cutting-edge technologies for future performances
Donation Options
Dance Factory offers various donation options to suit your preferences:
One-Time Donation: Make a single donation of any amount to support the Beacon of Hope installation.
Monthly Pledge: Commit to a monthly donation to ensure the sustainability of Dance Factory's artistic endeavors.
Sponsorship: Explore sponsorship opportunities to receive recognition and exclusive benefits while supporting Dance Factory.
Every contribution, no matter the size, is greatly appreciated and directly contributes to the success and growth of the arts and entertainment community.
Be a Part of the Beacon of Hope
Your presence and support at the Beacon of Hope installation make a profound impact, both on the performing arts industry and the lives of the artists behind it. Together, let us create a future that embraces the transformative power of art, nurtures creativity, and inspires generations to come.
Dance Factory invites you to wish upon a star and join us in supporting the Beacon of Hope. Make your donation today and become a beacon of light and hope for the arts community!