WaterFire Roma! - Dance Factory
Jul 31, 2023
Events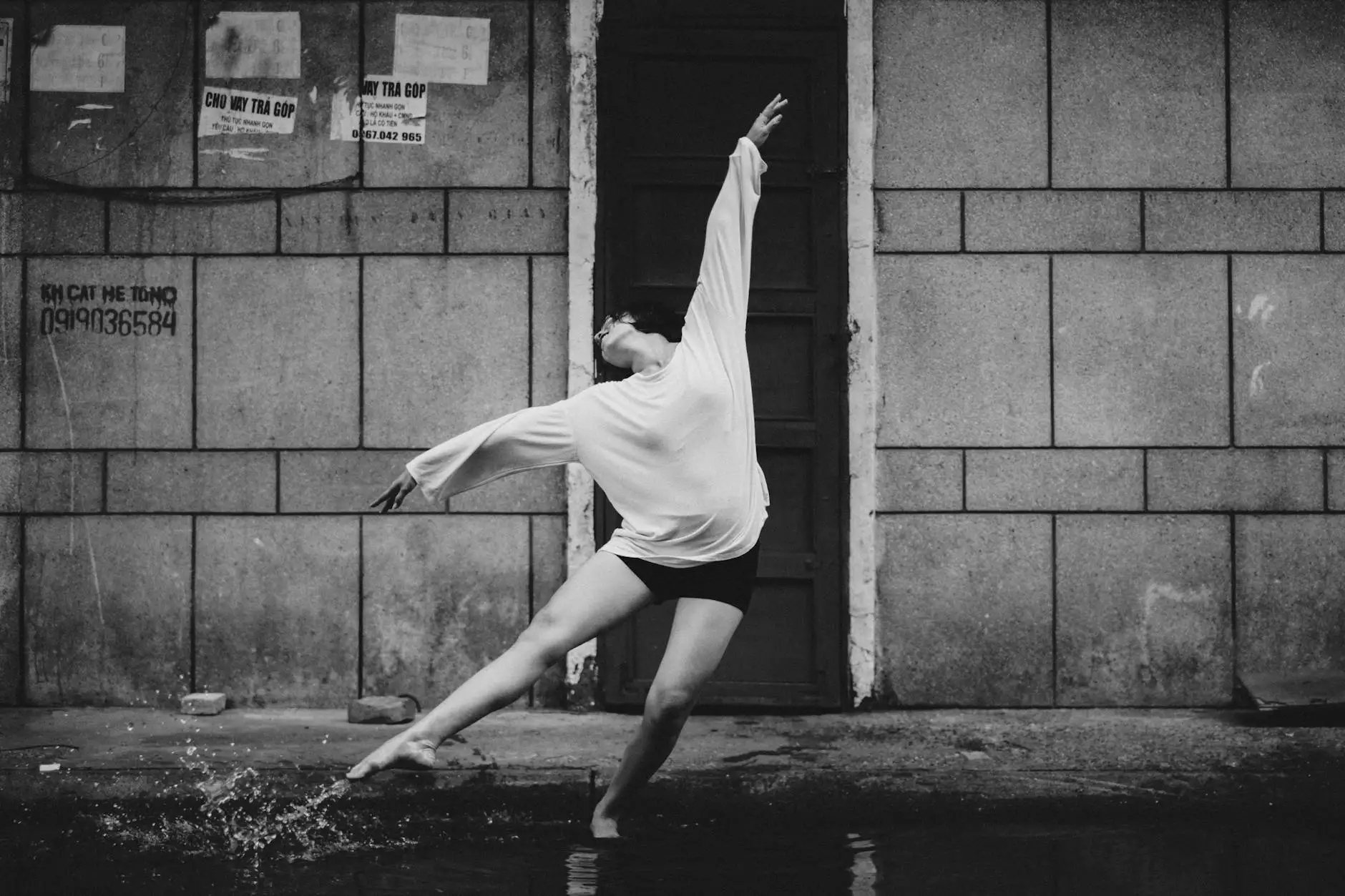 Experience the Enchanting WaterFire Roma Event
Discover a one-of-a-kind artistic experience at WaterFire Roma, brought to you by Dance Factory, an esteemed name in the world of performing arts. This captivating event combines the elements of water and fire, along with mesmerizing music and dance performances, to create a breathtaking spectacle that will leave you in awe.
Immerse Yourself in the Magic of WaterFire Roma
As you step into the enchanting world of WaterFire Roma, you will be transported to a realm where art and nature seamlessly blend. The glistening flames dance on the water's surface, creating a mystical ambiance that is truly unparalleled. The soothing sound of the crackling fire, the gentle lapping of the water, and the melodic tunes that fill the air set the stage for an unforgettable evening.
Unforgettable Performances by Dance Factory
At Dance Factory, we are committed to providing exceptional entertainment that transcends boundaries. Our talented dancers and performers bring their passion and artistry to the stage, captivating audiences with their graceful movements and awe-inspiring routines.
With WaterFire Roma, we have taken our performances to a whole new level. Our choreographers have meticulously crafted routines that synchronize with the flickering flames and the ebbing tides, creating a truly harmonious experience. Every movement is carefully choreographed to tell a story, evoking a range of emotions in those who witness our performances.
Unraveling the Mystery of WaterFire
WaterFire is a unique and magical art installation originally created by Barnaby Evans. This celebrated event has transcended boundaries and captivated audiences around the globe. WaterFire Roma pays homage to this extraordinary art form, bringing its own flavor and charm to the heart of Rome.
As twilight descends, the cityscape comes alive with a symphony of lights, music, and dance. Fire-lit braziers line the river banks, casting a warm glow that illuminates the surroundings. The soothing sound of live music fills the air, while our talented dancers gracefully move across the floating stages, mesmerizing spectators with their artistry.
Join Us for WaterFire Roma
WaterFire Roma is an event that should not be missed. Whether you are a local resident or a tourist visiting Rome, this extraordinary experience promises to create indelible memories that will stay with you long after the evening ends.
At Dance Factory, we invite you to immerse yourself in the magic of WaterFire Roma. Join us as we celebrate the beauty of performing arts, ignite your senses with the mystique of fire and water, and embark on a journey of wonder and discovery.
Book your tickets now and secure your place at WaterFire Roma. Witness firsthand the mesmerizing fusion of music, dance, fire, and water that will transport you to a realm of pure enchantment.
Don't Miss Out - Reserve Your Spot Today!
Experience the awe-inspiring WaterFire Roma event with Dance Factory, your premier destination for captivating performing arts in Rome. Book your tickets now and let us guide you through an evening of unforgettable beauty and breathtaking artistry.
Join us at Dance Factory and be part of this remarkable journey. Our talented performers are ready to take you on an extraordinary adventure that will leave you inspired and in awe of the magic that lies within the world of performing arts.