We All Have the Potential… To Be Angels
Jun 29, 2018
Blog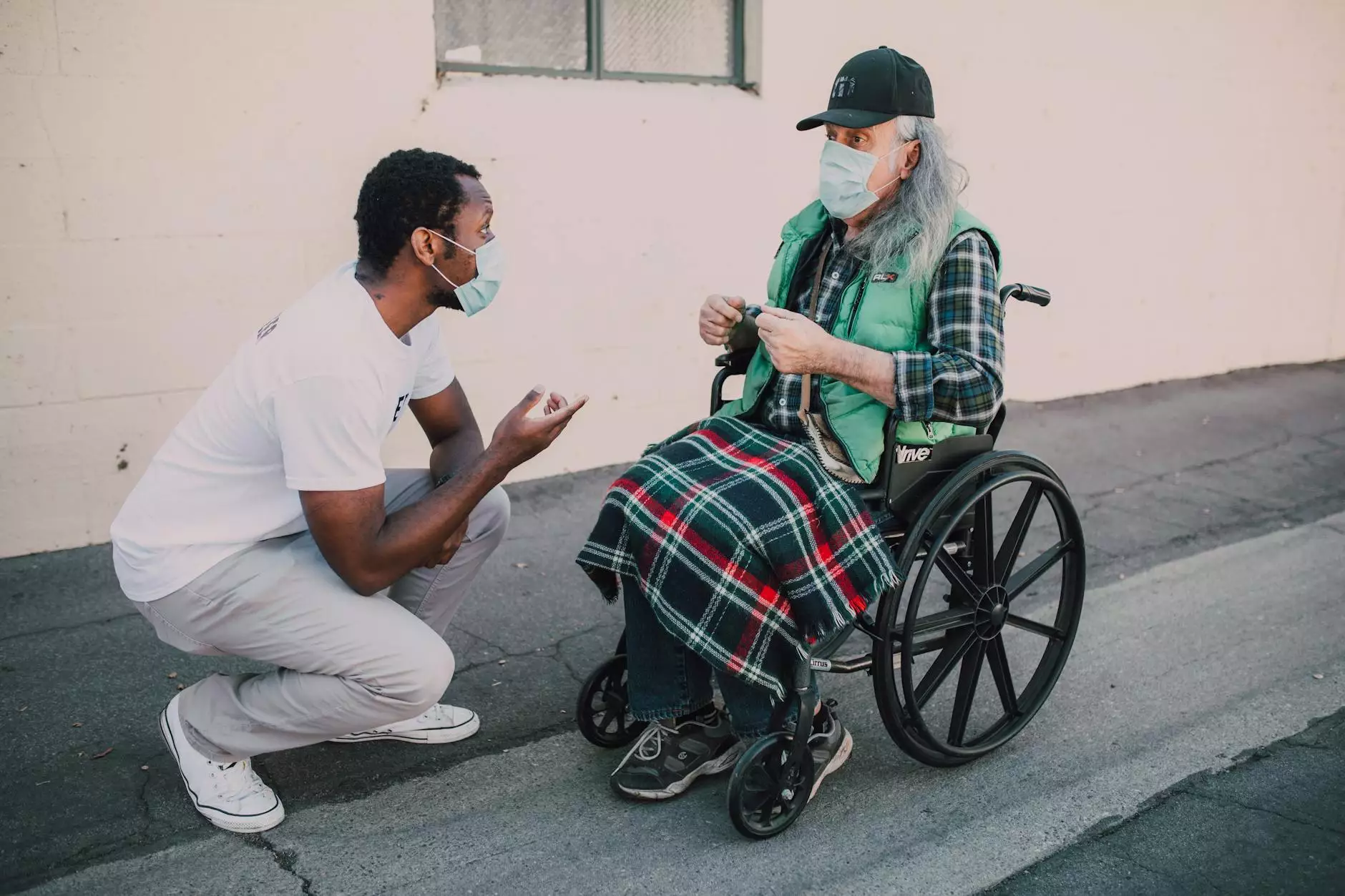 Unlocking Your Inner Angel
At Dance Factory, we firmly believe that every individual has the potential to become an angel through the transformative power of performing arts. Our mission is to inspire and guide individuals on their journey of self-discovery, helping them spread their wings and soar to new heights.
Embracing the Magic of Dance
Dance is not just a form of artistic expression; it is a gateway to discovering and embracing your true self. Whether you're a beginner taking your first steps or an experienced dancer looking to refine your skills, Dance Factory offers a wide range of dance classes designed to ignite your passion and unlock your potential.
Unlock Your Inner Grace with Ballet
Ballet is often referred to as the foundation of all dance forms. Our highly skilled instructors will guide you through the graceful movements, helping you develop strength, flexibility, and poise. Immerse yourself in the beauty of ballet and experience the joy of expressing emotions through dance.
Ignite Your Energy with Hip Hop
If you're looking for a dance style that blends creativity, athleticism, and self-expression, hip hop is the perfect fit for you. Our hip hop classes will take you on a journey through the dynamic beats and infectious rhythms, allowing you to unleash your inner energy and groove to the music.
Feel the Rhythm with Contemporary Dance
Contemporary dance breaks away from the traditional boundaries and encourages dancers to explore their own unique movement vocabulary. In our contemporary dance classes, you'll learn to let go, flow with the music, and tell your own story through the power of movement.
Nurturing Your Angelic Voice
It's not just about the movements; it's also about the voice within you. At Dance Factory, we offer voice lessons that help you discover the angelic tones residing within. Our experienced vocal instructors will teach you proper techniques, breath control, and the art of emoting through your voice.
Performing Arts for All Ages
Our passion for the performing arts extends to all age groups. From our Little Angels program for young aspiring dancers to our Adult Advanced classes for seasoned performers, Dance Factory provides a nurturing and inclusive environment for everyone to explore their artistic potential.
Join the Dance Factory Community
When you join Dance Factory, you become a part of a vibrant and supportive community that celebrates and encourages individual growth. Our dance studio is a safe space where you can connect with like-minded individuals, share your love for the arts, and create lifelong friendships.
Unleash Your Inner Angel Today!
Whether you're looking to enhance your dance skills, explore the art of self-expression, or simply find joy in movement, Dance Factory is here to help you spread your wings and unleash your inner angel. Find the perfect class for you and embark on a transformative journey of self-discovery with us today.
Dance Factory - Where Angels Are Born
As the leading performing arts studio in the industry, Dance Factory has nurtured countless individuals, helping them discover their inner angels and reach their full potential. Join us and let your spirit dance!