Volunteer Spotlight: Thank you to all of our 2013 volunteers!
Jan 7, 2023
Volunteers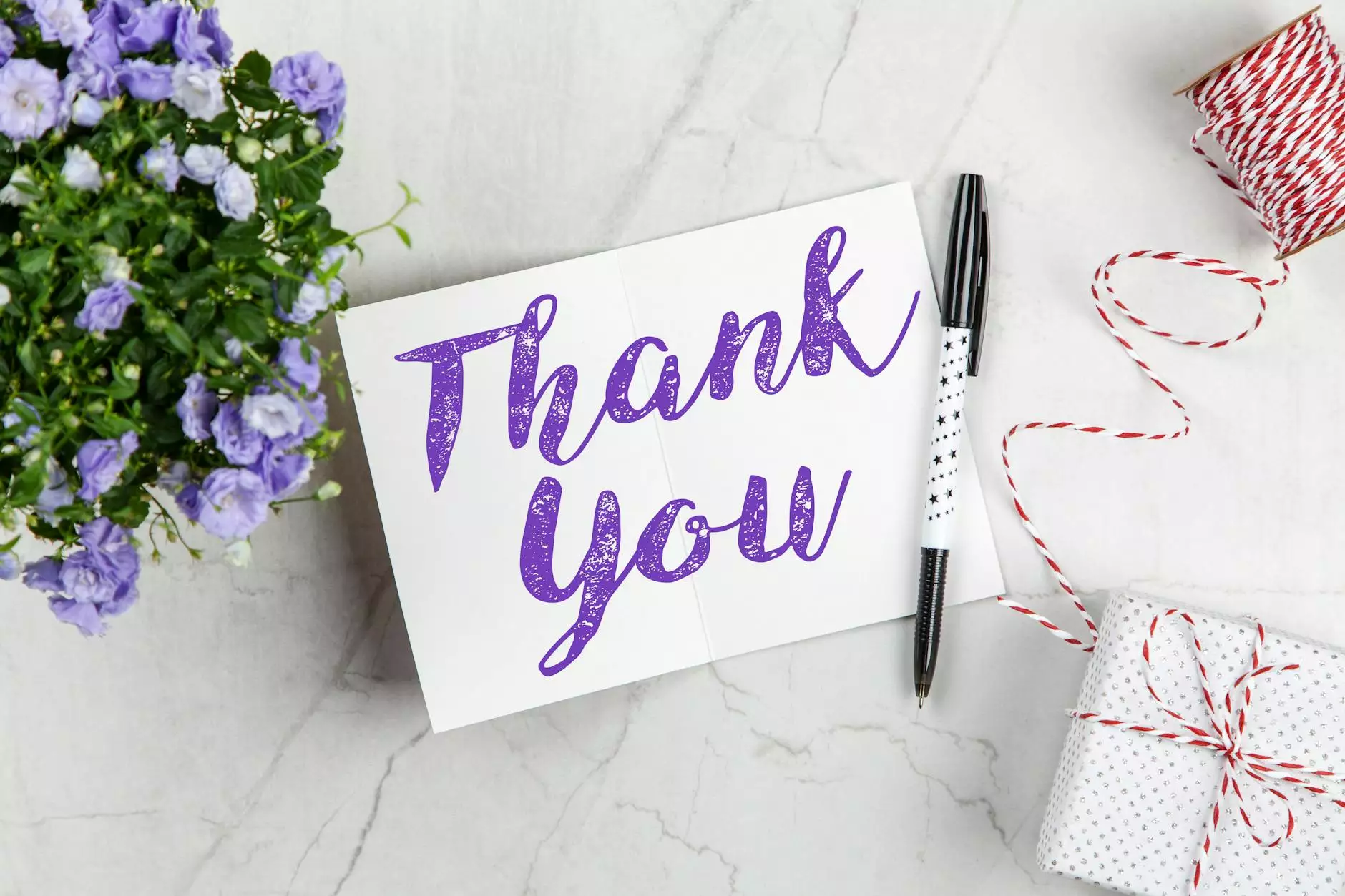 At Dance Factory, we want to take a moment to express our deepest gratitude to the amazing individuals who selflessly volunteered their time and talent in 2013 to support our mission of promoting Arts & Entertainment - Performing Arts. Without the dedication and hard work of these volunteers, our organization wouldn't have been able to achieve the level of success and positive impact we enjoy today.
The Heart of Dance Factory: Our Volunteers
Our volunteers truly are the heart and soul of Dance Factory. They bring an unparalleled level of passion, creativity, and commitment to everything they do. From helping behind the scenes to performing on stage, our volunteers play an instrumental role in every aspect of our organization.
Unwavering Dedication to the Arts
Each and every one of our 2013 volunteers showcased an unwavering dedication to the performing arts. They understand the transformative power of dance and how it can inspire, uplift, and connect people from all walks of life. Through their countless hours of service, they helped us create unforgettable dance performances and events that touched the hearts of audiences.
Supporting Our Community
Not only did our volunteers contribute to the success of Dance Factory, but they also made a profound impact on our local community. They dedicated their time to outreach programs, organizing fundraising events, and spreading awareness about the importance of arts education. Their efforts have helped enrich the lives of countless individuals, ensuring that the performing arts thrive and continue to inspire future generations.
Celebrating Achievements and Milestones
As we reflect on the year 2013, we want to take the opportunity to celebrate some of the incredible achievements and milestones made possible by our dedicated volunteers.
Memorable Performances
From the breathtaking choreography to the mesmerizing costumes and the talented dancers, our volunteers played a vital role in creating truly memorable performances throughout the year. Their attention to detail, creativity, and unwavering commitment to excellence shone through in every dance routine, captivating audiences and leaving a lasting impression.
Community Outreach Programs
Our volunteers extended our reach into the community through various outreach programs aimed at bringing the joy and therapeutic benefits of dance to individuals who may not have access to it otherwise. From hosting workshops at local schools to partnering with community centers and senior care facilities, our volunteers exemplified the true spirit of giving back and making a positive impact.
Fundraising Events
With the help of our dedicated volunteers, we organized successful fundraising events that allowed us to secure vital resources and expand our programs. From charity galas to dance showcases, our volunteers worked tirelessly to ensure the success of these events, raising awareness and funds necessary to support our mission.
Join Our Volunteer Family
If you're passionate about the performing arts and making a difference in your community, we invite you to consider becoming a volunteer at Dance Factory. Join our vibrant community and contribute your skills and enthusiasm to help us continue to inspire and uplift through dance.
Benefits of Volunteering
By becoming a Dance Factory volunteer, you'll not only have the opportunity to immerse yourself in the world of performing arts but also gain valuable skills, make lasting connections, and be part of a positive and supportive community. Whether you have experience in dance or not, there's a place for you in our volunteer family.
How to Get Involved
Getting involved is easy! Simply fill out our volunteer application form on our website to express your interest. Once we receive your application, our team will reach out to discuss available positions and how you can best contribute to our organization. We value the unique skills and passions of each volunteer and strive to match them with opportunities that align with their interests.
Thank you once again to all of our incredible 2013 volunteers. Your dedication, creativity, and unwavering support have left an indelible mark on Dance Factory and the Arts & Entertainment - Performing Arts community. Together, we will continue to inspire, uplift, and transform lives through the power of dance.