2015/2016 Winter/Spring Interns - WaterFire's Intern Blog
Sep 21, 2018
Interns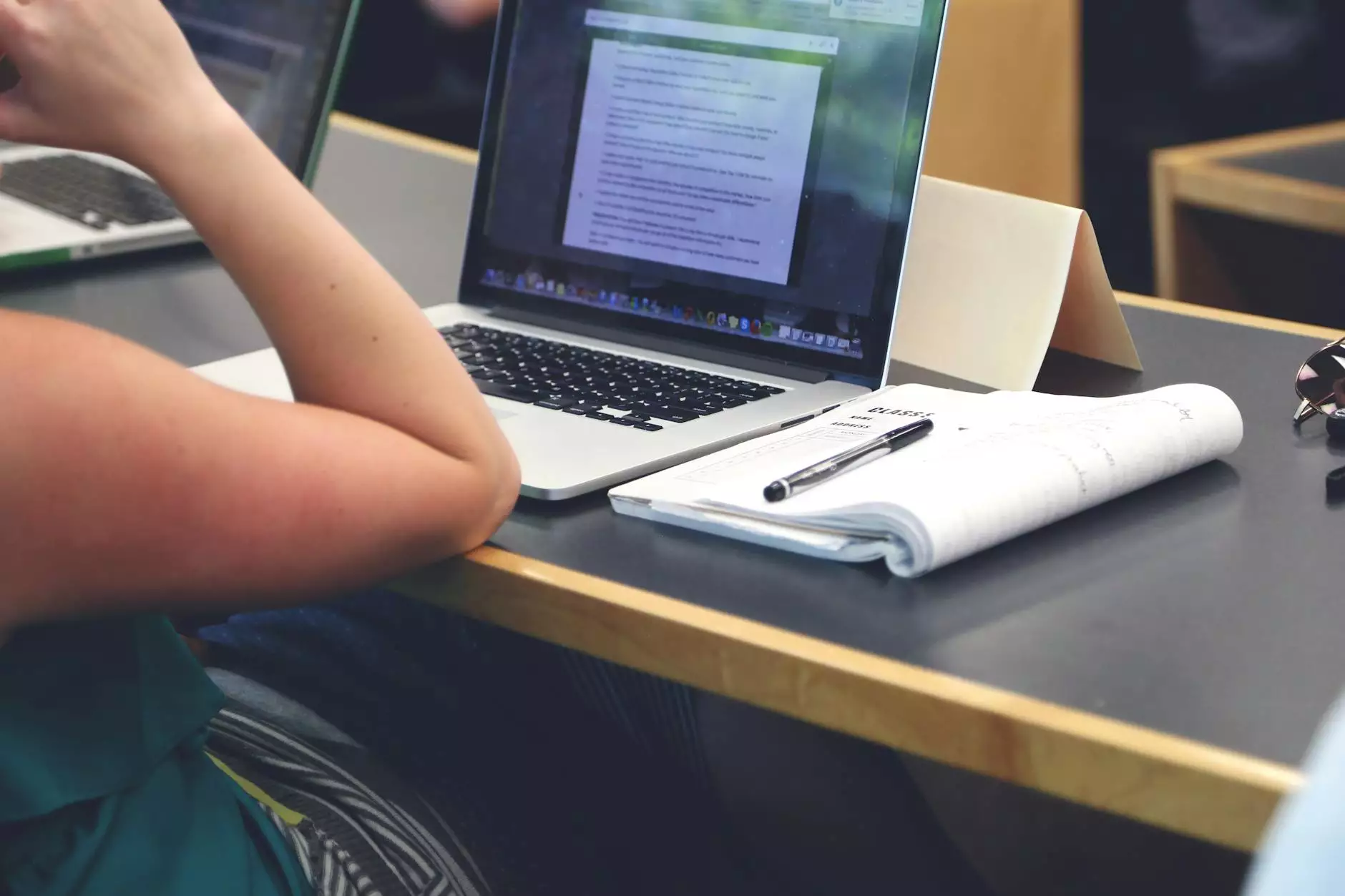 Welcome to Dance Factory's 2015/2016 Winter/Spring Interns blog! We are delighted to introduce you to our talented group of interns who have been working relentlessly to make a significant impact in the world of performing arts.
Unveiling the Journey
Join us on a thrilling voyage through the experiences, training, and remarkable contributions of our 2015/2016 Winter/Spring Interns. Each intern brings a unique perspective and skill set to Dance Factory, enriching our artistic endeavors and pushing boundaries in the realm of performing arts.
The Artists Behind the Scenes
Meet our interns who have dedicated countless hours to honing their craft and fostering their passion for performing arts. From dancers and choreographers to costume designers and stage managers, each individual plays a pivotal role in creating extraordinary performances.
1. Ballet Mastery with Lily Thompson
Lily Thompson, a highly talented dancer, joined Dance Factory as a Winter/Spring Intern with a focus on ballet. With years of training at prestigious academies, Lily has gracefully elevated our ballet performances to new heights. Her attention to detail and commitment to perfection have been an inspiration to both the company and fellow dancers.
2. Expressing Emotions through Contemporary Dance with Ethan Ramirez
Ethan Ramirez, our passionate contemporary dancer, has mesmerized audiences with his seamless movements and ability to evoke emotions through dance. As a Winter/Spring intern, Ethan has been instrumental in choreographing impactful contemporary pieces that have left our audiences captivated and moved.
3. Costume Design Excellence with Olivia Cooper
Olivia Cooper, a talented costume designer, has brought our performances to life through her artistic vision and exceptional attention to detail. With her keen sense of style and understanding of character portrayal, Olivia has transformed our dancers into captivating personas, adding depth and authenticity to our productions.
4. Captivating the Stage with Jacob Anderson
Jacob Anderson, our dedicated stage manager, has flawlessly orchestrated the behind-the-scenes magic during our Winter/Spring performances. His meticulous planning, organizational skills, and ability to handle unexpected situations have ensured smooth productions that have amazed both performers and audiences.
Embracing Growth and Learning
At Dance Factory, we prioritize providing our interns with valuable learning opportunities and professional growth. Our Winter/Spring Internship program offers a nurturing environment where interns can further develop their talents, refine their skills, and gain hands-on experience in the performing arts industry.
Throughout the program, our interns receive mentorship from renowned artists and instructors, allowing them to expand their horizons and discover new artistic dimensions. Whether it's refining technique, exploring diverse dance styles, or collaborating with industry professionals, our interns are exposed to a multitude of avenues that foster their artistic growth.
Contributing to the Community
Dance Factory and our Winter/Spring Interns are committed to making a positive impact not only within the performing arts community but also on a broader scale. By engaging in outreach programs, community performances, and charitable initiatives, our interns exemplify the values of Dance Factory and strive to inspire and uplift those around them.
Join the Journey
We invite you to join us in celebrating the achievements and passion of our 2015/2016 Winter/Spring Interns. Through their dedication, talent, and creativity, Dance Factory continues to push the boundaries of artistic excellence in the world of performing arts.
Stay tuned for upcoming performances and events featuring our incredible Winter/Spring Interns. Witness their extraordinary journey as they leave an indelible mark in the world of dance and performing arts.