2015 Summer Interns at Dance Factory
May 30, 2020
Interns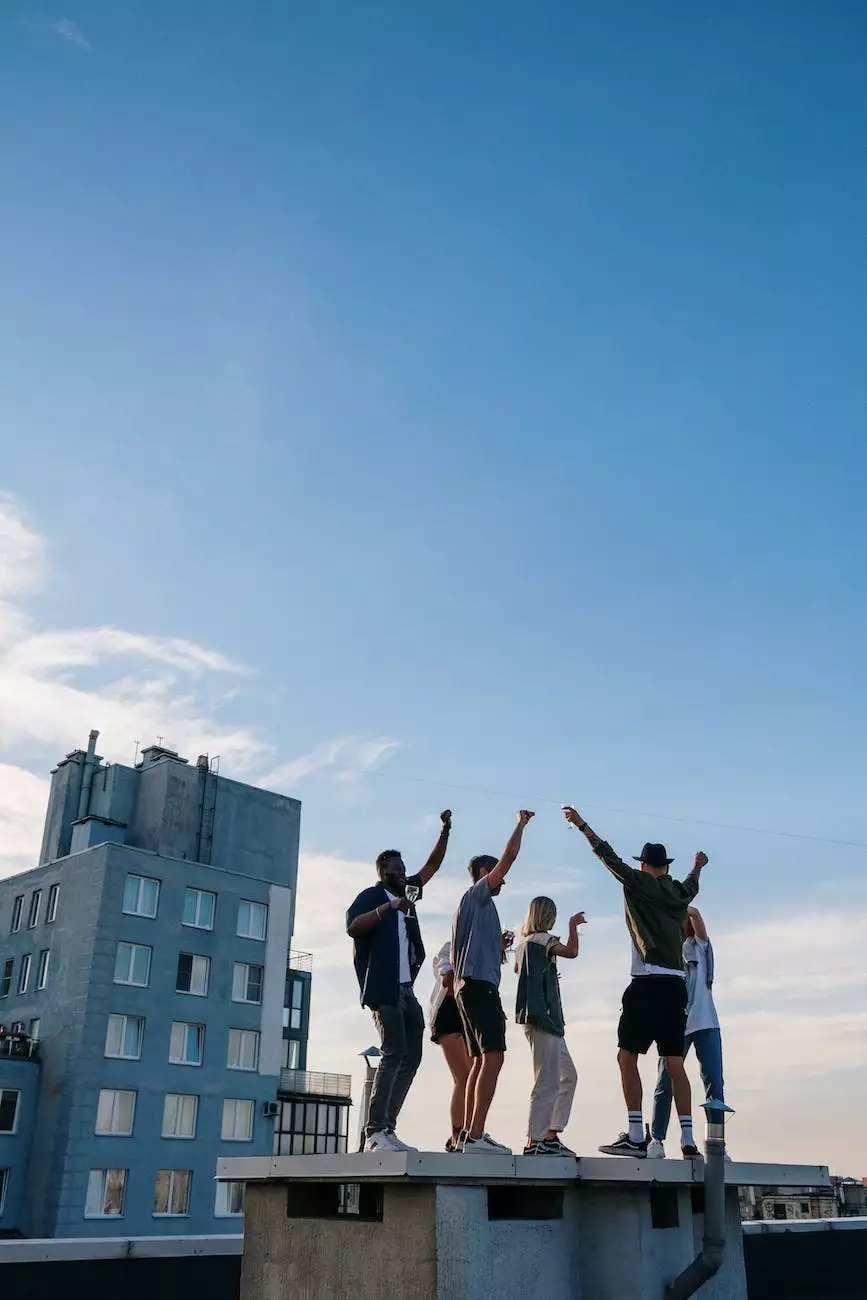 Welcome to the WaterFire's Intern Blog, where we showcase the incredible talent and dedication of our 2015 summer interns at Dance Factory. As a renowned performing arts institution, we take pride in nurturing young artists and providing them with valuable opportunities to grow and excel in their chosen fields.
Internship Program at Dance Factory
At Dance Factory, we believe in the importance of hands-on experience and mentorship as crucial components of an aspiring artist's development. Our internship program offers a unique chance for talented individuals to work alongside seasoned professionals, gaining practical skills and industry insights.
Unleashing Creativity and Learning
Our 2015 summer interns have embarked on a transformative journey, immersing themselves in the vibrant world of performing arts. From dancers to musicians, production assistants to costume designers, our interns have been assigned to various departments, giving them a comprehensive understanding of every aspect of our operation.
Under the guidance of our experienced mentors, our interns have had the opportunity to participate in rehearsals, attend workshops, assist with performances, and contribute to the creative process. This hands-on approach ensures that they gain practical knowledge and build a strong foundation for their future artistic endeavors.
Meet the Talented Interns
Each intern brings a unique set of skills and a deep passion for their craft. Allow us to introduce you to some of our exceptional interns:
1. Sarah Thompson - Ballet
Sarah is a dedicated ballet intern who has been honing her technique for over a decade. With her graceful moves and impeccable precision, she has captivated audiences during our recent performances. Sarah's commitment to her artistry is truly inspiring, and we are confident that she will make waves in the dance world.
2. Michael Ramirez - Music
Michael, our talented music intern, possesses extraordinary talent as a violinist. With his soulful melodies and innate musicality, he has touched the hearts of many. Michael's ability to evoke emotions through his music is a testament to his dedication and passion for the performing arts.
3. Emily Johnson - Theater Production
As a theater production intern, Emily has demonstrated exceptional organizational and creative skills. From managing props to coordinating rehearsals, she has an eye for detail and a natural flair for bringing stories to life on stage. Emily's dedication to excellence makes her an invaluable asset to any production.
The Impact of the Internship
The internship program at Dance Factory has provided these talented individuals with more than just technical skills and industry experience. It has also fostered personal growth, self-confidence, and a deep appreciation for collaboration within the arts community.
Through workshops and networking opportunities, our interns have had the chance to connect with professionals in the field, exchange ideas, and gain valuable mentorship. This exposure has expanded their horizons and inspired them to continue their artistic pursuits with newfound zeal.
Conclusion
As the 2015 summer internship program draws to a close, we couldn't be prouder of the remarkable progress and achievements of our interns. Their hard work, dedication, and passion have left an indelible mark on Dance Factory and the performing arts community as a whole.
If you are an aspiring artist looking for an opportunity to grow and flourish, Dance Factory is the perfect place to kickstart your career. Join us in celebrating the incredible journey of our 2015 summer interns and be inspired by the power of performing arts.