2016 Fall Interns - WaterFire's Intern Blog
Dec 6, 2017
Interns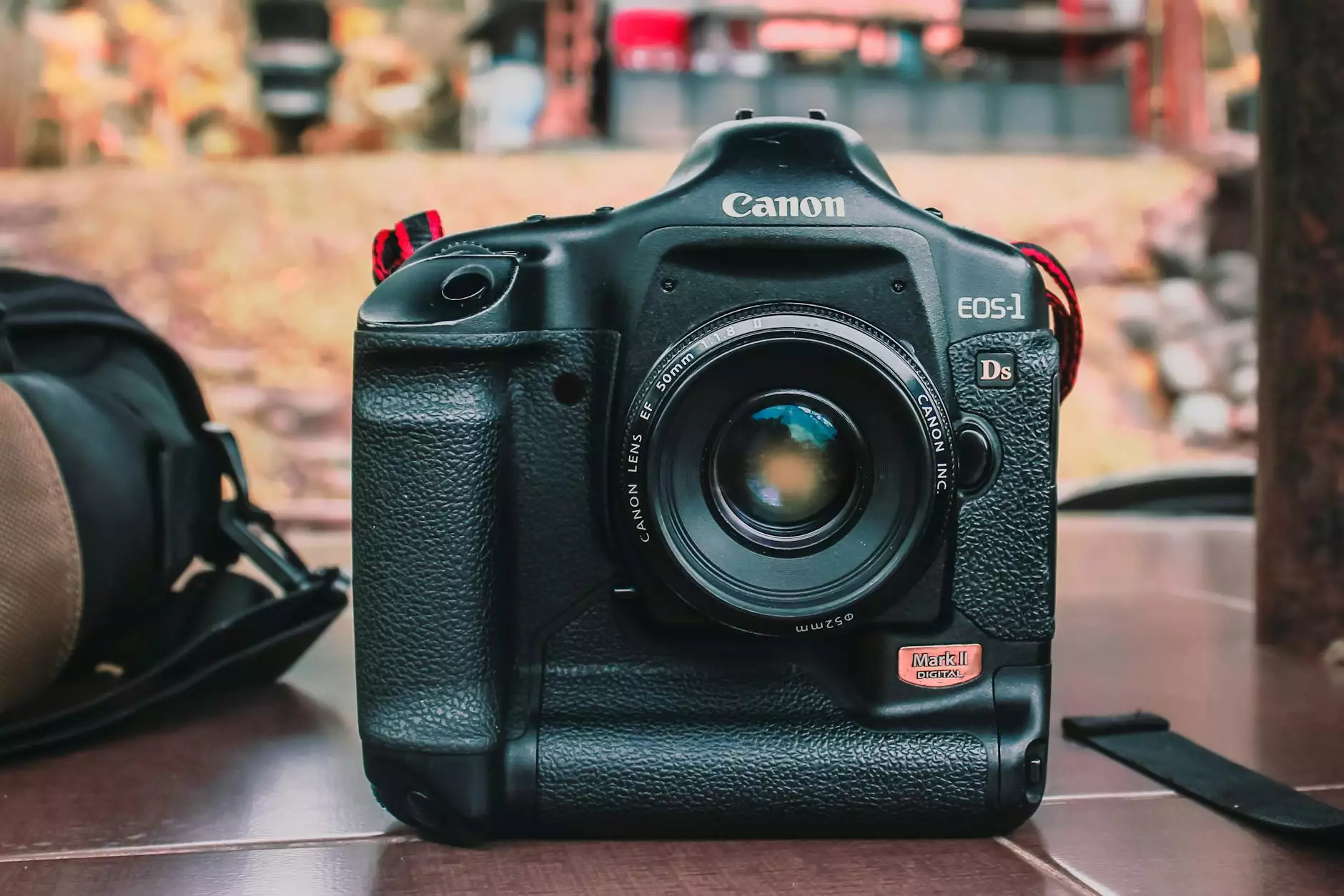 Introduction
Welcome to the 2016 Fall Interns section of Dance Factory's website! Here, you will find a collection of captivating blog posts written by our talented interns as they embark on an unforgettable journey with WaterFire. Join us as we delve into the world of performing arts and witness the remarkable experiences these interns have had during their time with us.
Discovering the Performing Arts Scene
Our interns have been immersed in the world of performing arts, exploring the vibrant arts and entertainment scene. With their keen eyes for creativity and passion for the arts, they have witnessed firsthand the energy and dedication that goes into producing extraordinary performances. From ballet to contemporary dance, our interns have had the opportunity to indulge in a variety of artistic expressions.
Exploring Different Dance Styles
At Dance Factory, we believe in the power of diverse dance styles to captivate audiences and provide unique experiences. Our interns have been introduced to a plethora of styles, ranging from classical ballet to avant-garde contemporary dance. They have witnessed the grace of ballet dancers as they effortlessly execute intricate movements, and the raw emotions conveyed by contemporary dancers through their fluid and innovative choreography.
Immersing in Behind-the-Scenes Action
Being an intern at Dance Factory means gaining access to the behind-the-scenes action that brings each performance to life. Our interns have had the privilege of observing the dedicated team of choreographers, costume designers, and lighting technicians as they work tirelessly to create an unforgettable experience for the audience. They have witnessed the meticulous attention to detail that goes into every aspect of a production, from costume fittings to stage set-up.
Expanding Horizons Through Collaborations
Dance Factory believes in the power of collaborations to foster creativity and push boundaries. Our interns have had the opportunity to work with talented individuals from diverse backgrounds, including musicians, visual artists, and even theater actors. Through these collaborations, they have discovered new dimensions in their understanding of performing arts and witnessed the magic that happens when different art forms intertwine.
Experimenting with Site-Specific Performances
One of the highlights of our interns' experience has been their involvement in site-specific performances organized by WaterFire. These performances take dance out of traditional theaters and into unconventional spaces, transforming public areas and allowing the audience to engage with the performance in unique ways. Our interns have witnessed the power of dance to bring people together and create memorable, immersive experiences.
Learning from Industry Professionals
To create a truly enriching experience for our interns, we have organized workshops and masterclasses conducted by industry professionals. These sessions have provided invaluable insights into the world of performing arts, giving our interns the opportunity to refine their skills and learn from the very best in the field. From renowned choreographers to seasoned dancers, our interns have had the privilege of working alongside industry icons.
The Journey Continues
As our interns' time with WaterFire comes to an end, their journey in the performing arts is far from over. Having acquired valuable experiences and developed a deep appreciation for the art forms, they are eager to contribute to the ever-evolving landscape of performing arts. We are proud to have been part of their journey and look forward to witnessing their continued growth and success in the industry.
Join Us in Celebrating the Performing Arts
At Dance Factory, we invite you to join us in celebrating the power of performing arts. Whether you are an aspiring dancer, a seasoned performer, or someone who simply appreciates the beauty of dance, our doors are open to you. Discover the magic of live performances, witness the dedication of the artists, and let your soul be moved by the power of dance. We can't wait to welcome you to Dance Factory!