Apprentice Program – Trinity Repertory Company
Dec 1, 2021
Interns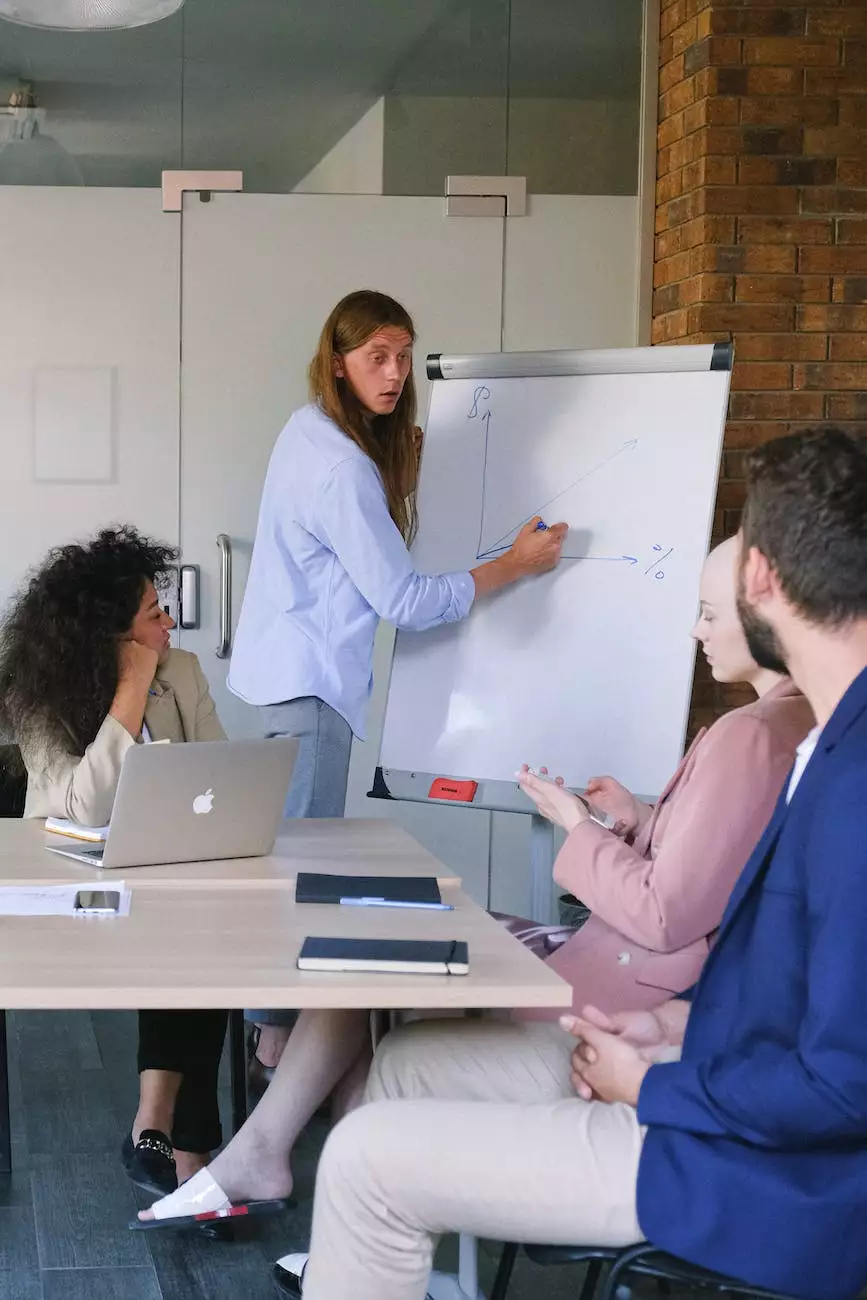 Unlock Your Potential with the Dance Factory Apprentice Program
Are you passionate about the performing arts? Do you dream of pursuing a career in the entertainment industry? Look no further than the Dance Factory Apprentice Program. As a renowned performing arts academy, we are committed to nurturing young talents and helping them achieve their dreams.
Why Choose Dance Factory's Apprentice Program?
At Dance Factory, we pride ourselves on our comprehensive and rigorous apprenticeship program designed to equip aspiring performers with the skills, experience, and confidence needed to succeed in the competitive world of performing arts. Our program offers:
Expert Training: Our team of experienced instructors consists of industry professionals and seasoned performers who are dedicated to providing top-notch training in various disciplines, including dance, acting, voice, and stage production.
Diverse Curriculum: From classical ballet to contemporary dance, from theatrical acting to musical theater, our program covers a wide range of styles and techniques, ensuring that you receive a well-rounded education in performing arts.
Performance Opportunities: As an apprentice at Dance Factory, you'll have the chance to showcase your skills on stage in front of live audiences. Our program offers numerous performance opportunities, including recitals, showcases, and even the chance to perform alongside seasoned professionals in our main productions.
Individualized Attention: We understand that each apprentice has unique strengths and areas for growth. That's why our program offers personalized mentorship and guidance to help you unleash your full potential and address any challenges you may encounter along the way.
Connections and Networking: As part of the Dance Factory community, you'll have the opportunity to connect with industry professionals, fellow performers, and influential figures in the arts and entertainment world. These connections can prove invaluable as you navigate your career in performing arts.
Transformational Experience: The Dance Factory Apprentice Program isn't just about honing your skills; it's about personal growth and self-discovery. Through our program, you'll develop discipline, resilience, teamwork, and creativity – qualities that will benefit you in all aspects of life.
Join the Dance Factory Apprentice Program Today
If you're ready to take the first step towards a future in the performing arts, we invite you to join the Dance Factory Apprentice Program. Our application process is straightforward, and we welcome aspiring performers of all backgrounds and skill levels. Whether you have years of experience or are just starting your journey, our program will provide you with the foundation you need to thrive in the arts and entertainment industry.
Don't miss out on this incredible opportunity to train with industry professionals, perform on stage, and unlock your full potential. Apply to the Dance Factory Apprentice Program today and embark on a transformative journey that will shape your future in the performing arts.