About The Company - Everett
Jun 21, 2019
History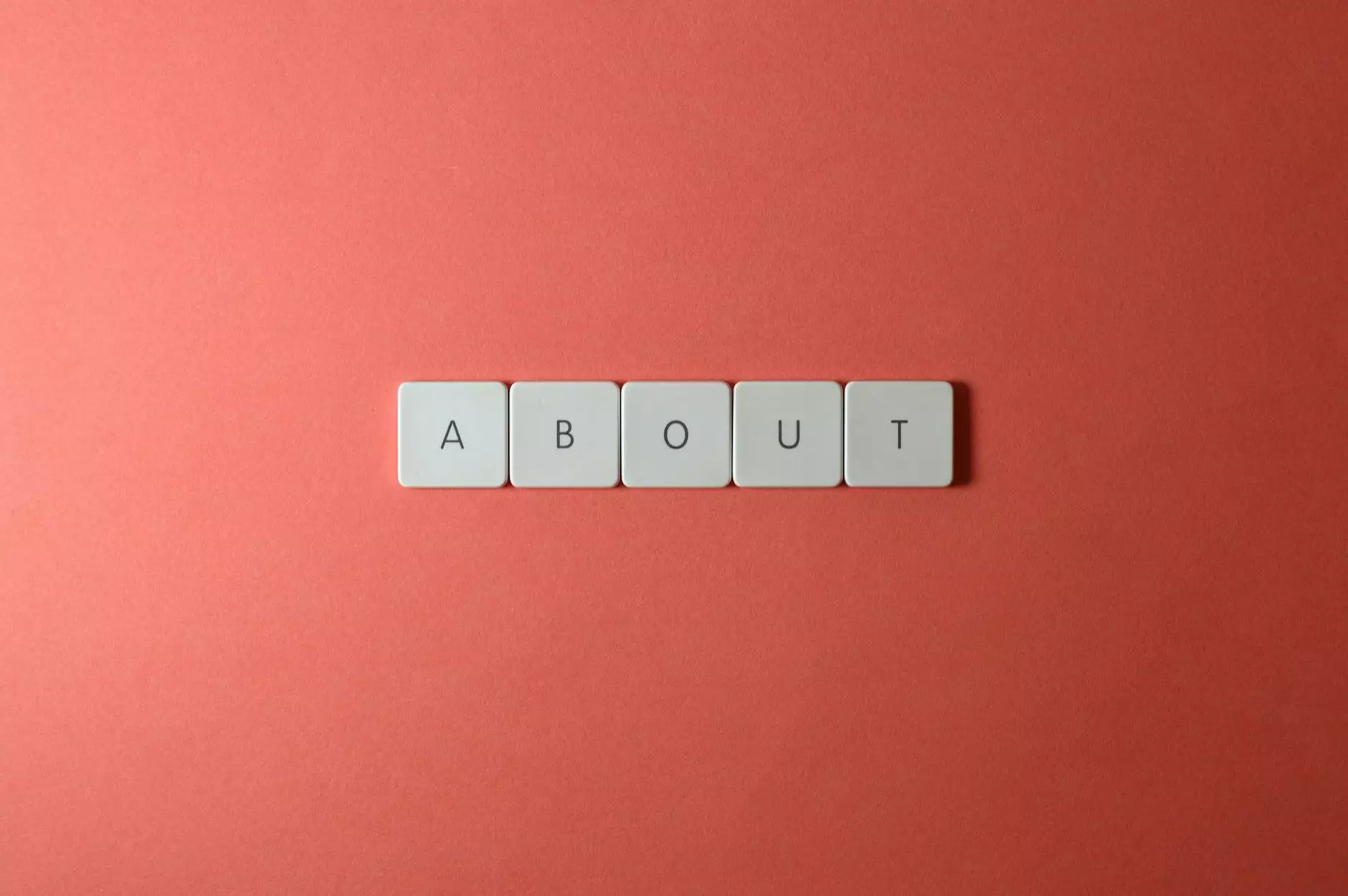 Welcome to Dance Factory - Inspiring the Art of Dance
Welcome to Dance Factory, the premier performing arts center in Everett that has been serving the community for over two decades. We pride ourselves on our commitment to excellence and our dedication to helping individuals of all ages and skill levels discover the joy and beauty of dance. As an Arts & Entertainment - Performing Arts business, we aim to provide a nurturing and supportive environment for our students, allowing their passion for dance to flourish.
Our History and Commitment to Dance Education
Since our establishment in 1999, Dance Factory has played an integral role in promoting and preserving the art of dance in the Everett area. With a team of highly skilled instructors and a diverse range of dance styles, we offer comprehensive classes that cater to both recreational and aspiring professional dancers.
At Dance Factory, we believe in the power of dance as a transformative and expressive art form. Our curriculum is carefully designed to provide students with a solid foundation in technique, while also encouraging creativity and personal growth. From ballet and jazz to hip-hop and contemporary, we offer a wide variety of classes that cater to different interests and abilities.
Passionate and Experienced Instructors
Our success lies in our exceptional team of instructors, who are not only highly skilled dancers but also passionate educators. Each instructor at Dance Factory brings a wealth of experience and expertise, ensuring that our students receive top-notch training.
With their guidance and mentorship, students are encouraged to explore their potential and develop a deep understanding of dance as an art form. Our instructors are dedicated to fostering a positive and supportive learning environment, where every student feels valued and inspired.
Our Commitment to Excellence
At Dance Factory, we hold ourselves to the highest standards of professionalism and strive for excellence in every aspect of our operations. From our state-of-the-art facilities to our carefully curated dance recitals and performances, we aim to deliver exceptional experiences for our students and audience alike.
We understand that dance education goes beyond technical proficiency. It is about instilling discipline, fostering creativity, and nurturing self-confidence. These values not only contribute to the growth of our students as dancers but also prepare them for success in various areas of their lives.
Community Involvement and Outreach
Dance Factory is deeply committed to giving back to the community that has supported us over the years. We actively participate in local events, collaborate with other arts organizations, and provide scholarships to talented individuals who may face financial barriers in pursuing their passion for dance.
Through our community outreach programs, we aim to make dance accessible to everyone, ensuring that no aspiring dancer is left behind. We believe that dance has the power to enrich lives, inspire creativity, and foster an inclusive and diverse community.
Join Dance Factory Today
Whether you are a beginner taking your first steps into the world of dance or an experienced dancer looking to further refine your skills, Dance Factory welcomes you with open arms. Discover the joy of movement, explore your artistic expression, and be part of a vibrant community that shares your love for dance.
Visit our website to learn more about our classes, programs, and upcoming performances. Don't miss out on the opportunity to embark on an extraordinary dance journey with Dance Factory, the ultimate destination for dance enthusiasts in Everett.