Join the Dance Factory Family Today!
May 18, 2022
Auditions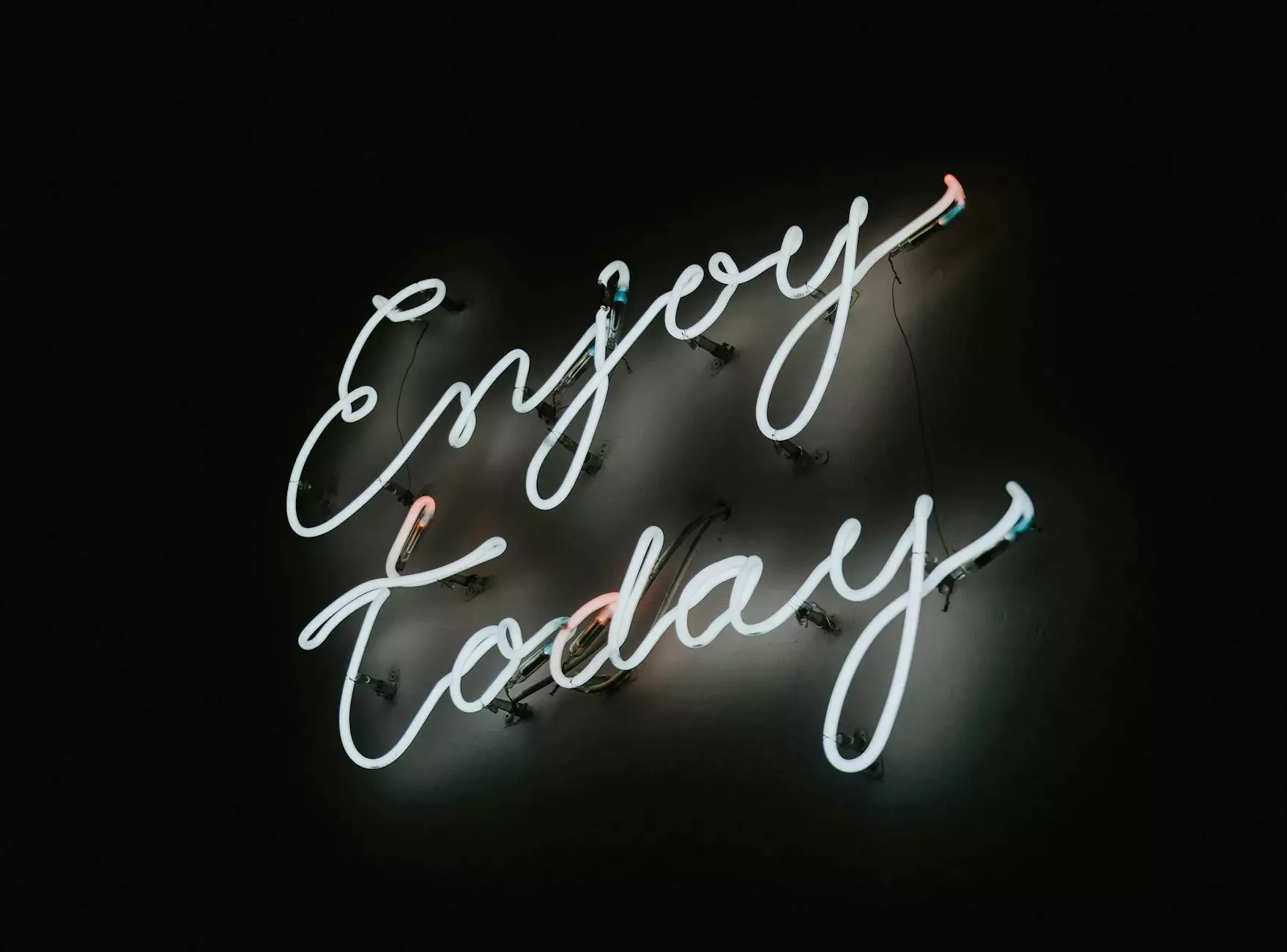 We Are Dance Factory
Dance Factory is a renowned Arts & Entertainment - Performing Arts organization that thrives on the passion and dedication of our talented team. With a rich history spanning decades, we have created a unique platform for artists to showcase their creativity and leave a lasting impact on the industry. At Dance Factory, we believe that dance is a powerful medium for self-expression and community building, and we strive to provide exceptional experiences to our audience through our performances and events.
Why Choose Dance Factory?
At Dance Factory, we value our employees and offer a supportive and inclusive work environment that fosters growth and innovation. When you join our team, you become a part of the Dance Factory family, where your ideas are valued, and your contributions have the power to shape the future of performing arts. We are committed to providing our employees with opportunities to develop their skills, explore their passions, and unleash their full potential.
Explore Our Career Opportunities
As a leading organization in the performing arts industry, Dance Factory offers a wide range of exciting career opportunities. Whether you are an experienced professional or just starting your journey, we have positions that suit various skill sets and interests. Join us in shaping memorable experiences for our audience and contributing to the vibrant world of dance.
1. Performing Artists
As a performing artist at Dance Factory, you will have the opportunity to collaborate with renowned choreographers and showcase your talents on our prestigious stage at Veterans Memorial Auditorium. Join our talented troupe of dancers and be a part of breathtaking performances that captivate audiences and push the boundaries of expression.
2. Choreographers
Are you passionate about creating unique dance routines? Join us as a choreographer and bring your artistic vision to life. At Dance Factory, we encourage creativity and diversity in dance forms. Develop captivating choreography that inspires and excites our audiences, and leave a lasting impact on the world of performing arts.
3. Dance Instructors
Do you have a passion for sharing your love of dance with others? Become a dance instructor at Dance Factory and help aspiring dancers discover their true potential. Share your expertise, mentor students, and create a nurturing learning environment where dancers of all ages and skill levels can thrive.
4. Event Managers
Are you skilled in coordinating and managing events? Join our team as an event manager and play a vital role in organizing successful dance productions, workshops, and festivals. From logistics to marketing, your attention to detail and knack for organization will ensure seamless and unforgettable experiences for our audience.
5. Marketing and Public Relations
Are you passionate about promoting the arts and engaging audiences? Join our marketing and public relations team to connect with dance enthusiasts and spread the word about Dance Factory's spectacular performances and events. Utilize your creativity and strategic thinking to develop innovative campaigns and establish Dance Factory as a leading name in the industry.
Join Us Today!
At Dance Factory, we are constantly seeking talented individuals who share our passion for performing arts. Join our dynamic team and be a part of an organization that values innovation, creativity, and the power of dance. Discover the endless opportunities to grow, learn, and make a difference in the world of performing arts.
If you are interested in any of the career opportunities mentioned above or would like to find out more about working at Dance Factory, please reach out to our HR department at [email protected]. We look forward to welcoming you to the Dance Factory family!