Welcome to Dance Factory - Employment Opportunities
Aug 22, 2022
Interns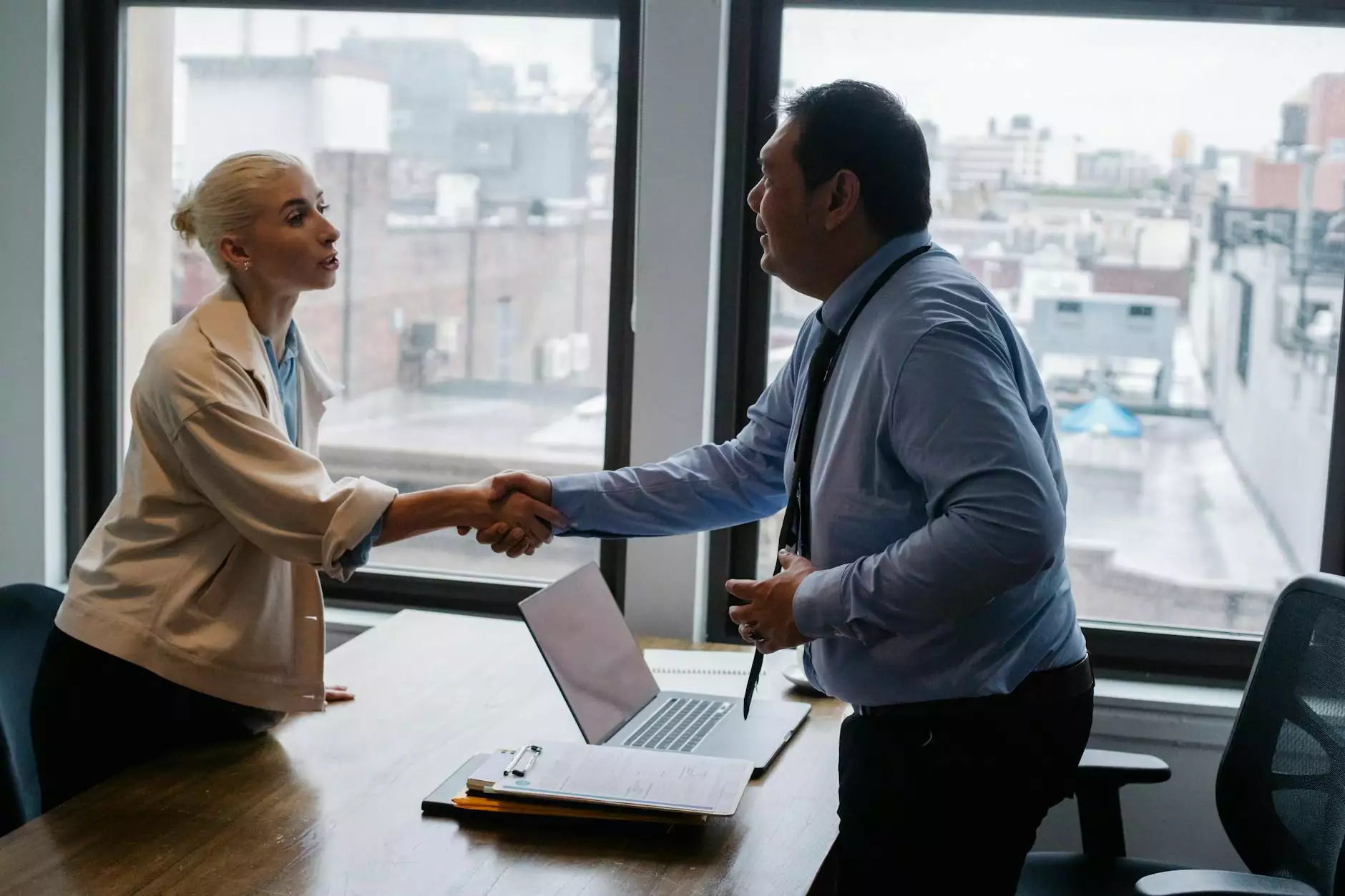 Thank you for visiting Dance Factory, your ultimate destination for Arts & Entertainment - Performing Arts. We are thrilled to offer a range of exciting employment opportunities for talented individuals like you. Join our team and be part of something truly amazing!
Why Choose Dance Factory
At Dance Factory, we believe in fostering creativity, passion, and talent in the world of performing arts. With a rich history spanning over several years, we have established ourselves as a leader in the industry. Our commitment to excellence and dedication to providing unforgettable experiences for our audience sets us apart from the rest.
Our Culture and Values
At Dance Factory, our culture revolves around passion, teamwork, and growth. We strive to create a positive and inclusive environment where everyone can thrive and make a significant impact. Our values of creativity, professionalism, and innovation guide everything we do and allow us to deliver exceptional performances and experiences.
Available Employment Opportunities
We offer a diverse range of employment opportunities across various departments at Dance Factory. Whether you are a talented dancer, choreographer, costume designer, stage manager, or have expertise in marketing, administration, or customer service, we have exciting positions waiting for you.
Dancers
We are always seeking exceptional dancers who can bring energy and artistry to our performances. If you have advanced technical skills in various dance styles, a strong stage presence, and a passion for captivating audiences, we want to hear from you! Join our dance troupe and showcase your talent on our prestigious stage.
Choreographers
As a choreographer at Dance Factory, you will have the opportunity to create captivating dance routines that leave a lasting impression. We are looking for innovative individuals with a deep understanding of movement, music, and storytelling. If you have a portfolio of successful choreography work and a desire to push boundaries, we invite you to join our team!
Costume Designers
Attention to detail is crucial in creating visually stunning performances, and that's where our costume designers come in. If you have a flair for fashion, experience in creating costumes for stage productions, and the ability to work collaboratively with dancers and choreographers, we would love to have you on board.
Stage Managers
Behind every successful performance, there is a skilled stage manager ensuring that everything runs smoothly. If you have excellent organizational skills, attention to detail, and the ability to work under pressure, we want you to be part of our team. Join as a stage manager and play a pivotal role in bringing our productions to life.
Marketing Specialists
In today's digital age, effective marketing is essential for any organization's success, and Dance Factory is no exception. If you have a passion for arts and entertainment, combined with expertise in marketing strategies, social media, and event promotion, we would love to have you join our marketing team. Help us spread the word about our captivating performances to a wider audience!
Administration and Customer Service
Behind the scenes, our dedicated administrative and customer service teams ensure that everything runs smoothly. From managing ticket sales to providing exceptional customer experiences, these roles are vital to the success of Dance Factory. If you have excellent organizational skills, attention to detail, and a passion for delivering exceptional service, join us in creating magical moments for our audience.
How to Apply
If you are inspired by the world of performing arts and wish to be part of Dance Factory, we encourage you to apply for our employment opportunities. Please visit our Employment Opportunities page on our official site for a list of current openings and application instructions.
We value diversity and equality, and we celebrate individuality. Dance Factory is an equal opportunity employer and welcomes applicants from all backgrounds and experiences. We believe in nurturing talent and supporting career growth.
Join our team, and together, we will create unforgettable performances that leave a lasting impact on our audiences. Take the first step towards an exciting career at Dance Factory today!