Production Staff Team Member - Job Opening
Jun 8, 2021
Auditions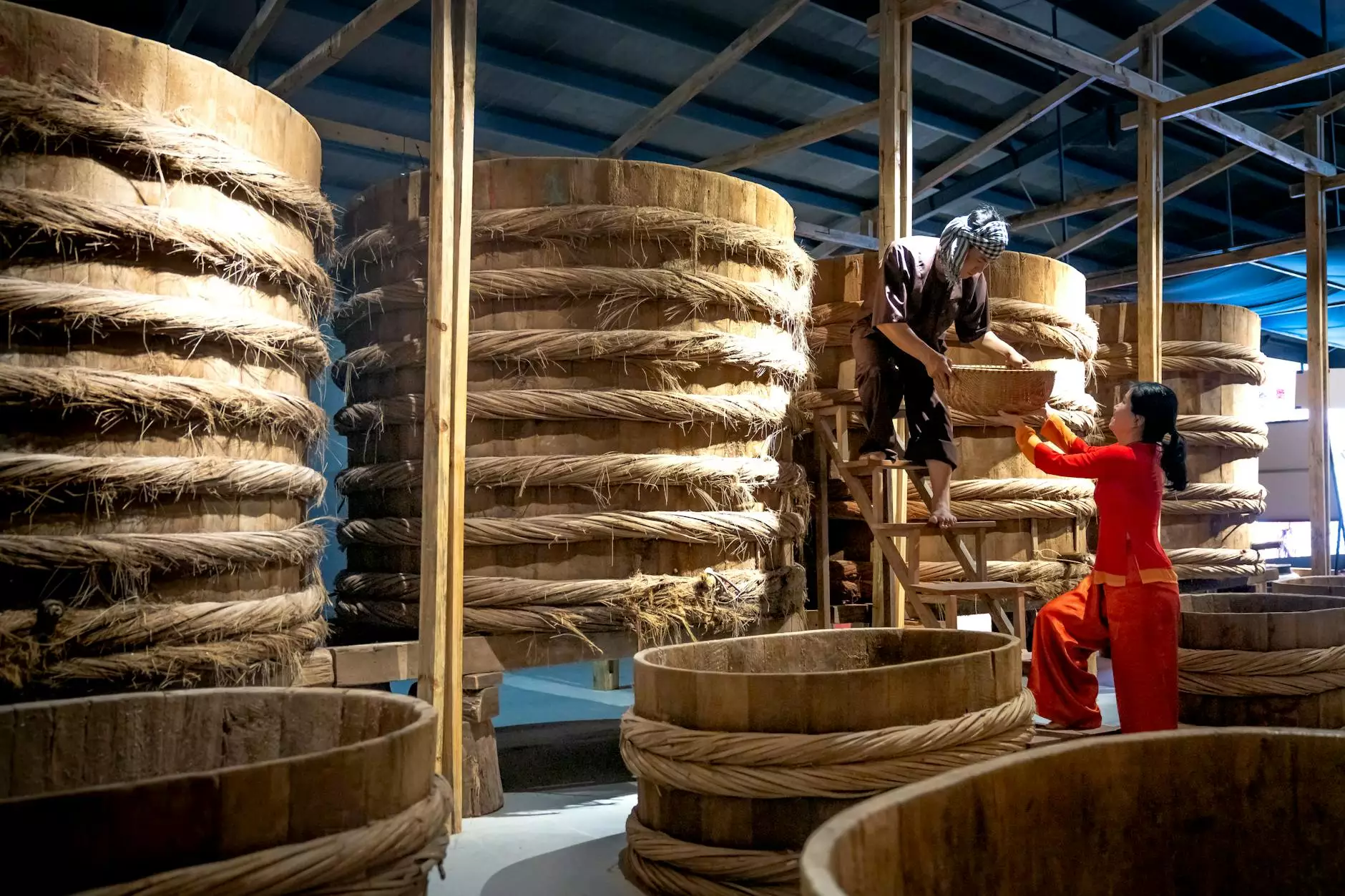 Join Dance Factory in the Arts & Entertainment - Performing Arts industry
Dance Factory, a leading name in the Arts and Entertainment industry, is currently seeking a highly motivated and talented individual to join our team as a Production Staff Team Member. With a strong focus on providing exceptional performances and memorable experiences, Dance Factory has become synonymous with excellence.
About Dance Factory
At Dance Factory, we believe in the power of the arts to inspire, entertain, and transform lives. Since our establishment, we have been dedicated to delivering breathtaking performances, captivating audiences, and promoting the performing arts in our community.
As a Production Staff Team Member, you will have the opportunity to contribute to the success of our organization and be a part of our mission to create unforgettable performances that leave a lasting impact. We value creativity, teamwork, and passion for the arts, and we are looking for individuals who share our commitment.
Your Role as a Production Staff Team Member
As a key member of our production team, you will play a vital role in ensuring smooth operations and seamless performances. Your responsibilities will include:
Assisting with set construction, stage management, and technical support during rehearsals and performances.
Operating audio and lighting equipment to enhance the overall production quality.
Collaborating with performers, directors, and other team members to execute the artistic vision.
Overseeing props and costumes, ensuring they are prepared and available as required.
Participating in load-ins and load-outs, ensuring efficient setup and teardown of equipment and props.
Maintaining a safe working environment for all team members and performers.
Assisting with administrative tasks as necessary, such as scheduling and coordinating rehearsals.
Qualifications and Requirements
To excel in this role, aspiring candidates should possess the following qualifications and requirements:
Prior experience in a production-related role within the performing arts industry.
Strong technical skills, including proficiency in operating audio and lighting equipment.
Excellent organizational and time management abilities with a keen eye for detail.
Ability to work in a fast-paced and dynamic environment, adapting quickly to changing circumstances.
Effective communication and interpersonal skills, promoting positive and collaborative relationships.
A passion for the performing arts and a commitment to its growth and development.
Flexibility to work evenings, weekends, and holidays as required by performance schedules.
Join Our Team Today!
If you are a talented individual with a strong passion for the performing arts and a desire to contribute to the success of an industry-leading organization, we encourage you to apply for the Production Staff Team Member position at Dance Factory. This is a unique opportunity to make a meaningful impact and work alongside a dedicated team of professionals who are driven by creativity and excellence.
To apply for this position, please submit your updated resume, along with a cover letter outlining your relevant experience and why you believe you would be a great fit for Dance Factory. We thank all candidates for their interest, but only those selected for an interview will be contacted.