WaterFire Production Team Member
Dec 25, 2017
Interns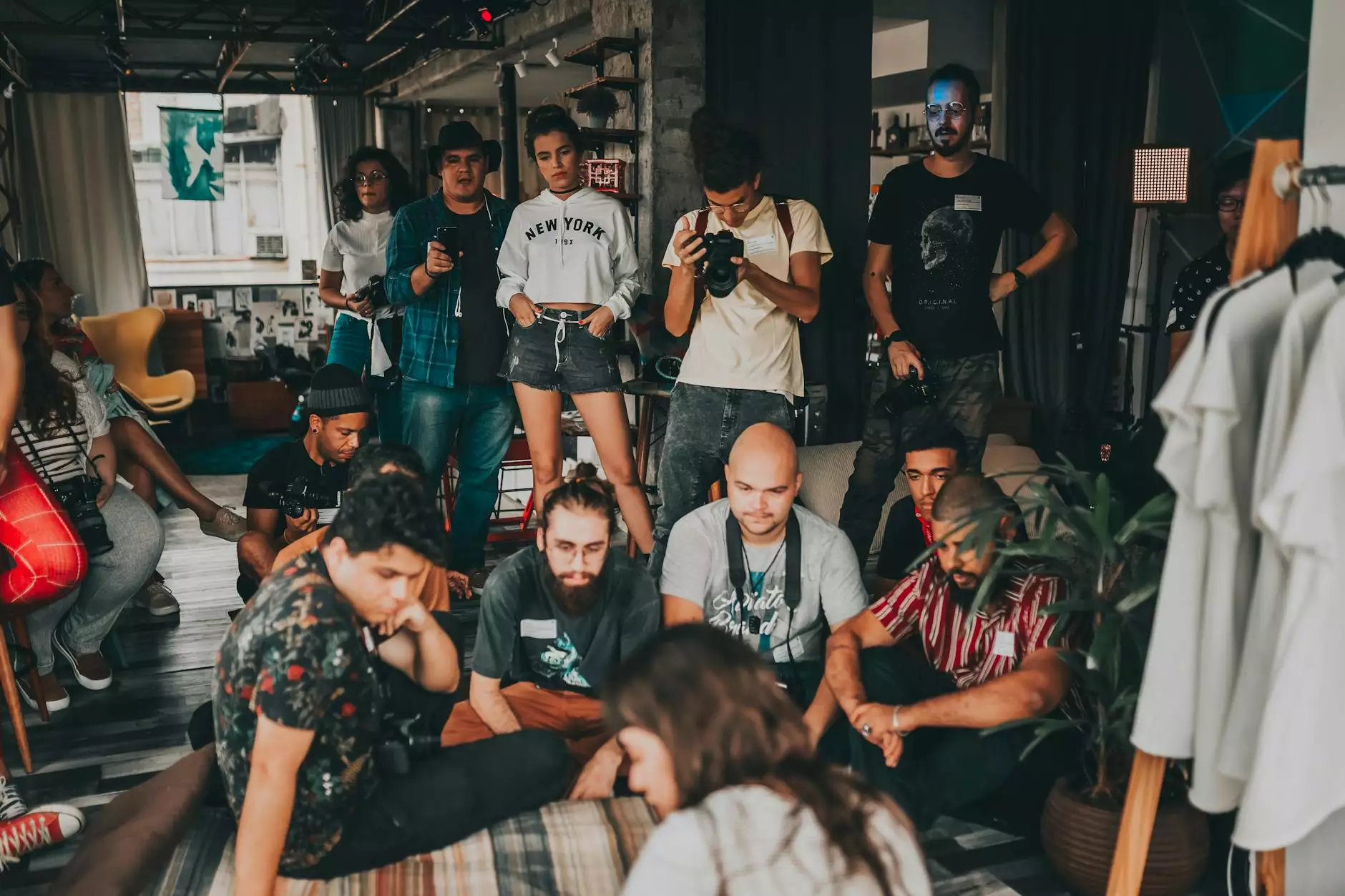 Join Dance Factory for a Unique Production Experience
Are you passionate about the arts and looking to be part of an extraordinary performing arts organization? Dance Factory is now hiring WaterFire Production Team Members to support our renowned WaterFire productions, known for their mesmerizing combination of music, dance, and fire sculpture.
Experience the Magic of WaterFire
WaterFire is a one-of-a-kind performance art event that takes place in various cities around the world. It combines elements of dance, music, and visual arts to create a breathtaking experience for the audience. As a WaterFire Production Team Member at Dance Factory, you will have the opportunity to contribute to the creation and execution of these unforgettable events.
Responsibilities
As a WaterFire Production Team Member, you will have a crucial role in ensuring the smooth operation of our WaterFire productions. Your responsibilities may include:
Assisting with the setup and breakdown of event venues
Managing props, costumes, and stage equipment
Coordinating with the technical team to ensure proper lighting and sound setup
Assisting performers and crew members backstage
Providing support during rehearsals and live performances
Ensuring the safety of all participants and spectators
Interacting with the audience and providing assistance as needed
Requirements
To excel in this role, we are seeking individuals who meet the following requirements:
Prior experience in backstage production or event management
Strong organizational and multitasking skills
Ability to work effectively as part of a team
Excellent problem-solving and communication skills
Flexibility to work evenings, weekends, and holidays as needed
A passion for the performing arts and a desire to create memorable experiences for our audience
How to Apply
If you are ready to take on this exciting opportunity and contribute to the success of Dance Factory's WaterFire productions, we invite you to submit your application. Please send your resume, along with a cover letter detailing your relevant experience, to [email protected].
Join our team today and be part of an organization that brings joy, creativity, and enchantment to audiences worldwide. Apply now as a WaterFire Production Team Member at Dance Factory!