Production Crew Opportunities at Dance Factory
Mar 28, 2018
Interns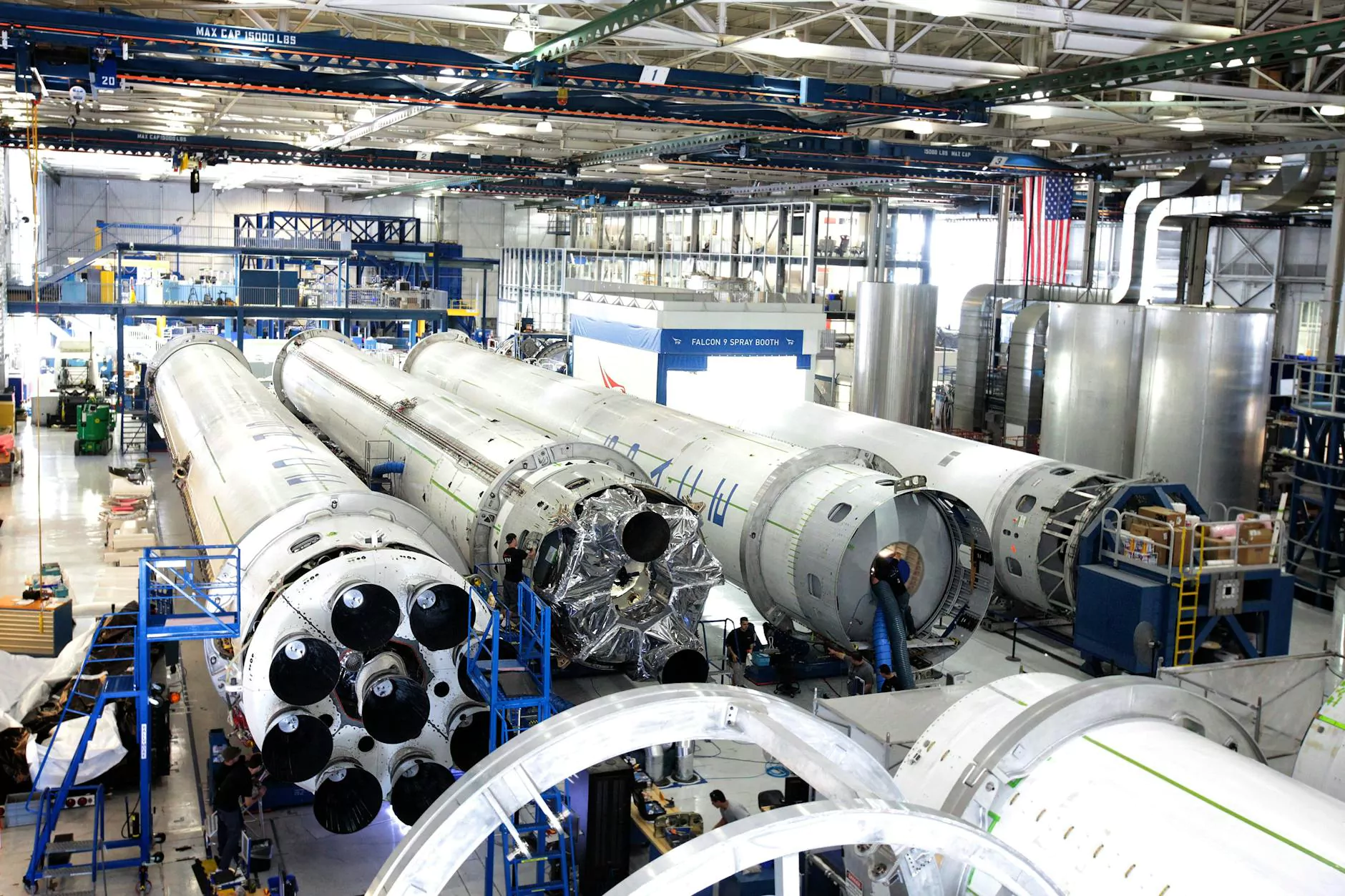 Join Our Skilled Production Crew
Are you passionate about the performing arts and have a knack for behind-the-scenes work? Look no further! Dance Factory is searching for talented individuals to join our esteemed production crew. As a premier performing arts organization in the field of Arts & Entertainment - Performing Arts, we take pride in delivering exceptional performances that leave audiences mesmerized.
At Dance Factory, we understand the crucial role our production crew plays in creating awe-inspiring shows. From lighting and sound technicians to stage managers and set designers, our crew members are the backbone of every production. We value your skills, creativity, and dedication in bringing our performances to life.
Your Role as a Production Crew Member
As part of our production crew, you will be responsible for various aspects of our shows, including:
Lighting Design and Operation: Creating the perfect ambiance, highlighting performers, and setting the mood through expert lighting techniques.
Sound Engineering: Ensuring crystal-clear quality audio with precise volume levels and seamless integration of music and dialogue.
Stage Management: Overseeing the smooth workflow backstage, coordinating scene changes, and ensuring the successful execution of technical cues.
Set Design and Construction: Collaborating with our creative team to bring imaginative sets to life, constructing and painting scenic elements that transport audiences to different worlds.
Costume Management: Assisting in the management of costumes, ensuring quick changes, repairs, and maintaining the overall look envisioned by our talented costume designers.
Props Coordination: Facilitating the seamless integration of props into performances, ensuring their availability and proper utilization by performers at the right moment.
Why Choose Dance Factory?
Working with Dance Factory provides you with a unique opportunity to be part of a vibrant and dynamic performing arts community. Here are a few reasons why you should consider joining our production crew:
Professional Growth: We are committed to fostering your professional development. You will have access to industry-leading resources, training programs, and the chance to work alongside experienced professionals.
Creative Collaboration: Dance Factory encourages a collaborative work environment where your ideas and contributions are valued. You will have the opportunity to work with talented artists and gain exposure to diverse artistic visions.
Unforgettable Performances: Experience the thrill of being involved in unforgettable productions that captivate audiences. Your work behind the scenes will contribute to the success and magic of each performance.
Positive Work Culture: Dance Factory prides itself on maintaining a positive and inclusive work culture, fostering teamwork and mutual respect. We believe in creating an environment where everyone feels valued and appreciated.
Networking Opportunities: Joining Dance Factory opens doors to a vast network of professionals in the industry. Build connections, collaborate with like-minded individuals, and expand your network.
How to Apply for Production Crew Opportunities
If you are excited about joining our production crew and becoming part of the Dance Factory family, we encourage you to apply. We welcome applications from individuals with a passion for the performing arts and a strong work ethic.
To apply for production crew opportunities, please visit our careers page. There, you will find detailed job descriptions and an online application form. We look forward to reviewing your application and potentially welcoming you into our talented team.
Join Dance Factory today and be a part of something extraordinary!