Volunteer Ushers at Dance Factory
May 2, 2022
Volunteers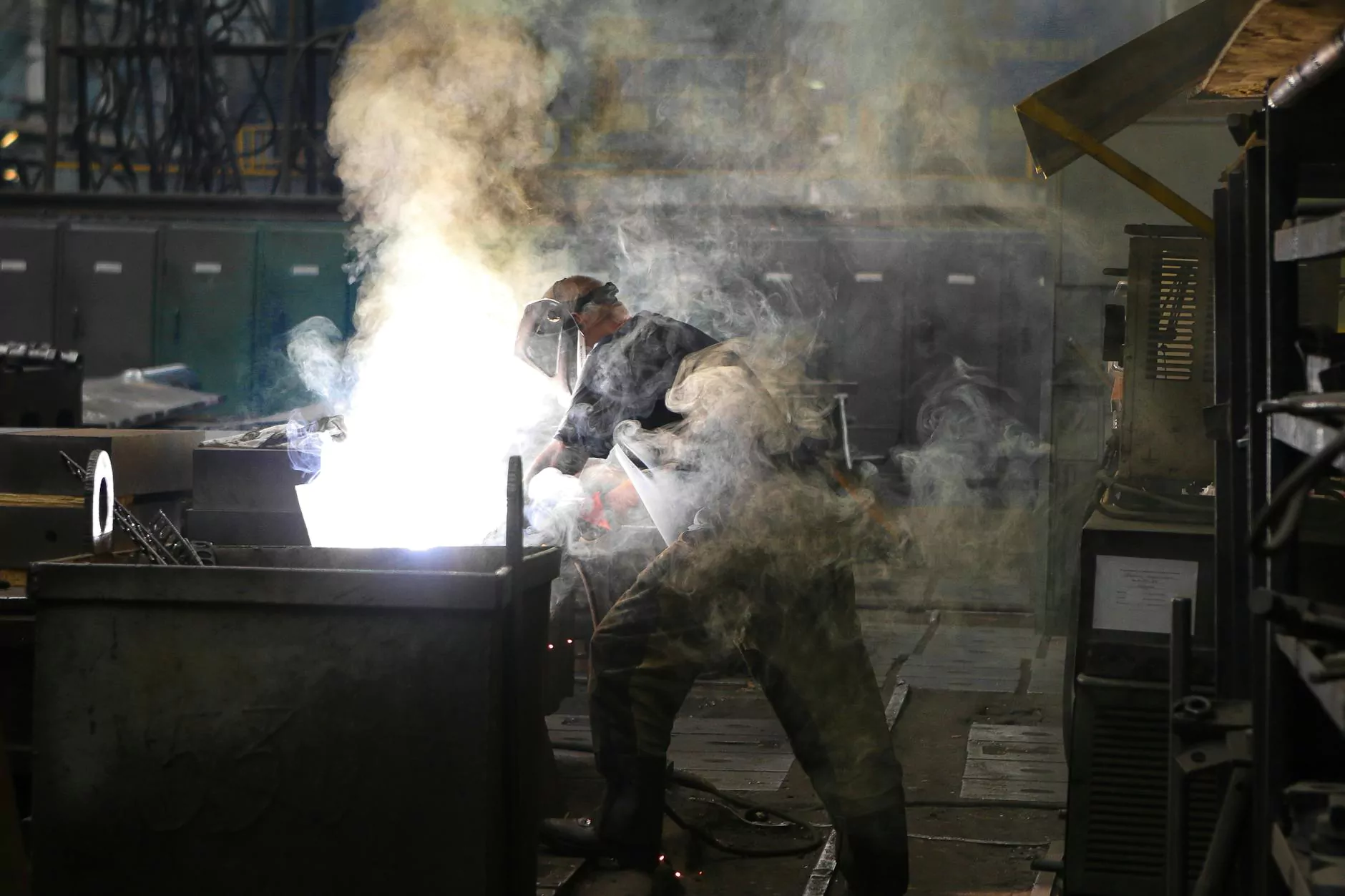 Join a Vibrant Arts and Entertainment Community
Are you passionate about the performing arts? Do you enjoy being part of a dynamic and vibrant community? Become a volunteer usher at Dance Factory and immerse yourself in the world of arts and entertainment. As a volunteer usher, you'll have the opportunity to contribute to an enriching and culturally significant experience for both performers and audience members.
Support the Performing Arts Industry
Dance Factory, a leading performing arts organization in the industry, relies on the dedication and support of volunteer ushers like you. By volunteering your time and skills, you directly contribute to the success and growth of the performing arts community. Your involvement as a volunteer usher helps ensure that all attendees have a memorable and enjoyable experience, enhancing Dance Factory's reputation as a premier destination for top-quality performances.
Benefits of Becoming a Volunteer Usher
1. Exclusive Access to Performances
As a Dance Factory volunteer usher, you'll receive exclusive access to a wide range of performances across various genres, including contemporary dance, ballet, theater, and more. Immerse yourself in the arts and entertainment scene, watch mesmerizing performances, and gain a deeper appreciation for the world of performing arts.
2. Networking Opportunities
Volunteering as an usher opens doors to valuable networking opportunities within the performing arts industry. Connect with artists, performers, and fellow volunteers who share your passion. Expand your professional network, build relationships, and potentially unlock new career paths in the arts and entertainment field.
3. Enhance Your Skills
Volunteer ushers at Dance Factory have the chance to develop and refine a range of valuable skills. From customer service and communication to problem-solving and teamwork, being an usher offers a unique opportunity to enhance your personal and professional skillset. These skills are highly transferable and can benefit you in various aspects of your life and career.
4. Enriching and Fulfilling Experience
Being a volunteer usher is a rewarding and fulfilling experience. Witness the joy on audience members' faces, interact with performers, and contribute to creating a positive and welcoming atmosphere. Your presence as a volunteer usher plays a crucial role in ensuring a smooth and enjoyable experience for everyone involved. Make a difference in the performing arts world and leave a lasting impact.
How to Get Involved
Becoming a volunteer usher at Dance Factory is a straightforward and exciting process. Follow these steps to join our team:
Visit our website at dancefactorynow.net
Navigate to the "Work With Us" section and select "Volunteer"
Fill out the volunteer application form
Attend an orientation session to learn more about your role as a volunteer usher
Start contributing to the performing arts community as a Dance Factory volunteer usher!
Join Dance Factory as a Volunteer Usher Today
Take your passion for the arts to the next level and join the Dance Factory team as a volunteer usher. Embrace the opportunity to support the performing arts industry, enhance your skills, and become part of a vibrant arts and entertainment community. Visit our website today and start your journey as a volunteer usher at Dance Factory!