Rhode Island Irish Dance Studio — The Kelly | Dance Factory
Mar 28, 2019
History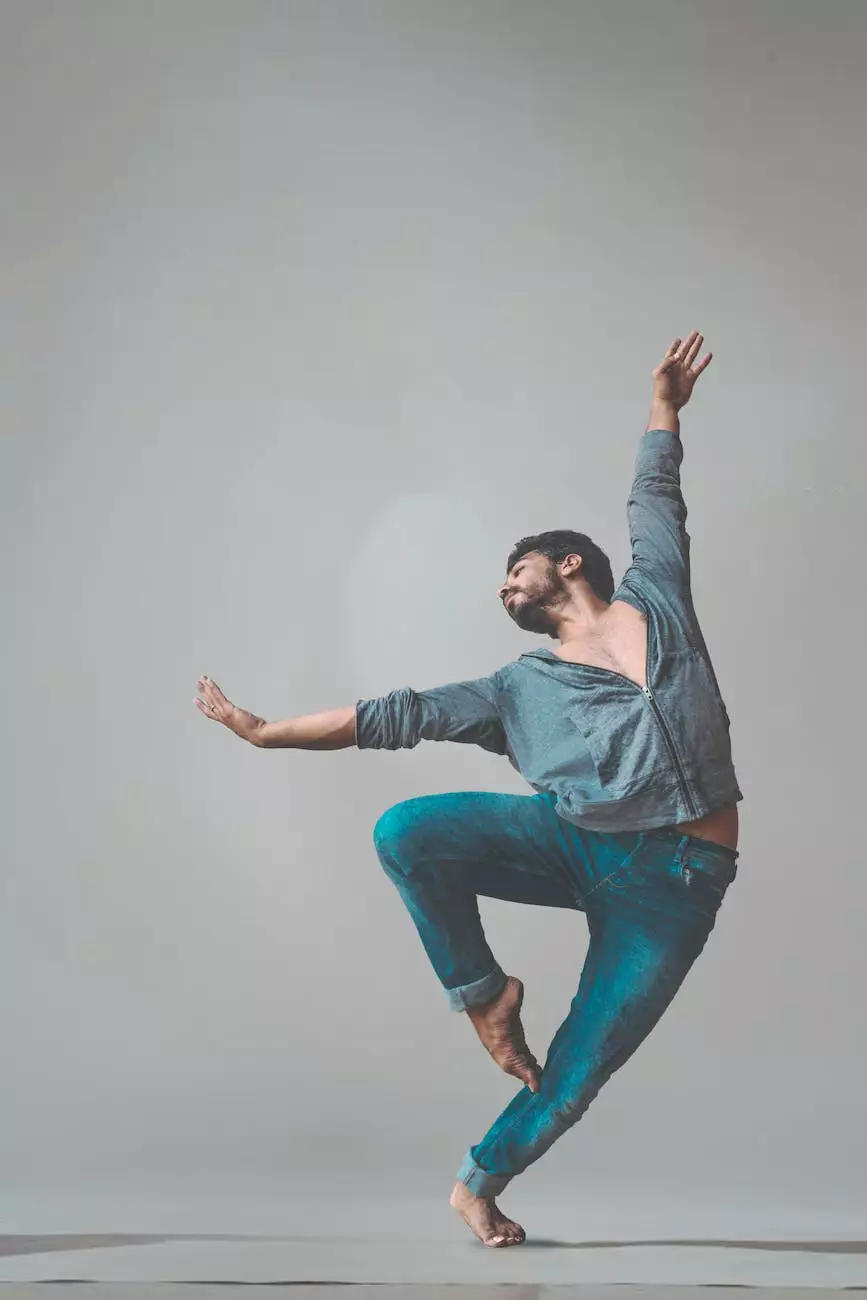 About Rhode Island Irish Dance Studio
At the Rhode Island Irish Dance Studio, we are passionate about preserving and promoting the rich tradition of Irish dance. As a leading performing arts studio in the heart of Rhode Island, we offer comprehensive dance classes for individuals of all ages and skill levels. Whether you are a novice eager to learn the basics or an experienced dancer looking to refine your technique, our expert instructors are here to guide you every step of the way.
Embrace the Beauty of Irish Dance
Irish dance is a captivating art form that combines intricate footwork, rhythmic movements, and storytelling elements. It is a celebration of Ireland's vibrant culture and a testament to the resilience and creativity of its people. At the Rhode Island Irish Dance Studio, we believe in fostering a deep appreciation for this unique dance style while helping our students develop their skills and confidence.
Comprehensive Classes for All Ages
Our studio offers a wide range of classes catering to various age groups and experience levels. From our popular beginner classes for children and teens to advanced programs for competitive dancers, there is something for everyone at Dance Factory. Our skilled instructors will tailor their teaching methods to suit individual learning styles, ensuring that each student receives personalized attention and guidance.
Building Strong Foundations
We understand the importance of building strong foundations in Irish dance. Our beginner classes are designed to introduce students to the fundamental techniques and basic steps of Irish dance. Through a combination of exercises, drills, and choreographed routines, dancers will gradually develop their posture, coordination, and rhythm. We strive to create a positive and supportive atmosphere where students feel empowered to grow and express themselves through dance.
Unlock Your Potential
For those looking to take their skills to the next level, our intermediate and advanced classes provide a challenging yet rewarding environment. Dancers will delve deeper into the intricacies of Irish dance, refining their technique, mastering advanced footwork, and exploring the artistry behind each step. Our instructors bring a wealth of experience and expertise to help students unlock their full potential and achieve their goals.
The Dance Factory Difference
When you join the Rhode Island Irish Dance Studio at Dance Factory, you become part of a close-knit community passionate about Irish dance. We pride ourselves on creating a welcoming and inclusive environment where dancers can thrive and forge lasting friendships. Our commitment to excellence, coupled with our personalized approach, sets us apart from other dance studios in the area.
A Passion for Teaching
Our instructors are not only highly skilled dancers but also experienced educators dedicated to sharing their love for Irish dance. They possess a deep understanding of the technical aspects of the dance style as well as its cultural significance. Through their guidance, students gain a holistic understanding of Irish dance, connecting with the rich history and traditions that have shaped this art form.
Performance Opportunities
At Dance Factory, we believe in providing our students with opportunities to showcase their talent and hard work. From local recitals and community events to regional and national competitions, our dancers have the chance to shine on various stages. These performance experiences not only foster confidence and stage presence but also encourage camaraderie and teamwork among our dancers.
Join Rhode Island Irish Dance Studio Today
Whether you dream of performing on a grand stage or simply want to embark on a new hobby, the Rhode Island Irish Dance Studio at Dance Factory welcomes you. Discover the joy of Irish dance, experience its rhythmic beauty, and become part of a vibrant community. Contact us today to learn more about our class offerings, schedule, and registration process. Let us guide you as you take your first steps towards mastering this enchanting dance form.
Categories: Arts & Entertainment - Performing Arts
The Rhode Island Irish Dance Studio at Dance Factory falls under the category of Arts & Entertainment - Performing Arts. We firmly believe that dance in all its forms is a powerful medium of artistic expression. Our studio provides a platform for individuals to explore their creativity, build confidence, and develop a lifelong appreciation for the performing arts. Through the discipline and beauty of Irish dance, we aim to inspire and empower our students to embrace the arts and showcase their unique talents.