Archive - Dance Factory
Jan 16, 2023
History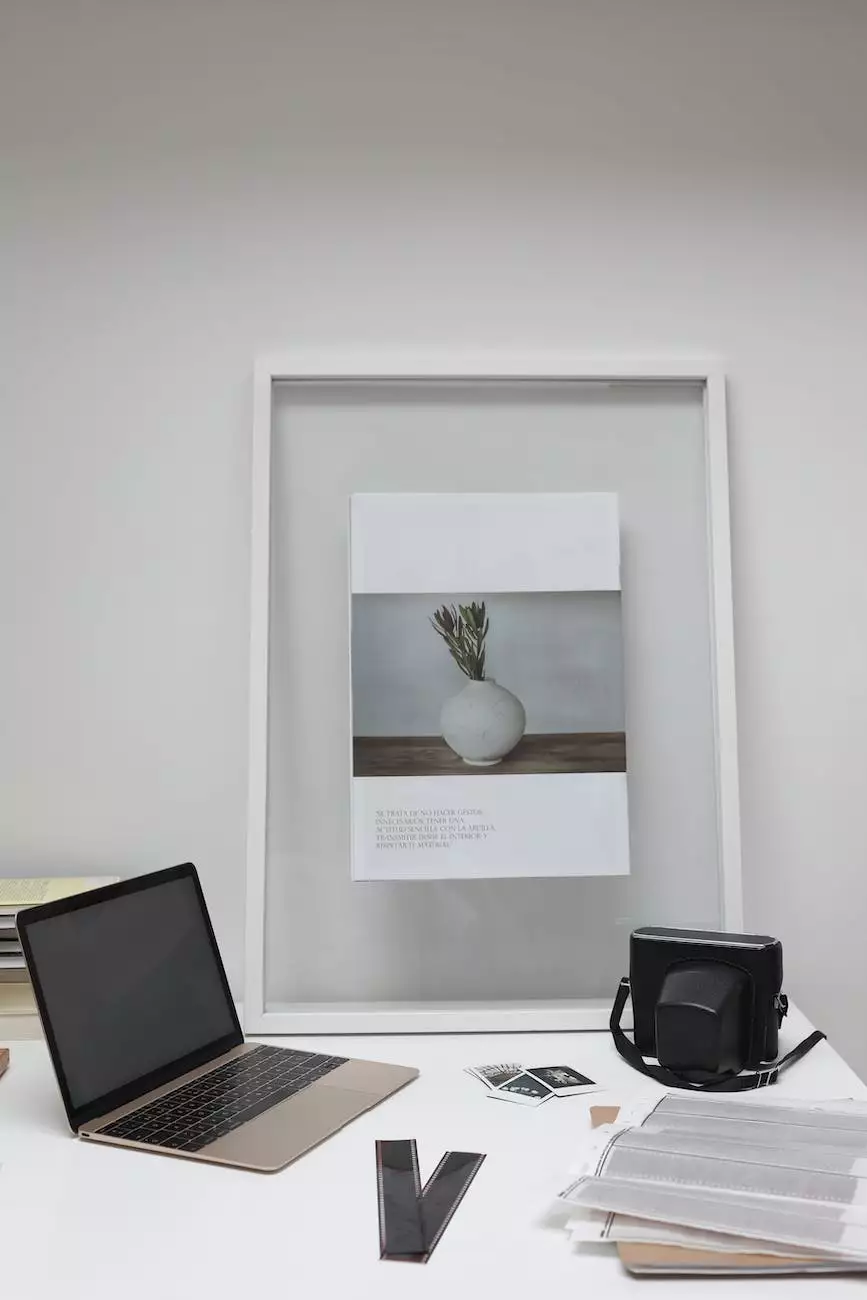 Explore the Rich History of Dance
Welcome to the Dance Factory Archive, the ultimate resource for all things related to performing arts and dance. Delve into our vast collection of videos, photos, and articles showcasing the most iconic performances, talented artists, and captivating stories from the world of dance.
A Journey Through Time
Embark on a journey through time as you immerse yourself in the captivating history of dance. Our extensive archive spans decades, allowing you to witness the evolution of various dance styles, from classical ballet to modern contemporary. Whether you're a seasoned dancer or a curious spectator, you'll find a treasure trove of inspiration and knowledge within our collection.
Uncover Unforgettable Performances
Revisit unforgettable performances that have left audiences in awe. Our archive showcases legendary dance companies and renowned dancers who have graced the stage with their extraordinary talent. From iconic ballets like Swan Lake and The Nutcracker to groundbreaking contemporary pieces, our collection brings the magic of these performances to life.
Immerse Yourself in the World of Dance
Immerse yourself in the world of dance with our in-depth articles and interviews. Our team of passionate writers and industry experts uncovers the stories behind the performances, the inspirations that drive the artists, and the impact of dance on society. Whether you're interested in the history of a dance genre, the technique behind a specific move, or the cultural significance of a performance, you'll find it all here in our comprehensive archive.
Discover Hidden Gems
Discover hidden gems waiting to be unearthed. Our archive showcases lesser-known performances and emerging artists, giving them the recognition they deserve. We believe in promoting the diversity and innovation in the dance world, and our collection reflects this commitment by featuring a wide range of styles and voices.
Engage with the Dance Community
Engage with fellow dance enthusiasts and experts through our interactive platform. Leave comments, share your thoughts, and connect with others who share your passion for the performing arts. Our Dance Factory community is a vibrant hub of knowledge and creativity, where dance lovers from all walks of life come together to celebrate this beautiful art form.
Stay Updated
Stay updated with the latest trends and developments in the dance industry. Our team regularly updates the archive with fresh content, ensuring you always have access to the most current information. From new choreographic works to behind-the-scenes insights, you'll find everything you need to stay at the forefront of the dance world.
Start Exploring the Dance Factory Archive Today
Begin your exploration of the Dance Factory Archive today and unlock a wealth of knowledge, inspiration, and entertainment. Whether you're a student, a professional dancer, or simply someone who appreciates the beauty of dance, we invite you to delve into our collection and be captivated by the remarkable performances that have shaped the world of arts and entertainment.
© 2021 Dance Factory. All rights reserved. | Arts & Entertainment - Performing Arts