Join Dance Factory's Audition for a Thrilling Experience in Performing Arts
Nov 9, 2022
Auditions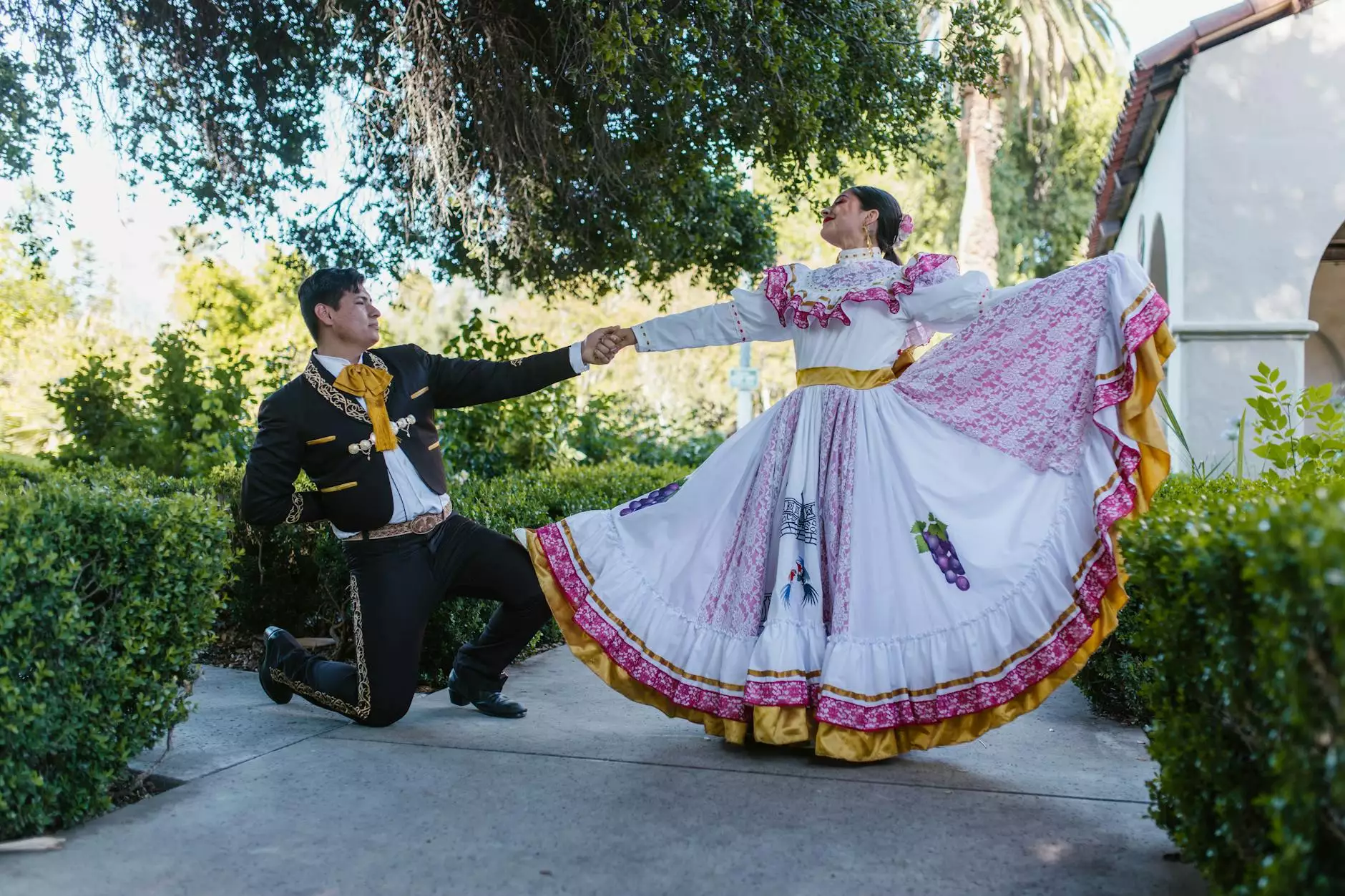 Welcome to Dance Factory's audition page, where aspiring performers have the chance to shine and exhibit their talent in the captivating world of performing arts. Are you ready to take your skills to the next level? Our audition provides an excellent opportunity to showcase your abilities and embark on an unforgettable journey in the arts & entertainment industry.
Why Choose Dance Factory?
Dance Factory, a leading name in the field of arts & entertainment, is dedicated to nurturing talent and empowering individuals through the performing arts. With a rich history in training and mentoring aspiring artists, Dance Factory has become a reputable institution known for its commitment to excellence.
At Dance Factory, we prioritize innovation and creativity, allowing performers to explore their full potential in a supportive and inspiring environment. By immersing yourself in our audition process, you gain access to a range of valuable opportunities, including professional guidance, networking events, and exposure to industry experts.
Unleash Your Potential with Our Audition
Our audition is open to talented individuals who dream of pursuing a career in the performing arts. Whether you are a dancer, actor, singer, or multi-talented performer, we welcome you to be part of our vibrant community.
Diverse Disciplines
At Dance Factory, we celebrate the diversity of performing arts disciplines. From classical ballet to contemporary dance, musical theater to immersive performances, our audition embraces a wide array of artistic expressions. Showcase your skills in your chosen discipline, and let our seasoned judges experience your talent firsthand.
Expert Judging Panel
Our audition panel consists of renowned industry professionals, experienced teachers, and successful performers who possess a deep understanding of the arts. They assess performers not only based on technical proficiency but also on the ability to convey emotions and captivate audiences. Prepare to be evaluated by some of the most respected figures in the arts & entertainment field.
Unforgettable Experience
Participating in Dance Factory's audition is not just a simple selection process; it is an experience that can transform your artistic journey. Engage with like-minded individuals, learn from fellow performers, and broaden your horizons through workshops and masterclasses led by industry experts. Embrace the opportunity to grow, both artistically and personally.
Preparing for the Audition
As you gear up for Dance Factory's audition, it's essential to prepare diligently to present your talent at its best. Consider the following tips:
1. Select and Perfect Your Audition Piece
Choose a performance piece that showcases your unique style and highlights your strengths as a performer. Practice and fine-tune your piece until you feel confident in your ability to deliver an awe-inspiring audition.
2. Research Dance Factory's Repertoire
Accustom yourself with the repertoire and creative style of Dance Factory. Familiarize yourself with our previous productions, successful performances, and artistic vision. This knowledge will empower you to align your audition piece with the essence of Dance Factory.
3. Maintain Physical Fitness
Performing arts demand physical stamina and endurance. Prioritize your physical fitness by engaging in regular exercise, maintaining a healthy diet, and practicing self-care. Ensuring your body is in peak condition will enhance your performance and overall audition experience.
4. Show Confidence and Authenticity
When you step onto the audition stage, radiate confidence and stay true to yourself. Authenticity is key to leaving a lasting impression on the judges. Embrace your uniqueness and let your passion shine through.
Application Process
Ready to embark on this thrilling audition journey with Dance Factory? Follow our simple application process:
Visit our website, DanceFactoryNow.net, and navigate to the audition page.
Fill out the online application form, providing essential details about yourself and your performing arts background.
Submit any required media files, such as videos or audio recordings, showcasing your talent.
Pay the application fee, which contributes to the audition administration process.
Once all the steps are completed, await a confirmation email with further instructions and potential audition dates.
Remember, Dance Factory auditions have limited slots, so apply promptly to secure your chance.
Join Dance Factory's Audition and Ignite Your Artistic Journey
By participating in Dance Factory's audition, you are embarking on a remarkable opportunity to connect with industry professionals, refine your skills, and unlock the doors to an extraordinary artistic career. Elevate your performance, inspire others, and make your mark in the arts & entertainment world.
Don't miss this chance to be part of Dance Factory's legacy. Apply today and take the first step towards a captivating future in the performing arts.