12 Angry Jurors Character Breakdown
Feb 9, 2022
Auditions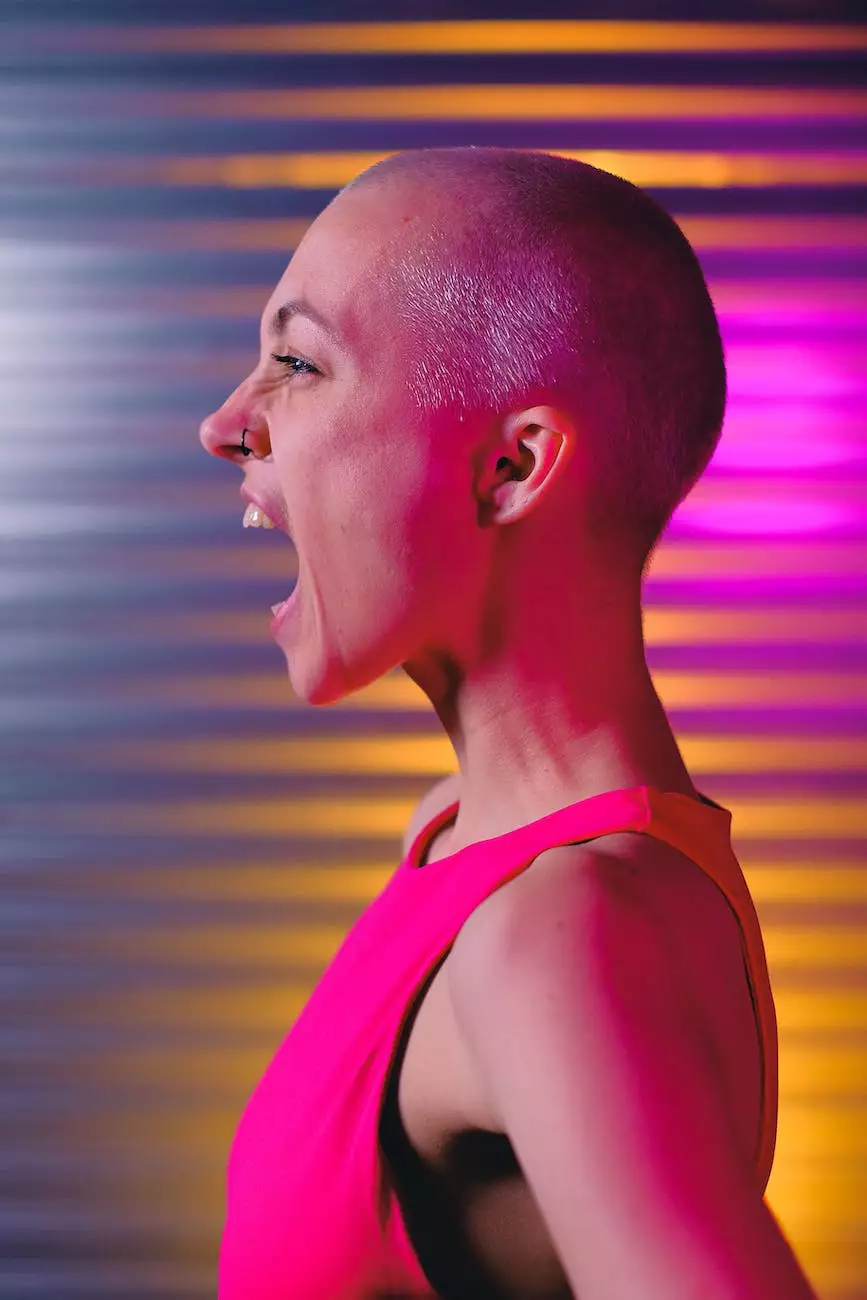 Introduction
Welcome to Dance Factory's comprehensive character breakdown for "12 Angry Jurors"! In this detailed guide, we will provide you with extensive insights into each character featured in this gripping courtroom drama. From their backgrounds, personalities, to their motivations, our goal is to help you gain an in-depth understanding of these unique individuals.
About 12 Angry Jurors
As part of Dance Factory's commitment to the arts and entertainment industry, we are proud to present "12 Angry Jurors" – a thought-provoking play that delves into the complexities of human nature, justice, and prejudice. Set in a tense jury room, the story follows the deliberations of twelve jurors deciding the fate of a young defendant accused of murder.
Character Breakdown
Juror 1 – The Foreman
Juror 1, known as the Foreman, is a natural leader and takes charge of the jury. With a background in management, the Foreman aims to maintain order and facilitate productive discussions. However, beneath the calm exterior, the Foreman harbors personal biases that may influence their decision-making process.
Juror 2
Juror 2 is a shy and meek individual who typically avoids expressing opinions. Prior to joining the jury, this character worked as an accountant, displaying meticulous attention to detail. Though initially reserved, Juror 2 gradually gains confidence throughout the deliberations, contributing valuable insights from their logical perspective.
Juror 3
Juror 3, a strong-willed and opinionated individual, is quick to form judgments. With a difficult relationship with their own child, this character's personal experiences heavily influence their decision-making process. Juror 3's journey throughout the play reveals layers of vulnerability and deep-seated emotions.
Juror 4
Juror 4, a rational and analytical thinker, approaches the case with a logical mindset. This character, whose background lies in finance, values facts and evidence above all else. Juror 4's ability to analyze situations objectively often clashes with the emotions and personal biases of other jurors.
Juror 5
Juror 5, hailing from a similar background as the defendant, brings a unique perspective to the jury room. With firsthand experience of the struggles and hardships faced by the accused, this character offers valuable insights into the social dynamics surrounding the case. Juror 5's empathy and compassion play a crucial role in shaping the deliberations.
Juror 6
Juror 6, a working-class individual, is known for their humility and practicality. Their empathy toward the defendant arises from a personal understanding of the challenges faced by those less privileged. Juror 6's down-to-earth nature and ability to bridge gaps between differing viewpoints foster a sense of unity among the jurors.
Juror 7
Juror 7, characterized by their indifference and impatience, prioritizes personal convenience over the integrity of the deliberation process. As a ticket broker, this character remains preoccupied with attending a sports game rather than devoting complete attention to the defendant's fate. Juror 7's casual attitude presents a challenge to maintaining a fair and just discussion.
Juror 8
Juror 8, the protagonist of the play, stands out for their strong sense of justice and integrity. Initially the sole dissenter, this character holds firm in their belief in the defendant's innocence. Through careful reasoning and examination of evidence, Juror 8 strives to convince the other jurors to look beyond the surface and seek the truth.
Juror 9
Juror 9, an observant and wise elderly person, brings a wealth of life experiences to the jury room. With a keen eye for detail, this character uncovers hidden truths and challenges misconceptions. Juror 9's insights and quiet strength offer a guiding presence amidst the intense deliberations.
Juror 10
Juror 10, characterized by their bigotry and narrow-mindedness, freely expresses prejudiced opinions throughout the play. Their biased worldview prevents objective analysis and creates tension among the jurors. Juror 10's personal prejudices serve as a stark reminder of the societal biases that can cloud judgment.
Juror 11
Juror 11, an immigrant who has experienced the complexities of the justice system firsthand, is driven by a strong commitment to fairness. This character's insights into the flaws and strengths of the legal system provide valuable context for the deliberations. Juror 11's perspective shines a light on the potential consequences of biases within the criminal justice system.
Juror 12
Juror 12, a slick and business-minded individual, often prioritizes personal success over the lives at stake. As an advertising executive, this character displays a superficial approach to the case, focusing on trivial details rather than the defendant's fate. Juror 12's representation of society's tendency to prioritize personal gain serves as a cautionary reminder within the jury room.
Join Our Auditions Today!
If you are passionate about theater and performing arts, Dance Factory invites you to participate in our auditions for "12 Angry Jurors". This gripping play offers an incredible opportunity to showcase your talent and dive into the complexities of these compelling characters. Join us and be part of a theatrical experience that challenges perceptions and sparks meaningful discussions.
Don't miss out on this chance to be part of an unforgettable performance. Contact Dance Factory and book your audition slot today!