Annie Character Breakdown
Mar 27, 2022
Auditions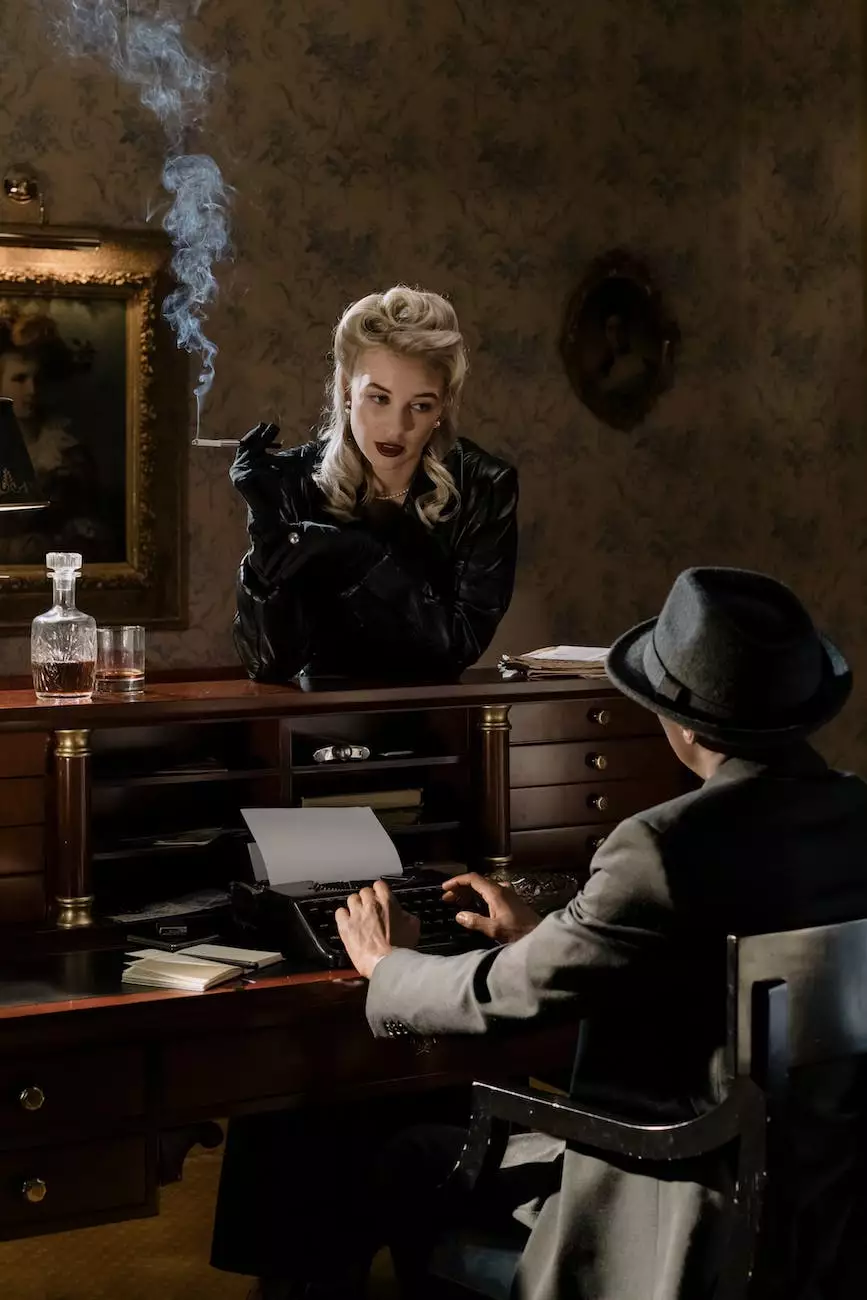 Welcome to Dance Factory's Annie Character Breakdown! If you are interested in auditioning for the beloved musical Annie, you have come to the right place. This page will provide you with an in-depth overview of each character, their specific requirements, and the qualities we are seeking for each role.
1. Annie
Annie is the young, optimistic, and determined protagonist of the musical. She is a plucky orphan with fiery red hair and a heart full of hope. We are looking for a talented young performer with a strong singing voice, excellent acting skills, and the ability to bring Annie's vibrant personality to life on stage.
2. Miss Hannigan
Miss Hannigan is the strict and bitter director of the orphanage where Annie resides. This character requires an actress who can portray a mix of comedic and villainous qualities. We are looking for someone who can command the stage, deliver sharp and humorous lines, and demonstrate versatility in both singing and acting.
3. Daddy Warbucks
Daddy Warbucks is a wealthy and powerful businessman who ultimately adopts Annie. We are seeking an actor who can portray the transformation of his character from a stern businessman to a caring father figure. Strong acting skills, a commanding presence, and a powerful singing voice are essential for this role.
4. Grace Farrell
Grace Farrell is Daddy Warbucks' loyal and compassionate assistant. She develops a special bond with Annie throughout the story. Ideal candidates for this role should possess strong acting abilities with the ability to convey both professionalism and warmth. Additionally, a beautiful singing voice and excellent dance skills are a plus.
5. Rooster Hannigan
Rooster Hannigan is Miss Hannigan's scheming and conniving brother. The actor playing Rooster should excel in portraying a charismatic but deceptive character. We are looking for a performer who can command the stage, exhibit strong comedic timing, and showcase both singing and dancing abilities.
6. Lily St. Regis
Lily St. Regis is Rooster's ditzy and flashy girlfriend. We are seeking an actress who can embody the comedic essence of this role. The ideal candidate should possess strong physicality, excellent comedic timing, and the ability to deliver both singing and dancing performances.
7. Orphans
The orphans are a vital part of the musical, providing energy, enthusiasm, and a sense of camaraderie. We are looking for young performers with strong singing, dancing, and acting skills to bring these characters to life. The orphans get to showcase their talents in musical numbers throughout the show, so versatility is key.
8. Supporting Characters
There are various supporting characters in Annie, such as the staff at the orphanage, the Hooverville residents, and more. Each of these characters adds depth and flavor to the story. We are seeking performers who can fully embody their respective characters, displaying excellent acting and singing abilities.
Audition Process
At Dance Factory, we value a fair and comprehensive audition process. We encourage all aspiring performers to come prepared with a song and monologue of their choice that showcases their talents. Be ready to demonstrate your range, versatility, and commitment to bringing these characters to life.
Please note that casting decisions are based solely on talent, and we welcome performers of all backgrounds and experiences to audition for these roles. Our aim is to create a captivating production that captures the essence of Annie and her journey.
Conclusion
Thank you for visiting Dance Factory's Annie Character Breakdown page. We hope this comprehensive overview has provided you with valuable insights into the audition process and the specific requirements for each character role. Remember, the key to a successful audition is mastering both the technical and emotional aspects of the character. Good luck, and we look forward to seeing your incredible talents shine on our stage!