Cinderella Character Breakdown
Jul 1, 2022
Auditions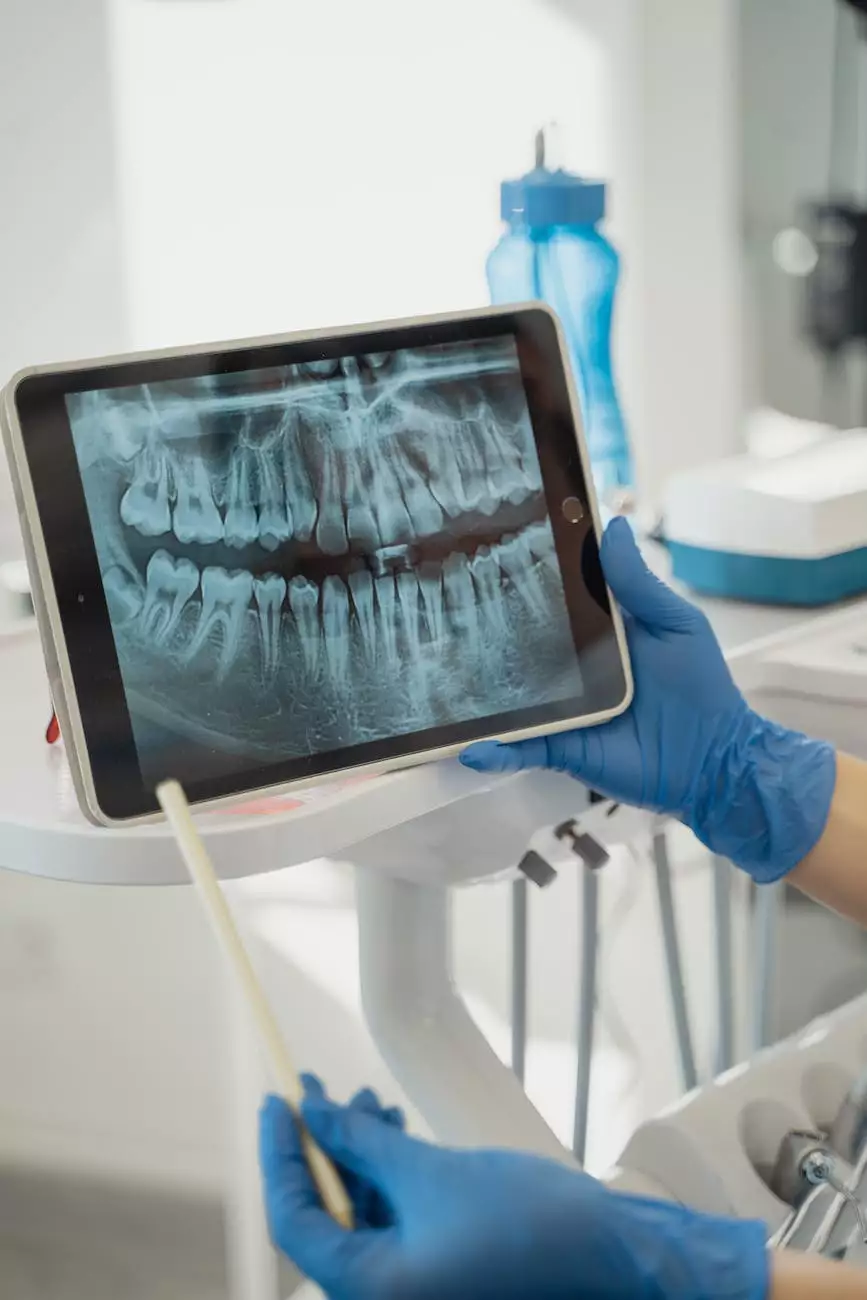 Welcome to Dance Factory's Cinderella Character Breakdown page! Here, we provide you with detailed insights into each character's personality traits, requirements, and audition preparations. Whether you're a seasoned performer or a newcomer to the world of performing arts, our comprehensive guide will help you bring these iconic characters to life on stage.
The Roles
Cinderella: The beloved protagonist of the story, Cinderella is kind-hearted, gentle, and resilient. She possesses a genuine sweetness and a determination to pursue her dreams. Showcasing grace and elegance is crucial in portraying this character.
Prince Charming: The dashing Prince Charming is noble, charismatic, and romantic. He should exude confidence and charm, capturing the hearts of both Cinderella and the audience.
Fairy Godmother: The Fairy Godmother is a magical character who transforms Cinderella's life. She is wise, nurturing, and possesses a touch of whimsy. Portraying her with grace and enchantment is essential.
Stepmother: Cinderella's wicked stepmother is cold-hearted, manipulative, and jealous. Her portrayal should convey an air of authority and cunning, showcasing her antagonistic role in the story.
Stepsisters: Clumsy, boisterous, and comically self-absorbed, the stepsisters are a source of humor in the story. They should be portrayed with exaggerated physicality and over-the-top personalities.
Ensemble Roles: Various ensemble roles, such as the King, Queen, and other fairytale characters, add depth and support to the production. Each ensemble role requires unique characterization and the ability to work collaboratively to create a cohesive performance.
Audition Preparation
Preparing for these iconic roles requires dedication and attention to detail. Here are some tips to help you prepare for your Cinderella audition at Dance Factory:
1. Familiarize Yourself with the Story
Read or watch different interpretations of the Cinderella story to gain a deep understanding of the character dynamics, plot, and themes. This will help you make informed choices during your audition.
2. Character Research
Research each character extensively to understand their personality traits, motivations, and relationships within the story. Pay attention to their unique quirks and mannerisms that will allow you to bring them to life authentically.
3. Vocal and Physical Training
Develop your vocal and physical skills to meet the demands of your chosen character. Work with a vocal coach to refine your singing abilities and experiment with different vocal qualities that align with the character. Additionally, practice movements and gestures that reflect the character's personality.
4. Monologues and Scenes
Select appropriate monologues or scenes that showcase the essence of the character you are auditioning for. Rehearse them thoroughly, paying attention to delivery, emotion, and character development.
5. Costume and Makeup
Consider the visual aspects of the character you are auditioning for. Experiment with costumes and makeup that represent the character's aesthetic and personality. This will help the audition panel envision you in the role.
6. Rehearsal and Feedback
Rehearse your audition pieces regularly and seek feedback from trusted mentors or directors. Their insights can provide valuable guidance and help you refine your performance further.
Conclusion
In conclusion, Dance Factory's Cinderella Character Breakdown page aims to arm you with essential information and guidance to excel in your audition. By understanding each character's nuances, preparing meticulously, and showcasing your talent, you can make a lasting impression on the casting panel. Break a leg, and may your journey to bringing these beloved characters to life be as magical as the story itself!