It's A Wonderful Life Character Breakdown
Nov 17, 2021
Auditions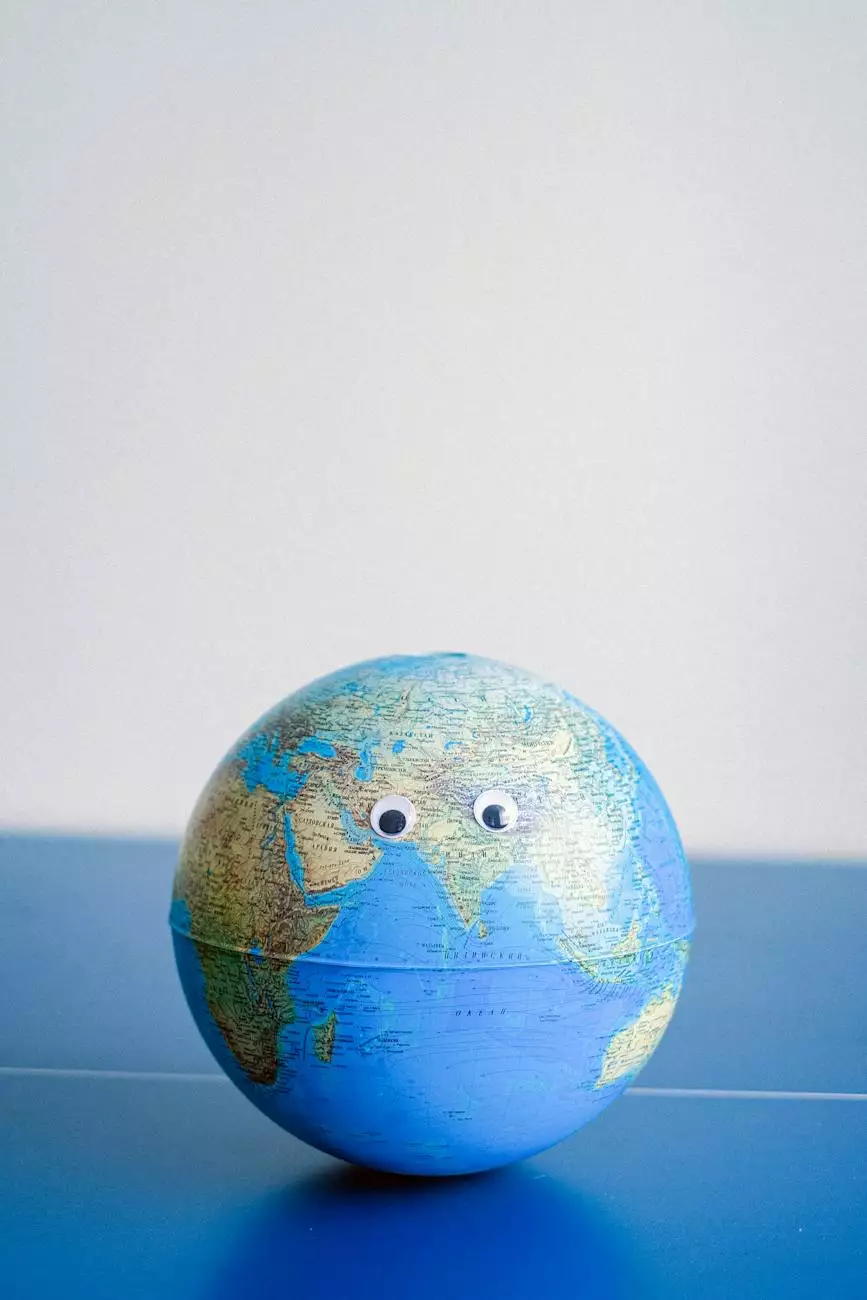 Dance Factory presents an in-depth character breakdown for the beloved play, It's A Wonderful Life. If you're passionate about performing arts, this guide is designed to help you prepare for auditions and understand the unique roles within the production.
1. George Bailey
George Bailey, the protagonist, is the heart and soul of the play. As the charismatic and kind-hearted everyman, George carries the weight of the story's emotional arc. His character requires a talented actor who can effectively portray a range of emotions, from youthful exuberance to deep despair.
Characteristics:
Compassionate and selfless
Determined and ambitious
Frustrated with his limited opportunities
Audition Requirements:
For the auditions, prepare a monologue that showcases your ability to convey George Bailey's complexity. Be sure to demonstrate your range as an actor, effectively embodying both his youthful optimism and moments of intense introspection.
2. Mary Hatch Bailey
Mary Hatch Bailey is George's supportive and loving wife. She plays a significant role in his life, offering unwavering love and encouragement. Mary should be portrayed as a strong-willed character with a charming personality.
Characteristics:
Devoted and caring
Empathetic and understanding
Independent and capable
Audition Requirements:
During auditions, showcase your ability to bring Mary's warmth and determination to life. Prepare a monologue that captures her unwavering support for George while highlighting her own strength and resilience.
3. Mr. Potter
Mr. Potter is the antagonist of the play and serves as the embodiment of greed and corruption. Portrayed as a wealthy and influential businessman, he presents a formidable obstacle to George Bailey's aspirations.
Characteristics:
Cunning and manipulative
No regard for others' well-being
Power-hungry and opportunistic
Audition Requirements:
Showcase your ability to embody the devious nature of Mr. Potter during auditions. Perfect your portrayal of his manipulative demeanor and focus on conveying his relentless pursuit of power and wealth.
4. Clarence Odbody
Clarence Odbody, an angel seeking his wings, is tasked with guiding George through a life-changing experience. He provides a glimmer of hope in George's most difficult moments and showcases a gentle and compassionate side.
Characteristics:
Sincere and caring
Naive and curious
Believes in the power of goodness
Audition Requirements:
During auditions, demonstrate your ability to portray Clarence's endearing personality. Capture his innocence and genuine desire to make a positive impact. Prepare a monologue that showcases your ability to bring his character to life.
5. Other Supporting Characters
In addition to the main characters, there are several supporting roles that contribute to the depth and richness of the play. These characters provide opportunities for actors to showcase their versatility and bring unique personalities to the stage.
Additional Characters:
Violet Bick - A flirtatious and vivacious character
Uncle Billy Bailey - George's absent-minded yet well-meaning uncle
Harry Bailey - George's younger brother, filled with ambition
Ernie Bishop - George's loyal and reliable friend
Ma Bailey - George's loving and strong-willed mother
And many more!
We encourage actors to explore these supporting characters during auditions and showcase their ability to bring unique depth and personality to each role.
Wrapping Up
The character breakdown provided by Dance Factory serves as a comprehensive guide to the iconic play It's A Wonderful Life. Whether you aspire to portray the charismatic and selfless George Bailey or breathe life into any of the multitude of supporting roles, we hope this breakdown will assist you in preparing for auditions and immersing yourself in the world of performing arts.
Remember, this breakdown is just the beginning. Use it as a tool to dive deeper into the characters, their motivations, and the profound impact they have on audiences. We wish you the best of luck in your auditions and look forward to witnessing the magic you bring to the stage!