MAMMA MIA! Character Breakdown
Aug 28, 2022
Auditions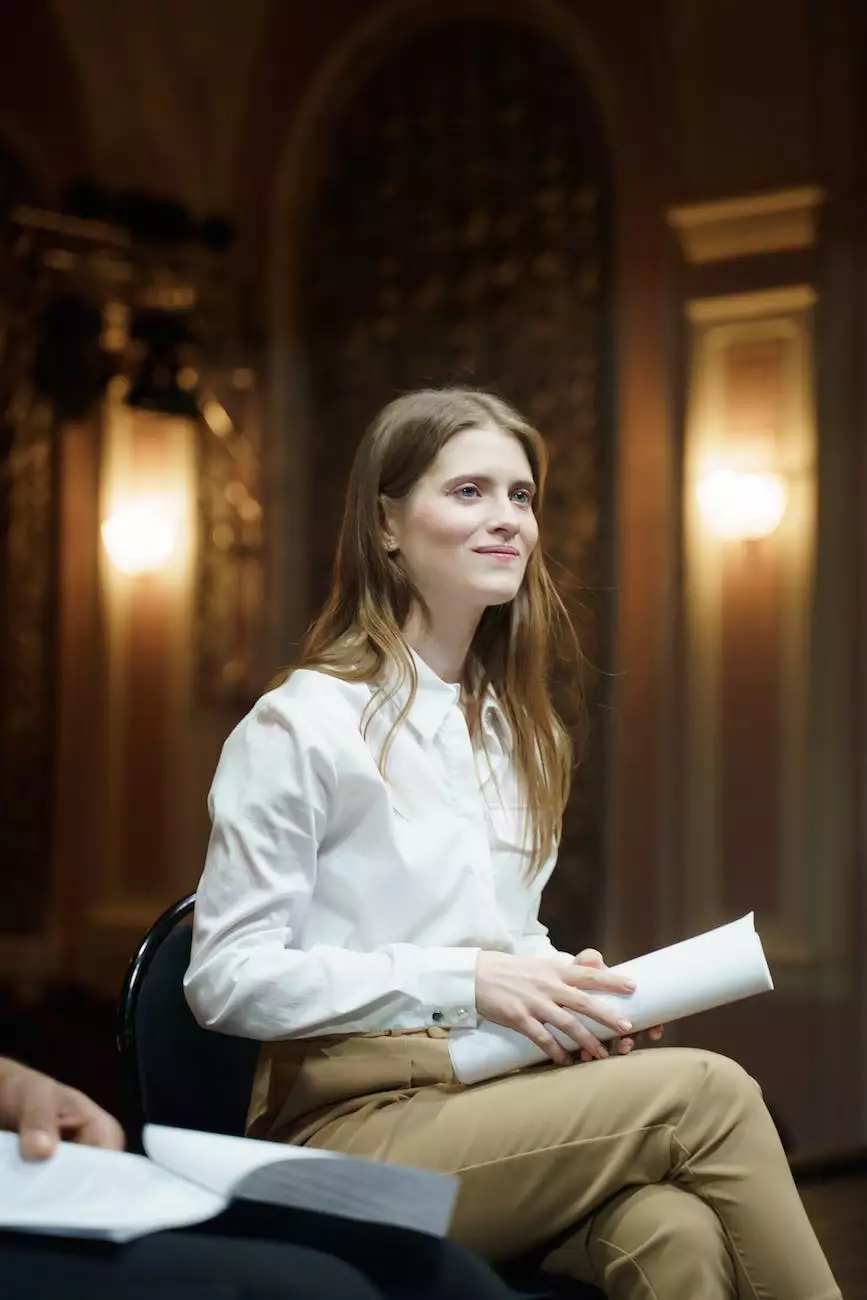 About MAMMA MIA!
MAMMA MIA! is an iconic jukebox musical that has captivated audiences worldwide with its heartwarming story and timeless ABBA hits. At Dance Factory, we are thrilled to be bringing this spectacular production to life and invite you to join our auditions for this incredible musical extravaganza.
Character Breakdown
Donna Sheridan
Donna is the vibrant and independent single mother to Sophie. She is the heart and soul of the story and requires a charismatic and powerful performer. The role demands excellent vocals and acting skills to portray the complexity of Donna's journey.
Sophie Sheridan
Sophie, Donna's daughter, is getting married and is eager to find out who her real father is. This character requires a youthful and energetic performer who can showcase both vulnerability and determination. Strong vocals and good dance ability are essential.
Tanya
Tanya, one of Donna's best friends, is a wealthy and sophisticated character. She exudes confidence and sexuality, commanding the stage with style and humor. The role calls for a strong singer and a performer who can capture Tanya's elegance and comedic timing.
Rosie
Rosie is another one of Donna's friends. She is a fun-loving, free-spirited character with a great sense of humor. The role demands a performer who can bring Rosie's quirky charm to life through solid acting and singing abilities.
Sam Carmichael
Sam is one of the potential fathers of Sophie. He is an architect and former love interest of Donna. Sam is a mature character who goes through a journey of self-discovery. The role requires a strong actor with a warm and powerful voice.
Harry Bright
Harry, another possible father, is a British banker. He is more reserved and careful, but also has a humorous side. The role demands a performer who can portray Harry's transformation from a reserved gentleman to a passionate individual. Strong acting, singing, and dancing skills are necessary.
Bill Austin
Bill, the third potential father, is an Australian adventurer. He is charismatic, carefree, and lives life to the fullest. The role calls for a versatile performer who can capture Bill's laid-back nature and deliver strong comedic timing alongside solid vocal abilities.
Ensemble
The ensemble cast is a vital part of MAMMA MIA! They play a wide range of supporting characters, from island locals to wedding guests. The ensemble requires talented performers with strong vocal and dance abilities to bring the energy and excitement of the show to life.
Join our Auditions
At Dance Factory, we are searching for passionate performers to be a part of our MAMMA MIA! production. Join our auditions and have the opportunity to showcase your talent, demonstrate your vocal range, and impress the casting team with your captivating acting skills. Whether you are interested in a lead role or being part of the talented ensemble, we welcome performers with diverse backgrounds and experiences to audition and be a part of this amazing production.
Don't miss this chance to be a part of the magic of MAMMA MIA! Join Dance Factory's auditions and get ready to shine on our stage!