Spongebob Character Breakdown
Jul 21, 2021
Auditions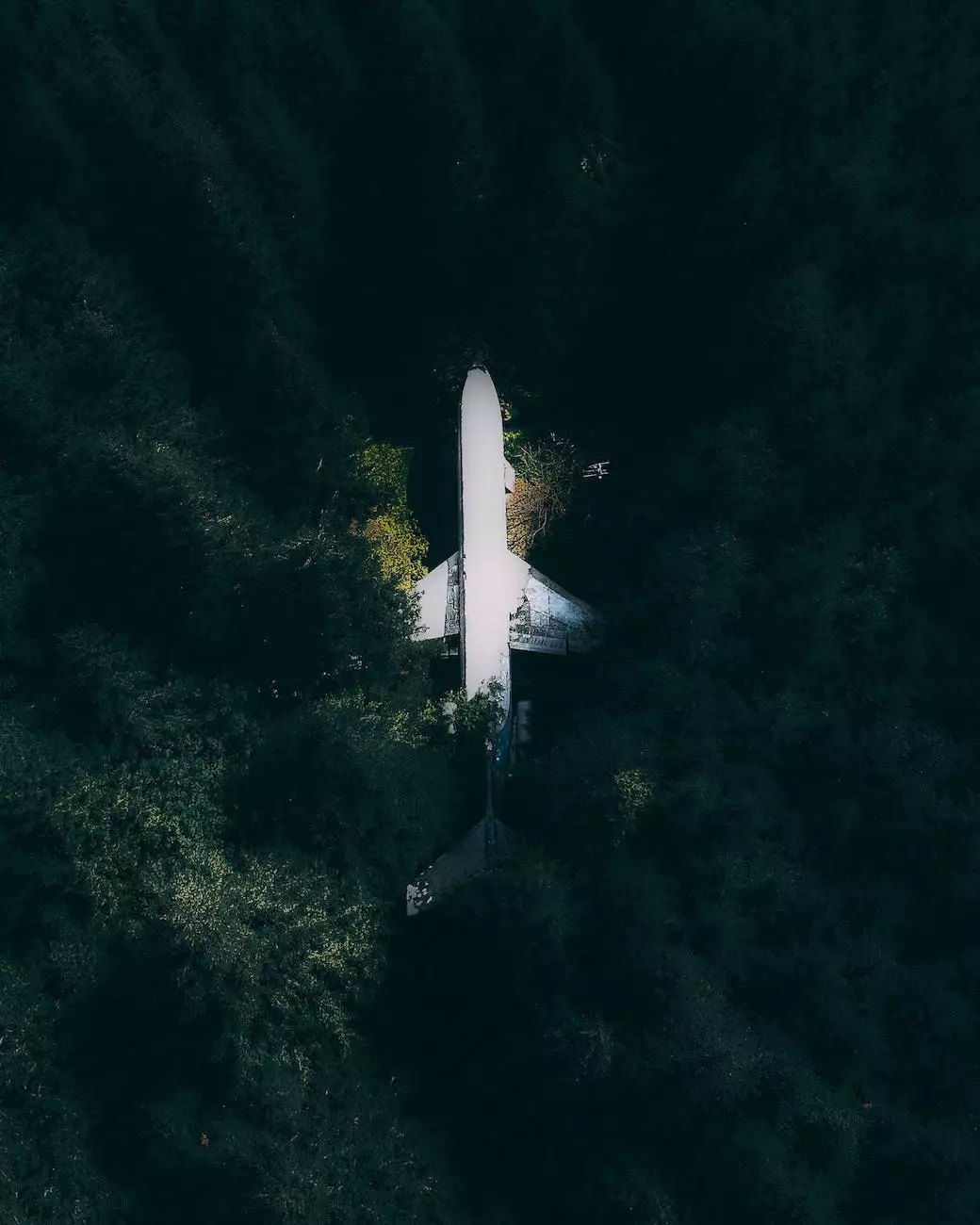 Introduction to Spongebob Character Breakdown at Dance Factory
Welcome to Dance Factory's Spongebob Character Breakdown page! As a leading provider of high-quality performing arts classes in the Arts & Entertainment - Performing Arts category, we at Dance Factory are thrilled to offer you a comprehensive breakdown of the iconic characters from the beloved animated show - Spongebob Squarepants.
Why Spongebob Character Breakdown Matters
Understanding the unique characteristics and traits of each Spongebob Squarepants character is essential for any aspiring performer or fan. By delving into the intricacies of these beloved characters, you can gain valuable insights into their personality, physicality, voice, and overall performance style.
Character Breakdown
Spongebob Squarepants
Spongebob Squarepants, the optimistic and ever-enthusiastic protagonist, embodies the essence of fun and adventure. As a performer, you must capture his infectious energy, high-pitched voice, and trademark giggle. Physical comedy and exaggerated movements are essential for bringing this character to life on stage.
Patrick Star
Patrick, Spongebob's loyal and somewhat dim-witted best friend, gives you the opportunity to explore comedic timing and physicality. With his distinctive deep voice and simple-minded nature, Patrick's character requires performers to embrace his laid-back demeanor and charming innocence.
Squidward Tentacles
Squidward, the grumpy neighbor of Spongebob, presents a contrasting character to the exuberance of Spongebob and Patrick. Capturing Squidward's cynical personality and deep voice requires performers to master sarcasm and expressive body language, allowing the audience to fully appreciate his dry sense of humor.
Mr. Krabs
Mr. Krabs, the money-loving crustacean and owner of the Krusty Krab, demands performers to evoke his distinct voice and obsession with wealth. Portraying Mr. Krabs requires an understanding of his energetic yet cunning nature, and the ability to showcase his love for the Krusty Krab through expressive movements and gestures.
Plankton
Plankton, the minuscule antagonist with big ambitions, offers performers an opportunity to delve into a villainous role. With his scheming voice and diminutive size, Plankton requires a balance of evil charm and deviousness. The ability to command attention through physicality and exaggerated facial expressions adds depth to this character's portrayal.
Sandy Cheeks
Sandy, the karate-loving squirrel from Texas, brings a unique element to the show. Grasping her high energy, Texan accent, and athletic nature is crucial for any performer embodying Sandy. Acrobatic movements, confidence, and a touch of southern hospitality are key elements to make her character come alive.
Join Dance Factory Today!
At Dance Factory, we believe in nurturing talent and providing a platform for creative expression. Our performing arts classes offer a holistic approach to character development and bring out the best in every student. Whether you're a beginner or an experienced performer, our dedicated instructors will guide you on your journey to becoming an exceptional artist.
Unleash your potential and join Dance Factory today! Don't miss out on the opportunity to explore the fascinating world of Spongebob Squarepants and its unforgettable characters. Contact us now to book your spot in our next class and embark on an exciting performing arts adventure!