The Who's Tommy Character Breakdown
Apr 8, 2020
Auditions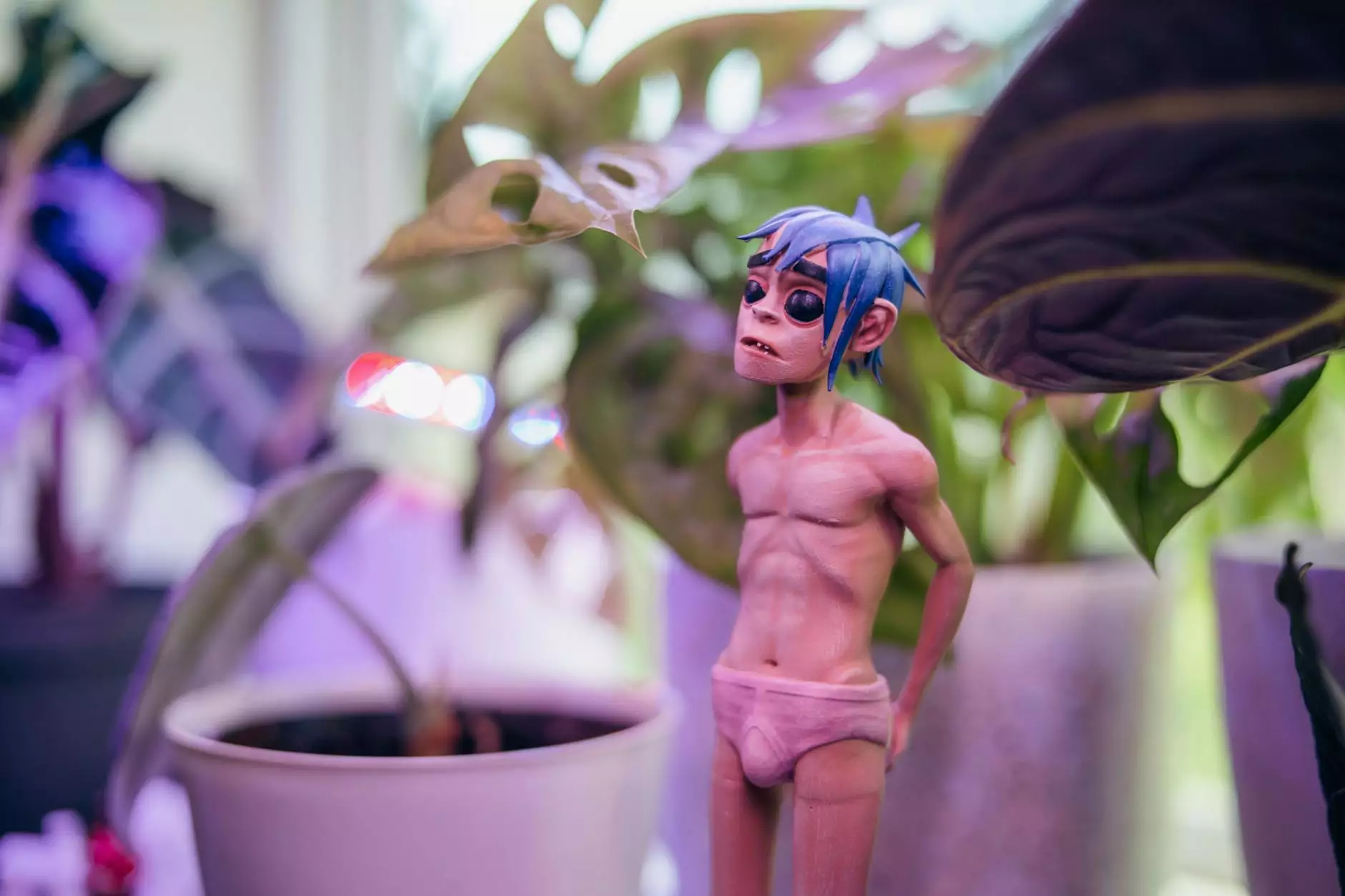 Introduction
Welcome to Dance Factory's comprehensive character breakdown for The Who's Tommy auditions. We are thrilled to invite you to join us for an extraordinary performing arts experience that will leave a lasting impression. In this character breakdown, you will discover detailed information about each character in The Who's Tommy, including their background, personality, and audition requirements. Let's delve into the captivating world of Tommy and explore the incredible roles that await you.
The Main Characters
Tommy Walker
Tommy Walker is the protagonist and the title character of The Who's Tommy. He is a young man who goes through a traumatic event in his childhood, rendering him deaf, dumb, and blind. Tommy's journey is centered around his discovery of an incredible talent for pinball and his subsequent rise to fame. We are seeking a talented actor with strong physicality and emotional depth to bring Tommy's complex character to life on stage.
Mrs. Walker
Mrs. Walker is Tommy's mother and plays a significant role in the storyline. She struggles to cope with the challenges of raising a deaf, dumb, and blind child while dealing with her own complicated emotions. Mrs. Walker's character demands a nuanced portrayal, requiring an actor who can convey both vulnerability and strength in her performance.
Captain Walker
Captain Walker is Tommy's father, who is presumed dead during World War II. He returns home unexpectedly to find his family in turmoil and becomes a central figure in the unfolding events. We are looking for an actor who can embody Captain Walker's authoritative presence and capture the complex emotions he experiences upon his return.
Supporting Characters
Uncle Ernie
Uncle Ernie is Mrs. Walker's brother-in-law and one of the key characters in Tommy's life. He plays a significant role in guiding Tommy and becomes involved in his journey with unexpected consequences. This character requires an actor who can navigate the complexities of Uncle Ernie's personality, balancing both charm and manipulation.
The Acid Queen
The Acid Queen is a pivotal character in Tommy's life, representing a mesmerizing and enigmatic figure. A strong and captivating performer is needed to portray the allure and mystery surrounding this role as she guides Tommy through a psychedelic experience.
Cousin Kevin
Cousin Kevin is a tormentor in Tommy's life, exploiting his vulnerability and provoking an array of emotions. This character requires an actor who can tap into the darker aspects of Cousin Kevin's personality while delivering a memorable performance.
Audition Requirements
At Dance Factory, we are committed to ensuring an inclusive audition process and providing equal opportunities for all aspiring performers. To audition for The Who's Tommy, please prepare the following:
A one-minute monologue showcasing your ability to convey emotions and tell a story effectively.
A 32-bar song selection that demonstrates your vocal range and musicality. The song should be within the rock genre to align with the unique style of this production.
Please bring a recent headshot and resume to the audition.
Please note that callbacks may involve reading scenes from the script and additional vocal or movement exercises, depending on the character you are being considered for.
Join Dance Factory for an Unforgettable Experience
With its powerful storyline, mesmerizing music, and captivating characters, The Who's Tommy promises to be an extraordinary performing arts experience. Dance Factory invites talented performers from all backgrounds to audition for this groundbreaking production. Join us on this thrilling journey and showcase your skills alongside a dedicated cast and creative team.
Don't miss this opportunity to be a part of something truly special. Submit your audition materials today and let Dance Factory be the platform for your artistic aspirations to soar.