A Day in the Life of an Education Intern
Jan 23, 2021
Interns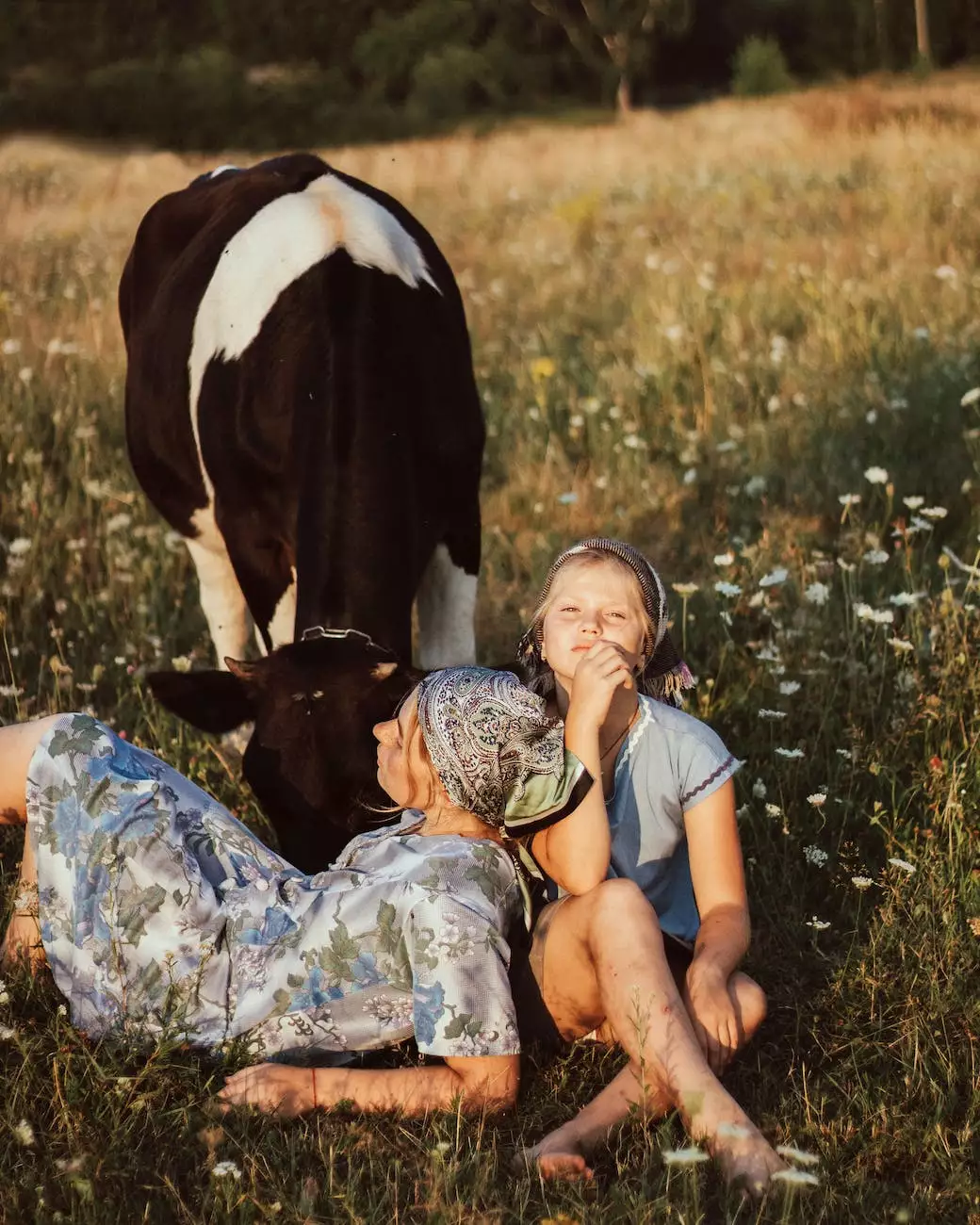 Welcome to Dance Factory's blog post highlighting the fascinating journey of an Education Intern. Join us as we delve into the world of performing arts and explore the behind-the-scenes experiences that make this role so captivating.
Introduction to Dance Factory
Dance Factory is a renowned institution dedicated to promoting the arts, specifically focusing on performing arts. Our team of talented professionals and educators aim to cultivate creativity, nurture talent, and provide comprehensive training to aspiring performers.
One crucial aspect of the Dance Factory experience is our Education Internship program. This program offers aspiring artists the opportunity to gain invaluable hands-on experience working alongside experienced educators and contributing to the vibrant performing arts community.
The Journey Begins
As an Education Intern at Dance Factory, you'll embark on a challenging yet rewarding journey. Your day typically starts early, as you arrive at our state-of-the-art facility, brimming with anticipation and excitement.
Before the day's activities commence, you participate in a team meeting, where you collaborate with other interns, faculty members, and educators. This session aims to synchronize efforts and discuss the day's schedule, ensuring a smooth and efficient experience for everyone involved.
Assisting in Classes and Workshops
One of the key aspects of being an Education Intern is the opportunity to shadow and assist experienced educators in their classes and workshops. This hands-on experience allows you to observe their teaching techniques, interact with students, and understand the intricacies of instructing various performing arts disciplines.
From ballet to contemporary dance, theater, and music, your role as an Education Intern involves active participation in a wide range of classes. This exposure not only helps you hone your skills but also enables you to provide support and guidance to fellow students.
Behind the Scenes
While assisting in classes and workshops is gratifying, a significant portion of your time as an Education Intern is dedicated to the administrative side of the performing arts institution. You'll work closely with the Dance Factory team to develop and organize educational materials, schedule rehearsals, and coordinate performances.
This behind-the-scenes work provides a comprehensive understanding of the intricacies involved in running a successful performing arts institution. From communicating with students and parents to managing logistics, your role as an Education Intern encompasses a diverse range of responsibilities.
The Collaborative Experience
The performing arts industry thrives on collaboration and teamwork. As an Education Intern at Dance Factory, you'll have the opportunity to participate in collective projects, working alongside other interns, educators, and performers.
You may find yourself contributing to the creation of a new choreography piece, assisting in the production of a theater performance, or collaborating with musicians and composers to develop original compositions. This collaborative environment fosters creativity, innovation, and personal growth.
Networking Opportunities
Throughout your internship, Dance Factory offers an array of networking opportunities that allow you to connect with industry professionals, renowned performers, and influential stakeholders within the performing arts community.
From guest lectures and workshops to industry showcases and events, you'll have the chance to expand your network, make invaluable connections, and gain insights from experienced artists and educators. Networking plays a pivotal role in establishing a successful career in the performing arts.
A Lasting Impact
As your internship at Dance Factory draws to a close, you'll reflect on the transformative journey you've undertaken. The experiences, friendships, and skills acquired during this time will have a lasting impact on your personal and professional development.
Whether you choose to pursue a career in the performing arts or explore other arenas, the skills you've cultivated as an Education Intern at Dance Factory will serve as a strong foundation.
Join the Dance Factory Family
If you're passionate about the performing arts, eager to develop your skills, and seeking a challenging yet rewarding experience, consider applying to become an Education Intern at Dance Factory.
At Dance Factory, we celebrate creativity, strive for excellence, and value dedication. Join our vibrant community and discover firsthand the exhilarating world of performing arts.