Alyssa Tetreault - Instructor
Jul 11, 2018
Interns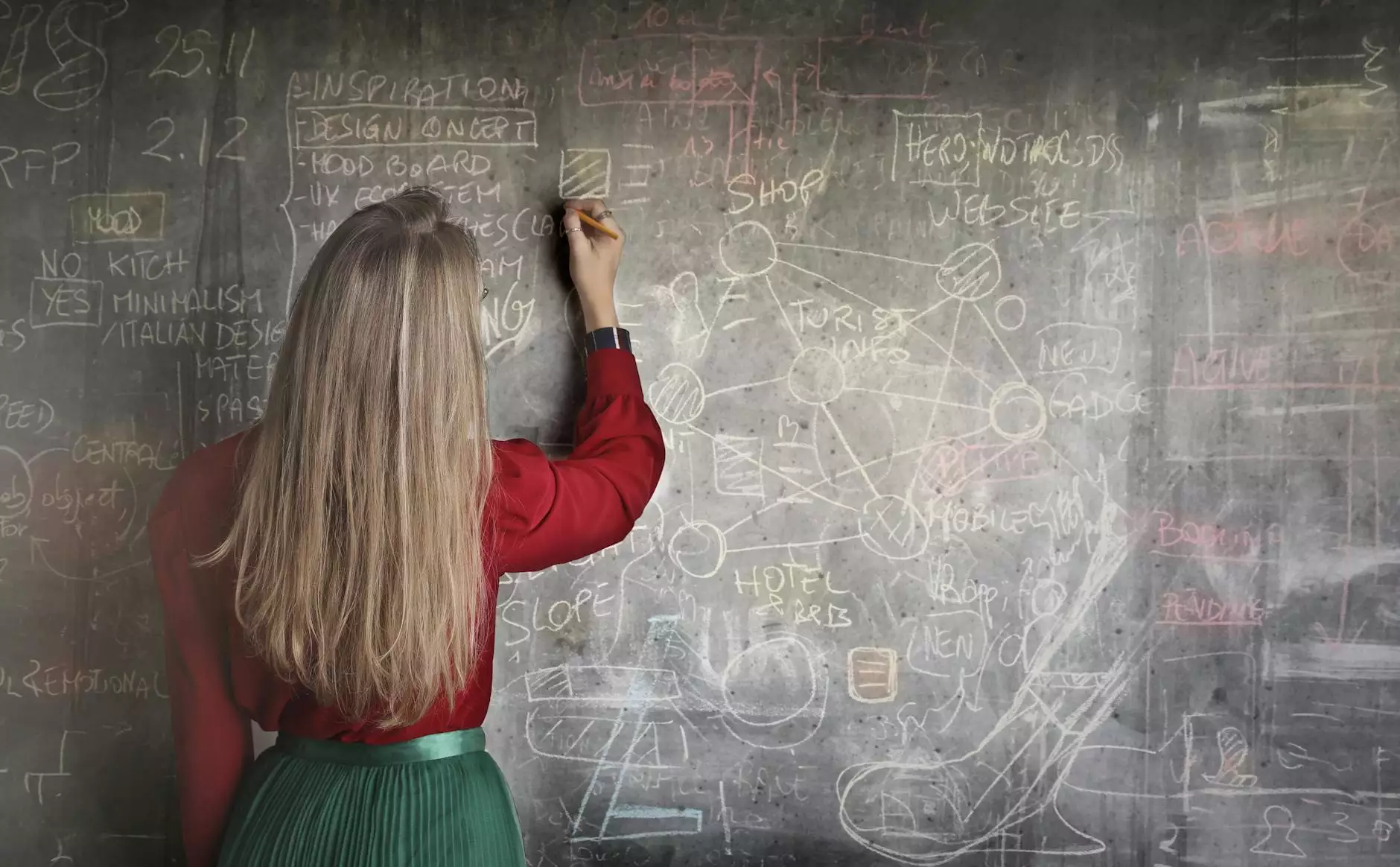 Experience the Best Dance Instruction at Dance Factory
Welcome to Alyssa Tetreault's page on Dance Factory's official website. If you are passionate about performing arts and eager to learn dance from the best, you have come to the right place. At Dance Factory, we take pride in offering high-quality dance education in a variety of styles, taught by experienced professionals like Alyssa Tetreault.
Your Expert in the World of Dance
Alyssa Tetreault is a renowned dance instructor with a wealth of experience in the performing arts industry. With an extensive background in dance education, she has helped countless students refine their skills, develop their confidence, and reach their full potential as dancers.
Diverse Dance Styles and Techniques
As an industry-leading dance instructor, Alyssa Tetreault has expertise in a wide range of dance styles. Whether you are interested in classical ballet, modern jazz, hip hop, contemporary, or any other form of dance, Alyssa can provide expert guidance and training.
Alyssa's Teaching Philosophy
Alyssa believes in nurturing a positive and inclusive learning environment for all her students. She tailors her teaching methods to suit each individual's needs, ensuring that every student receives personalized attention and guidance. Her approach combines technical precision with artistic expression, allowing her students to grow both technically and creatively.
Why Choose Dance Factory?
Dance Factory is a premier dance studio in the field of arts and entertainment, specializing in performing arts. We are dedicated to helping students of all ages and skill levels discover their passion for dance and develop into well-rounded performers.
State-of-the-Art Facilities
Our studio is equipped with state-of-the-art facilities, providing an optimal learning environment for all dancers. From spacious dance floors to advanced sound systems, we ensure that our students have everything they need to excel in their practice.
Highly Qualified Instructors
Besides Alyssa Tetreault, Dance Factory boasts a team of highly qualified instructors, each with extensive experience and expertise in their respective dance styles. Our instructors are passionate about imparting their knowledge and skills, creating a nurturing and supportive atmosphere for all our students.
Comprehensive Dance Education
At Dance Factory, we offer comprehensive dance education that covers not only technical aspects but also performance skills, choreography, improvisation, and more. We believe in shaping well-rounded dancers who are versatile and adaptable in their craft.
Unleash Your Inner Dancer Today!
If you are ready to embark on a journey of self-discovery through the art of dance, Alyssa Tetreault and Dance Factory are here to guide you every step of the way. Whether you are a beginner or an experienced dancer looking to hone your skills, our classes cater to all levels.
Join Our Dance Classes
We offer a variety of dance classes suitable for children, teenagers, and adults. From recreational classes to intensive training programs, there is something for everyone at Dance Factory. Join our community and experience the joy of dance in a supportive and inspiring environment.
Prepare for Performances and Competitions
For those aspiring to perform on stage or participate in dance competitions, Dance Factory provides specialized training programs to help you achieve your goals. Alyssa Tetreault's expertise in choreography and performance preparation will give you the edge you need to shine on any stage.
Unlock Your Potential with Alyssa Tetreault
Alyssa Tetreault's passion for dance education and her commitment to nurturing aspiring dancers make her the perfect choice for those looking to unlock their true potential. Her guidance and expertise will help you develop technical proficiency, artistic expression, and a lifelong love for dance.
Get Started Today
Don't let your dreams of becoming a proficient dancer wait any longer. Join Alyssa Tetreault and Dance Factory on this incredible journey. Contact us to register for classes, schedule a trial session, or inquire about our dance programs. Take the first step towards realizing your passion for dance at Dance Factory.
About Dance Factory
Dance Factory is a reputable performing arts school dedicated to providing exceptional dance training in various disciplines. With a focus on technical precision, creativity, and personal growth, we strive to ignite the flame of artistic expression in each of our students.
Location and Contact Information
Dance Factory is conveniently located at [Insert Address]. To find out more about our classes, schedules, and registration, please visit our website or contact our friendly team today.