Kaylee Arruda - Education Director & Instructor
Apr 9, 2019
Interns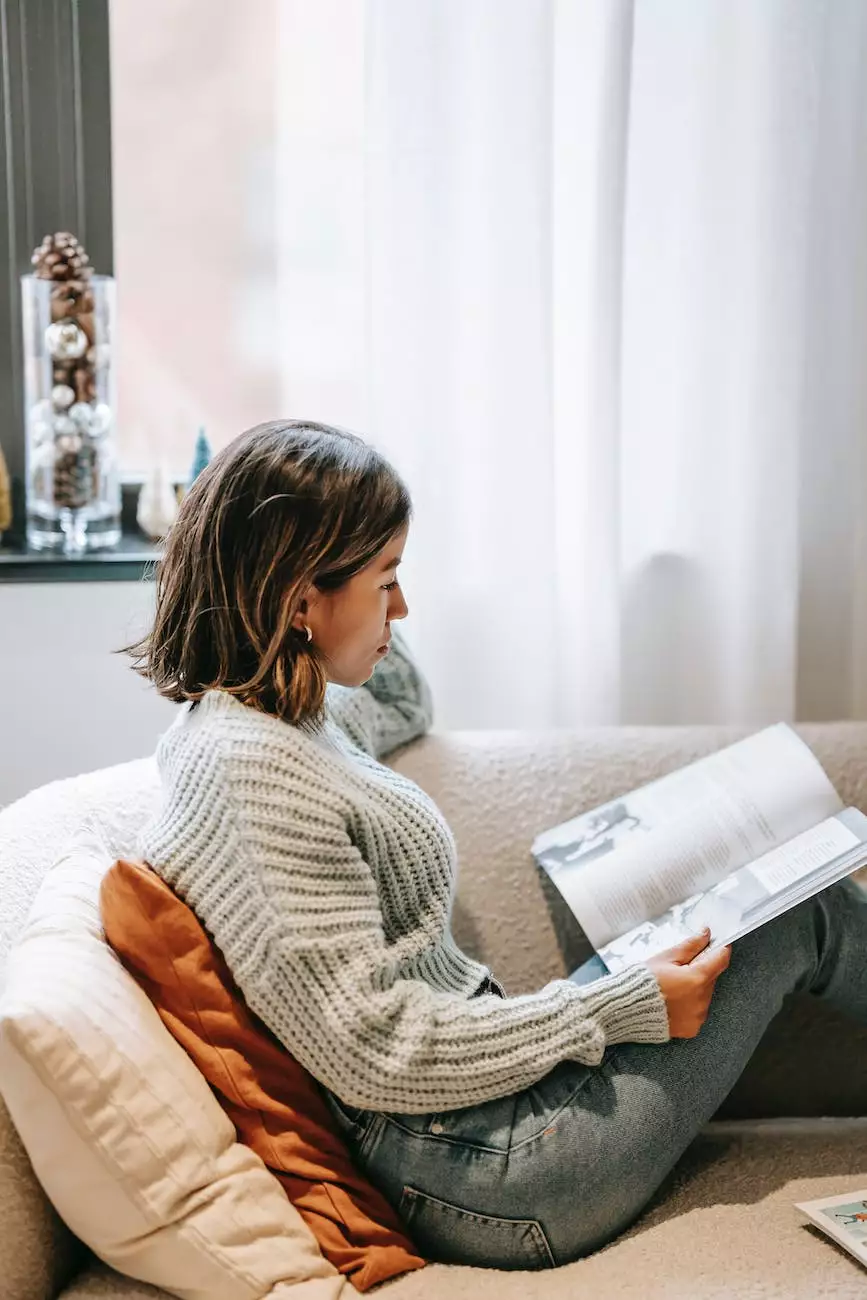 Welcome to Dance Factory, the premier destination for performing arts enthusiasts. As the Education Director and Instructor at Dance Factory, Kaylee Arruda brings an unparalleled level of expertise and passion to the world of dance education. With years of experience and a deep understanding of the performing arts, Kaylee is dedicated to nurturing the talents of aspiring dancers and empowering them to reach their full potential.
Experience and Expertise
Kaylee Arruda is a seasoned professional with a wealth of experience in the performing arts industry. With a strong background in various dance forms, including ballet, jazz, contemporary, and hip-hop, she possesses a diverse range of skills that allows her to effectively guide and mentor students of all levels.
Throughout her career, Kaylee has had the opportunity to work with renowned dance companies and choreographers, honing her craft and broadening her artistic vision. Her exposure to different dance styles and techniques has given her a unique perspective that she instills in her students, helping them develop a well-rounded and versatile approach to dance.
A Passion for Teaching
As an instructor, Kaylee is known for her unwavering dedication and genuine love for teaching. She believes in creating a nurturing and supportive environment where students feel inspired and encouraged to explore their creativity. Her teaching philosophy revolves around fostering a strong technical foundation while embracing individuality and artistic expression.
With a keen eye for detail and an exceptional ability to communicate complex concepts in a clear and accessible manner, Kaylee ensures that each student receives personalized attention and guidance. Through her patient and encouraging teaching style, she instills confidence in her students, allowing them to grow both as dancers and individuals.
Comprehensive Dance Education
At Dance Factory, Kaylee Arruda leads an exceptional dance education program designed to cater to the needs and aspirations of dancers at every stage of their journey. The curriculum is thoughtfully crafted to provide a comprehensive and well-rounded dance education that combines technical training, artistic development, and performance opportunities.
Students have the opportunity to explore various dance styles while receiving guidance from industry professionals and experienced instructors. From beginner-level classes to advanced workshops, Dance Factory offers a wide range of programs and courses to suit every dancer's goals and interests.
Community Engagement
In addition to her role as Education Director and Instructor, Kaylee Arruda actively engages with the local community and is committed to promoting the performing arts. She collaborates with other local organizations, participating in outreach programs and performances that aim to inspire and enrich the lives of individuals through dance.
Join Dance Factory Today
If you are passionate about dance and looking for a nurturing and enriching environment to pursue your dreams, Dance Factory is the place for you. Under the guidance of Kaylee Arruda, our Education Director and Instructor, you will receive top-notch training and mentorship that will propel you towards success in the performing arts.
Don't miss out on the opportunity to be a part of our vibrant dance community. Contact Dance Factory today and embark on an incredible journey towards discovering and honing your dance skills.
Dance Factory - Where passion meets excellence in the world of performing arts.