The Captivating History of Dance Factory
Jun 15, 2019
History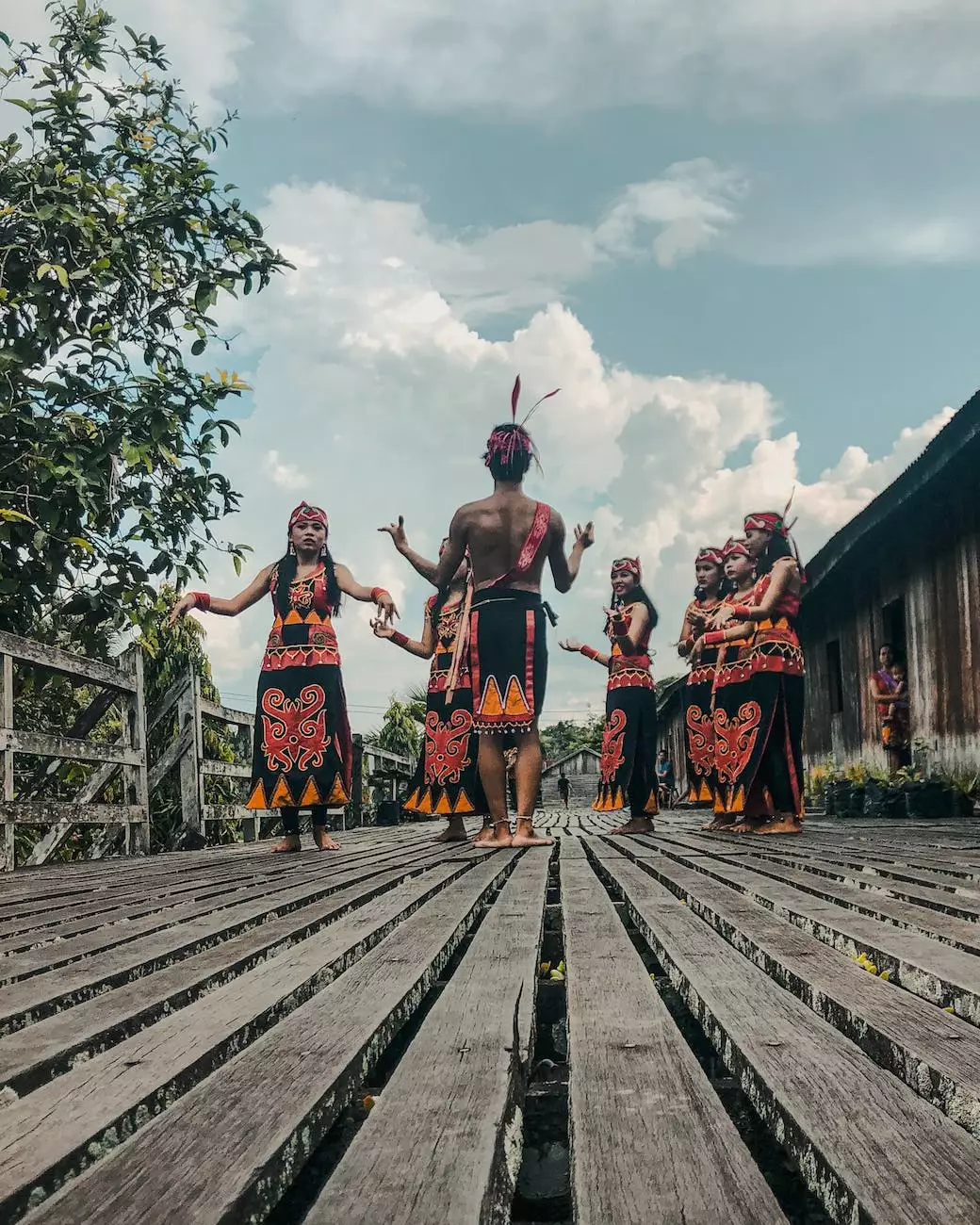 Welcome to the captivating world of Dance Factory, a leading powerhouse in the realm of performing arts. Immerse yourself in our remarkable journey through time as we delve into the rich history that has shaped us as an organization and revolutionized the arts and entertainment industry.
Establishment and Early Beginnings
Dance Factory was founded in the early 1980s by renowned choreographer, Samantha Miller. Her vision was to create a platform that celebrated artistic expression through dance and showcased the immense talent within the community. With a passion for movement, Samantha gathered a group of like-minded individuals who shared her vision, and thus, Dance Factory was born.
From its humble beginnings in a small studio with only a handful of dedicated dancers, Dance Factory quickly gained recognition for its innovative choreography and captivating performances. As word spread about the unique artistic experiences Dance Factory offered, our organization began to attract talented dancers from all over the world.
The Golden Age of Dance Factory
The 1990s ushered in the golden age of Dance Factory, characterized by groundbreaking performances, international collaborations, and industry accolades. During this era, our team of exceptional choreographers pushed the boundaries of traditional dance forms and introduced avant-garde concepts that challenged the status quo.
One of the key milestones during this period was our collaboration with the prestigious Royal Ballet Company. This partnership brought together the world's finest dancers under one roof, resulting in mesmerizing performances that left audiences awestruck. Dance Factory's unique blend of classical elegance and contemporary flair garnered widespread acclaim and cemented our position as a global force in the performing arts.
Expanding Horizons
With the dawn of the new millennium, Dance Factory embarked on a journey to explore uncharted territories and embrace cultural diversity. Our organization actively sought collaborations with dancers and choreographers from different backgrounds and disciplines, fostering a creative melting pot of ideas and styles.
This period marked the birth of groundbreaking productions such as "Rhythms of the World," which celebrated the vibrant tapestry of global cultures through the medium of dance. Audiences were transported on a whirlwind adventure, immersing themselves in the mystique and beauty of various dance traditions from around the world.
Community Engagement and Education
Throughout our illustrious history, Dance Factory has remained deeply committed to nurturing talent and promoting the arts within the community. We firmly believe in the power of dance as a transformative force, capable of inspiring and empowering individuals of all ages and backgrounds.
Our outreach programs, including dance workshops, mentorship initiatives, and scholarships, enable aspiring dancers to receive top-notch training and guidance from industry professionals. Through these educational endeavors, Dance Factory continues to positively impact lives and foster a fervent love for the performing arts.
Shaping the Future of Dance
As Dance Factory enters a new era, we stand poised to shape the future of dance and redefine the boundaries of creative expression. With a passionate team of choreographers, dancers, and artistic visionaries, we continue to break new ground and captivate audiences with our awe-inspiring performances.
From our humble beginnings to our current status as a trailblazer in the arts and entertainment industry, Dance Factory's unwavering dedication to pushing artistic boundaries and celebrating the spirit of dance has solidified our place as a global leader. Join us on this extraordinary journey as we continue to make history.
Dance Factory's inception in the early 1980s
Growing recognition for innovative choreography
Collaboration with the prestigious Royal Ballet Company
Exploration of cultural diversity through "Rhythms of the World"
Commitment to community engagement and education
Continued dedication to shaping the future of dance
Experience the passion, creativity, and excellence of Dance Factory. Join us as we celebrate the captivating history that has propelled us to the forefront of the performing arts. Explore our website to learn more about our upcoming performances, artist profiles, and educational programs.