IN HARMONY Job Opportunities - Dance Factory
Aug 4, 2020
Interns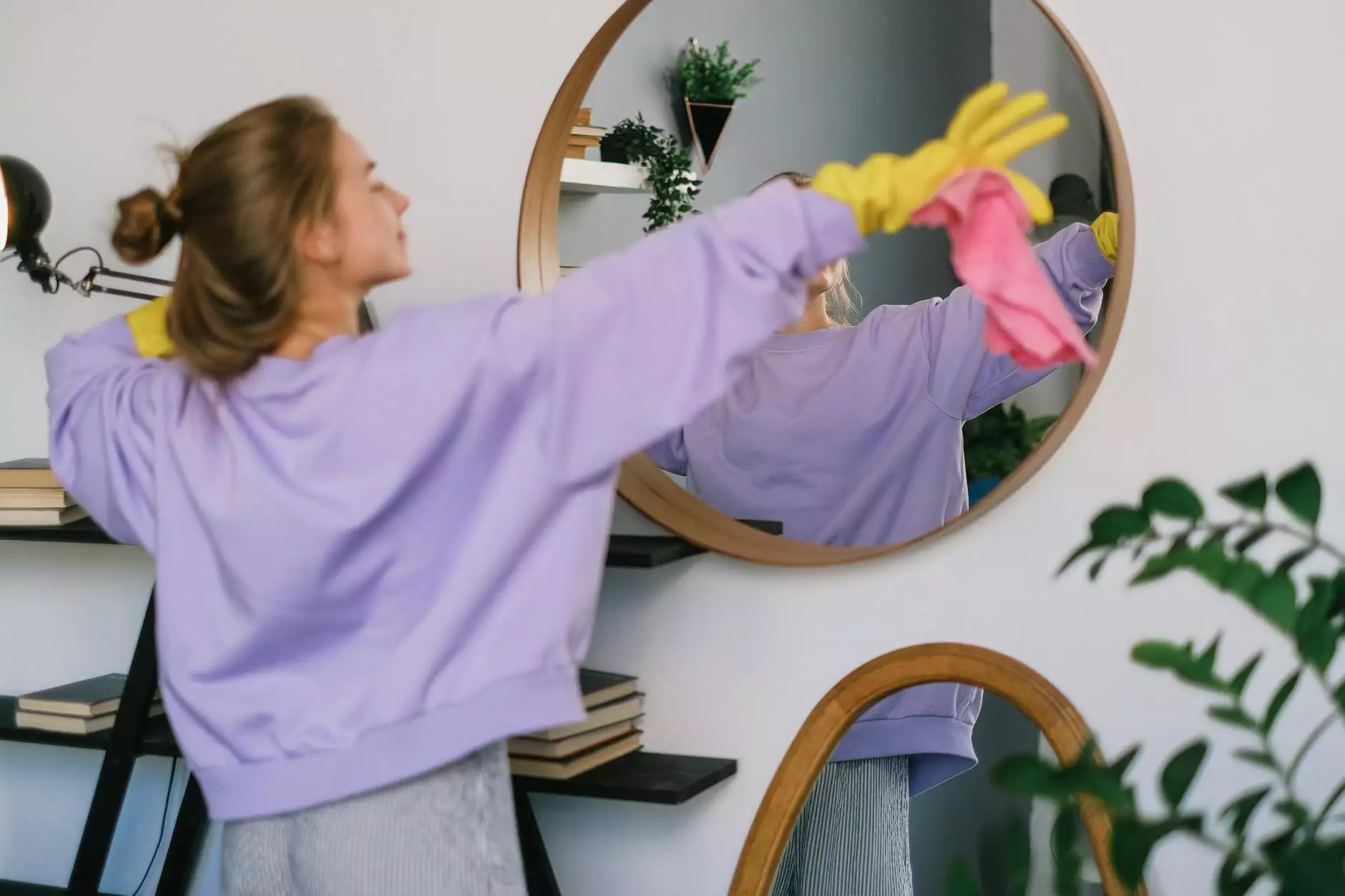 Join Our Dynamic and Creative Arts & Entertainment Team
Welcome to Dance Factory, a leading performing arts organization offering a range of captivating dance performances and educational programs. If you are passionate about the arts and thrive in a creative environment, we invite you to explore our exciting job opportunities. At Dance Factory, we believe in fostering talent, creativity, and innovation, and we are always looking for individuals who share our passion.
Why Work at Dance Factory?
Working at Dance Factory comes with a multitude of benefits. We are committed to providing our employees with a fulfilling and rewarding experience. Here are some reasons why joining our team is an excellent career move:
1. Dynamic and Inspiring Environment
At Dance Factory, we pride ourselves on creating a dynamic and inspiring work environment. As a performing arts organization, we are constantly pushing boundaries, exploring new ideas, and nurturing creativity. Our team consists of talented individuals from diverse backgrounds, all passionate about the arts. Collaborating with like-minded professionals will motivate and inspire you every day.
2. Fuel Your Passion
Working in the arts industry allows you to channel your passion and make a difference. As a part of our team, you will have the opportunity to contribute to the growth of the performing arts and be involved in creating memorable experiences for our audience. We provide a platform for you to express your creativity and artistic vision, fostering personal and professional growth.
3. Collaborative Work Culture
Collaboration is at the core of what we do at Dance Factory. We believe in the power of teamwork and value diverse perspectives. When you join our team, you will work alongside talented artists, choreographers, instructors, and administrative staff, all driven by a shared passion for the arts. The collaborative nature of our work culture ensures that every individual's contribution is valued and celebrated.
4. Professional Development
At Dance Factory, we are committed to the growth and development of our employees. We offer various training programs, workshops, and opportunities for skill enhancement. Whether you are a performer, instructor, or part of our support staff, we provide resources to sharpen your skills and stay updated with the latest industry trends.
5. Rewarding Opportunities
Dance Factory offers a range of rewarding opportunities across different roles. From performing on stage to instructing aspiring dancers, managing events to behind-the-scenes production, we have diverse job options available. We believe in recognizing and rewarding hard work, dedication, and talent.
Current Openings
Ready to take the next step and join our passionate team? Check out our latest job openings below:
1. Dance Instructor
Teach and choreograph dance routines for various age groups and skill levels
Create a positive and nurturing learning environment
Plan and execute dance performances and recitals
Qualifications: Extensive knowledge and experience in dance, excellent communication skills, and a passion for teaching
2. Event Coordinator
Plan and coordinate dance events, including performances, competitions, and workshops
Liaise with artists, vendors, and stakeholders to ensure successful event execution
Manage event budgets and logistics
Qualifications: Strong organizational skills, attention to detail, and experience in event management
3. Marketing Specialist
Develop and execute marketing strategies to promote Dance Factory's performances and programs
Create compelling content for online and offline marketing campaigns
Manage social media accounts and engage with the dance community
Qualifications: Proficiency in digital marketing, excellent communication skills, and a creative mindset
How to Apply
If you are enthusiastic about joining our team and contributing your skills to the performing arts industry, we would love to hear from you. To apply for any of the above positions, please submit your resume, cover letter, and portfolio (if applicable) to [email protected]. Please mention the position you are applying for in the subject line of the email.
Join Dance Factory and Make a Difference
At Dance Factory, we believe in the power of the performing arts to inspire, connect, and transform lives. By joining our team, you become a part of this incredible journey. We are committed to nurturing your talent, encouraging your growth, and providing you with a platform to shine. Take the first step towards an exciting career in the Arts & Entertainment - Performing Arts industry by exploring our job opportunities today.