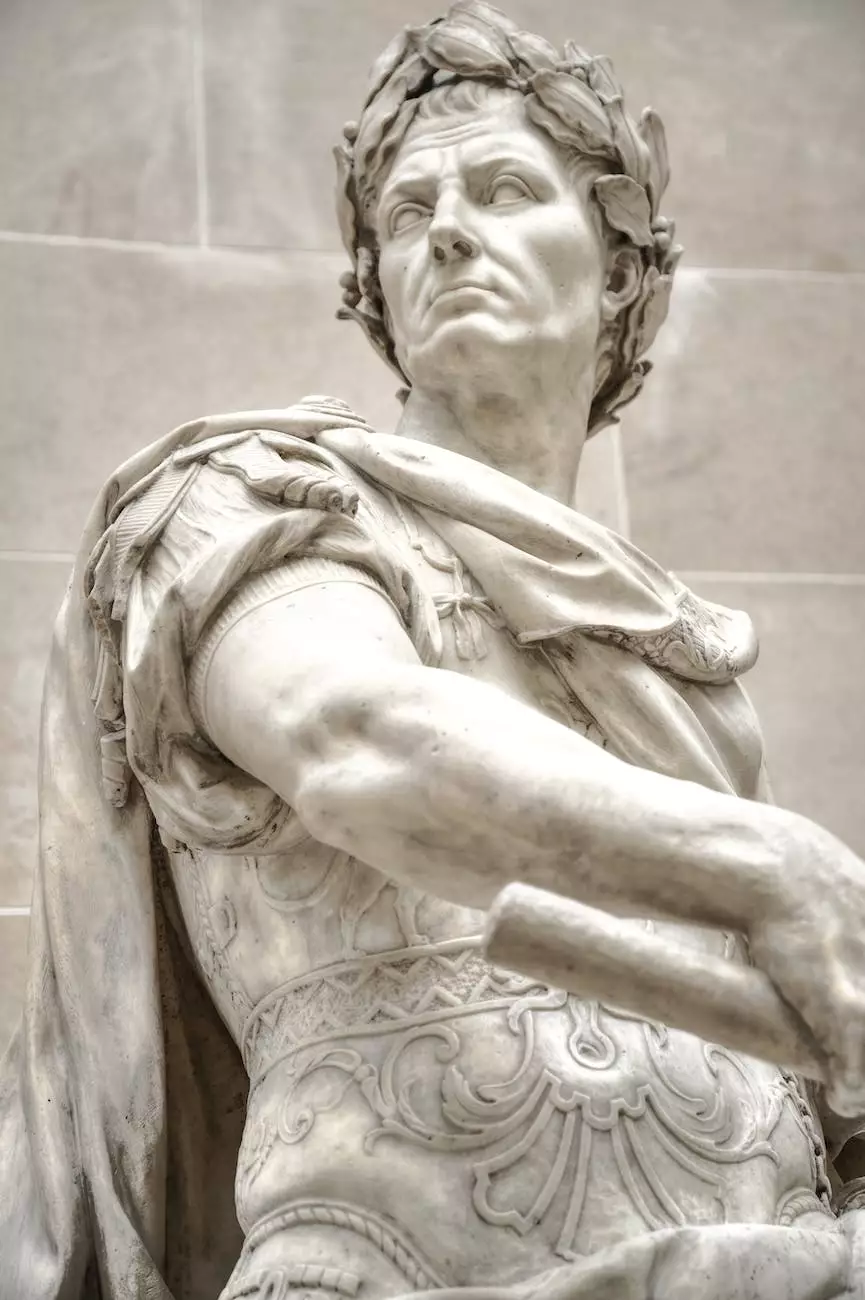 Introduction
Welcome to Dance Factory's mesmerizing production of Julius Caesar! In the realm of performing arts, this extraordinary classical ballet brings the rich history, intricate choreography, and captivating storytelling to life. We invite you to join us for an unforgettable evening filled with the splendor and grace of this epic production.
The Spectacle of Julius Caesar
At Dance Factory, our talented dancers, dedicated choreographers, and passionate team have meticulously crafted a ballet rendition of Julius Caesar that will transport you to ancient Rome. With every leap, pirouette, and graceful movement, we bring forth the essence of Shakespeare's iconic tragedy fused with the artistry of ballet.
Embracing History and Culture
As you witness the awe-inspiring performance of Julius Caesar, you'll embark on a journey back in time to an era dominated by power, ambition, and political intrigue. Our production captures the essence of ancient Rome, from the majestic grandeur of the Colosseum to the complex dynamics of its legendary figures.
The Choreographic Brilliance
The choreography of Julius Caesar is a true masterpiece, meticulously designed to reflect the passions, conflicts, and emotions showcased in Shakespeare's play. Every movement of our skilled dancers conveys the struggle for power, the profound relationships, and the tragic consequences of unchecked ambition.
An Unforgettable Experience
Join us at Dance Factory and immerse yourself in the world of Julius Caesar. Allow the fusion of classical ballet and Shakespearean drama to transport you to another realm, where art and storytelling intertwine in seamless harmony. Our production is set to captivate audiences of all ages, tapping into the universal human emotions that lie at the heart of this timeless tragedy.
The Power of Performing Arts
Dance Factory's production of Julius Caesar embodies the essence of performing arts – the ability to evoke emotions, provoke thought, and inspire individuals. Through our creative interpretation, we strive to ignite a passion for classical ballet and cultivate an appreciation for the arts among audiences of diverse backgrounds.
Join Us for a Journey Like No Other
Make your way to Dance Factory and witness the magic of Julius Caesar unfold before your eyes. Immerse yourself in a world of impeccable technique, breathtaking visuals, and a stirring narrative that resonates through generations. Whether you are a seasoned ballet enthusiast or someone new to the performing arts scene, this production promises an experience that will leave an indelible mark on your soul.
Conclusion
At Dance Factory, we are proud to present Julius Caesar, an incredible fusion of history, dance, and storytelling that pushes the boundaries of artistic expression. Join us for an extraordinary evening of arts and entertainment, and embark on a journey that transcends time. Book your tickets now and be a part of this unforgettable experience!