Looking Back: The AIDS Crisis in Rhode Island
Sep 18, 2022
History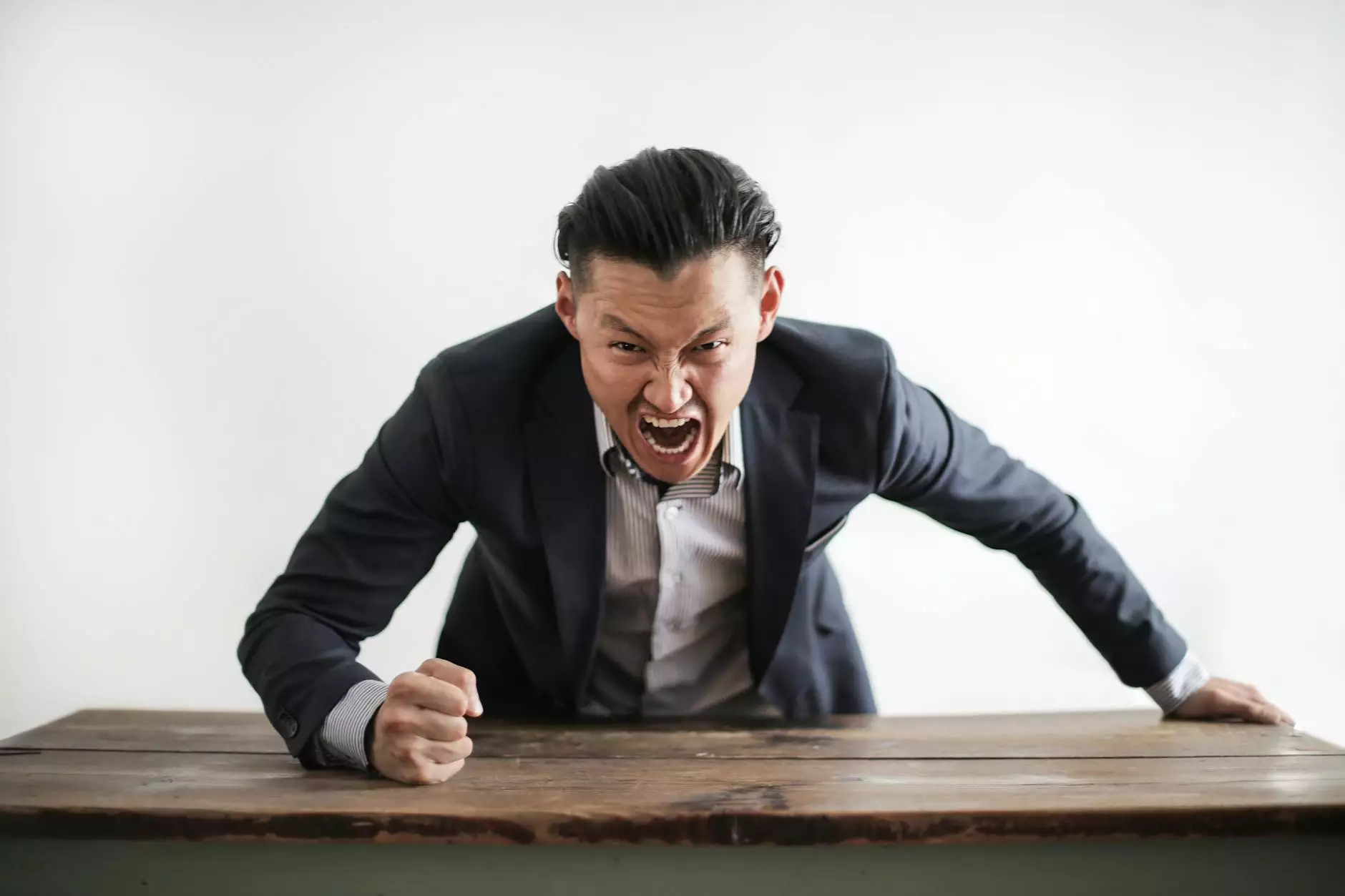 Brief Introduction
Welcome to Dance Factory's page dedicated to exploring the history of the AIDS crisis in Rhode Island. As an Arts & Entertainment - Performing Arts company, we believe in using our platform to educate, raise awareness, and promote inclusivity. Join us as we delve into the past and shed light on the impact of AIDS on our community.
The AIDS Crisis in Rhode Island
Rhode Island, like many regions around the world, faced a devastating AIDS crisis throughout the 1980s and 1990s. During this period, the state experienced a significant rise in HIV/AIDS cases, leading to a profound impact on individuals, families, and the entire community.
Understanding the Impact
The AIDS crisis in Rhode Island resulted in significant challenges for both those affected directly and the society as a whole. The stigma surrounding the disease prevented open dialogue, hindered access to healthcare, and caused emotional distress. Dance Factory aims to bring these nuanced narratives to the forefront, highlighting the struggles, triumphs, and ongoing efforts within the community.
1. Rhode Island's Response
Rhode Island responded to the AIDS crisis by establishing various organizations, support groups, and initiatives aimed at providing much-needed assistance. These efforts ranged from awareness campaigns and educational programs to advocating for policy changes and accessible healthcare options.
2. Personal Stories
Everyone has a story to tell, and the AIDS crisis in Rhode Island is no exception. By sharing personal accounts, we aim to humanize the experiences and remember those who lost their lives during this challenging period. Our hope is to honor their memory and inspire compassion and empathy within our community.
3. The Role of Dance
Dance has always been a powerful form of expression, capable of bridging gaps and bringing people together. In the midst of the AIDS crisis, dance served as a source of solace, a means of raising awareness, and a platform for advocacy. Dance Factory actively incorporates these elements into our performances, paying homage to the resilience of those affected by the epidemic.
Raising Awareness through Performance
At Dance Factory, we firmly believe that art has the power to initiate change. Through our thought-provoking performances, we encourage dialogue, promote empathy, and challenge stigma associated with AIDS. By fusing the expressive power of dance with the rich history of the AIDS crisis in Rhode Island, we aim to create memorable experiences that inspire action.
Join the Movement
Together, we can make a difference. Dance Factory welcomes individuals from all walks of life to join us in our efforts to raise awareness about the AIDS crisis in Rhode Island. By supporting our performances, engaging in meaningful conversations, and spreading the word, you become an agent of change. Let us dance towards a more compassionate and inclusive society.
Conclusion
The AIDS crisis in Rhode Island represents a part of our history that must be acknowledged, learned from, and never forgotten. Through the medium of dance, Dance Factory strives to keep these stories alive, honoring the past while fostering hope for a better future. Join us as we embrace the power of art and unite against the stigma surrounding HIV/AIDS.