About Dance Factory
Nov 13, 2021
History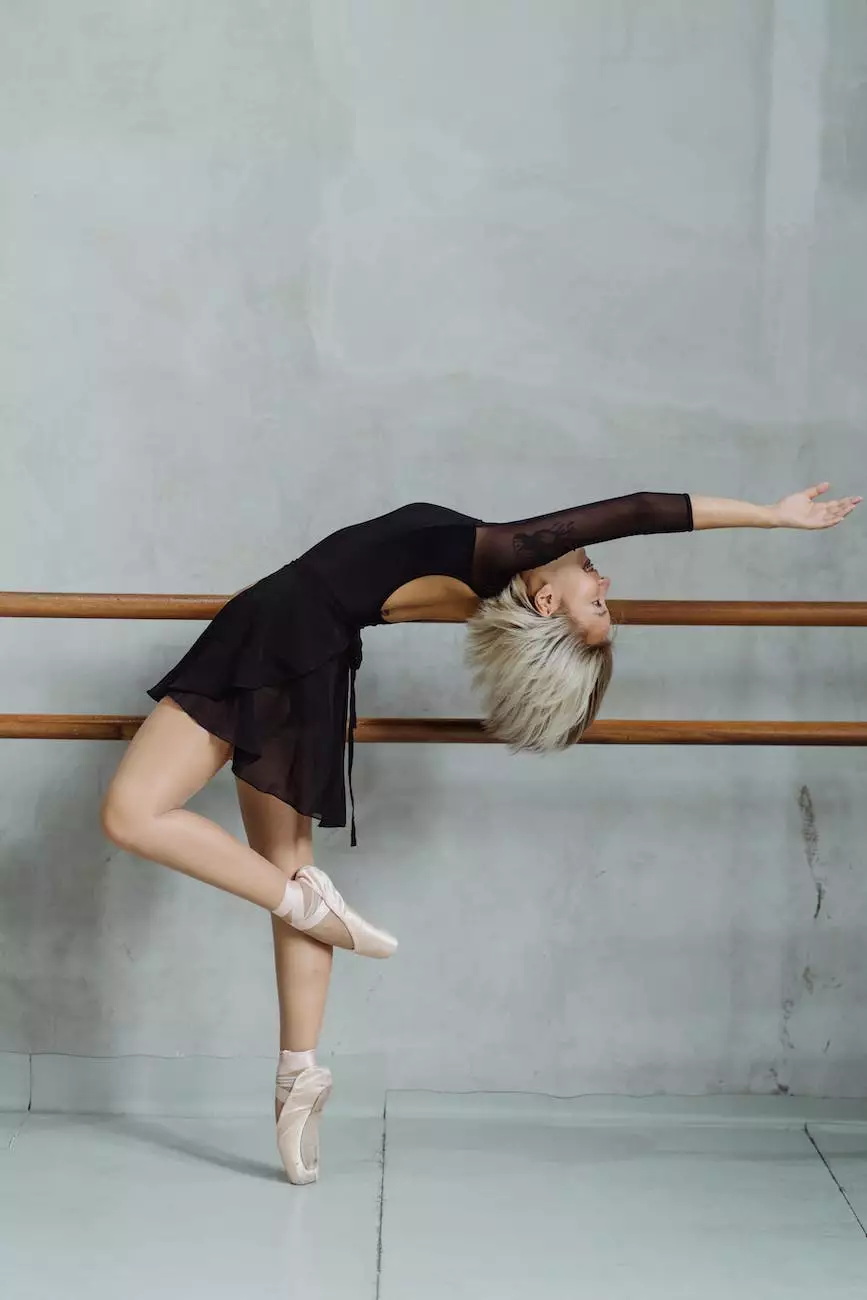 Welcome to Dance Factory, a premier performing arts company in the field of Arts & Entertainment. Our team of dedicated artists, instructors, and performers is committed to delivering exceptional experiences through the art of dance.
A Legacy of Excellence
Dance Factory has a rich history spanning over three decades. Founded in 1990, our passion for dance has allowed us to become a renowned name in the industry. We have been uplifting audiences and inspiring young talents with our exceptional performances and dance education activities.
Our Team
Artistic Directors
At Dance Factory, we are fortunate to have a team of exceptional Artistic Directors. Their collective vision, creativity, and mastery in various dance forms have been instrumental in shaping our company's identity and success. With their guidance, Dance Factory has become a center for artistic expression and innovation.
Professional Instructors
Our team of professional instructors is the backbone of Dance Factory's renowned dance education programs. They possess extensive training and expertise in diverse dance styles, allowing them to nurture and develop talents at all levels. Whether you are a beginner or an advanced dancer, our instructors will guide you on your journey towards mastering the art of dance.
Talented Performers
At Dance Factory, we are proud to have a roster of talented performers who bring our artistic vision to life on stage. Their dedication, passion, and unparalleled skill enrich our performances, leaving audiences in awe. From classical ballet to contemporary styles, our performers captivate audiences with their grace, precision, and emotive storytelling.
Production Team
Behind every successful performance lies a skilled production team. Dance Factory's production crew works tirelessly behind the scenes to ensure seamless stage productions, captivating lighting design, and striking costumes. Their attention to detail and technical expertise enhance the overall experience, creating magical moments that stay with our audience long after the curtain falls.
Contributions to the Performing Arts
Dance Factory is committed to fostering the growth of the performing arts community. We actively collaborate with other leading organizations and contribute to the development of emerging talents in the industry. Through workshops, masterclasses, and scholarships, we aim to provide opportunities for aspiring artists to refine their skills and pursue successful careers in the performing arts.
Join Dance Factory
Whether you are a dance enthusiast, aspiring performer, or simply looking for an extraordinary experience in the world of arts and entertainment, Dance Factory welcomes you. Immerse yourself in our vibrant community, explore our diverse dance programs, and witness the magic of dance come alive.
Contact us today to learn more about our classes, performances, and upcoming events. Experience the joy, artistry, and passion of dance with Dance Factory, a leading name in Arts & Entertainment - Performing Arts.