Welcome to Dance Factory: Our Mission
Jul 29, 2021
History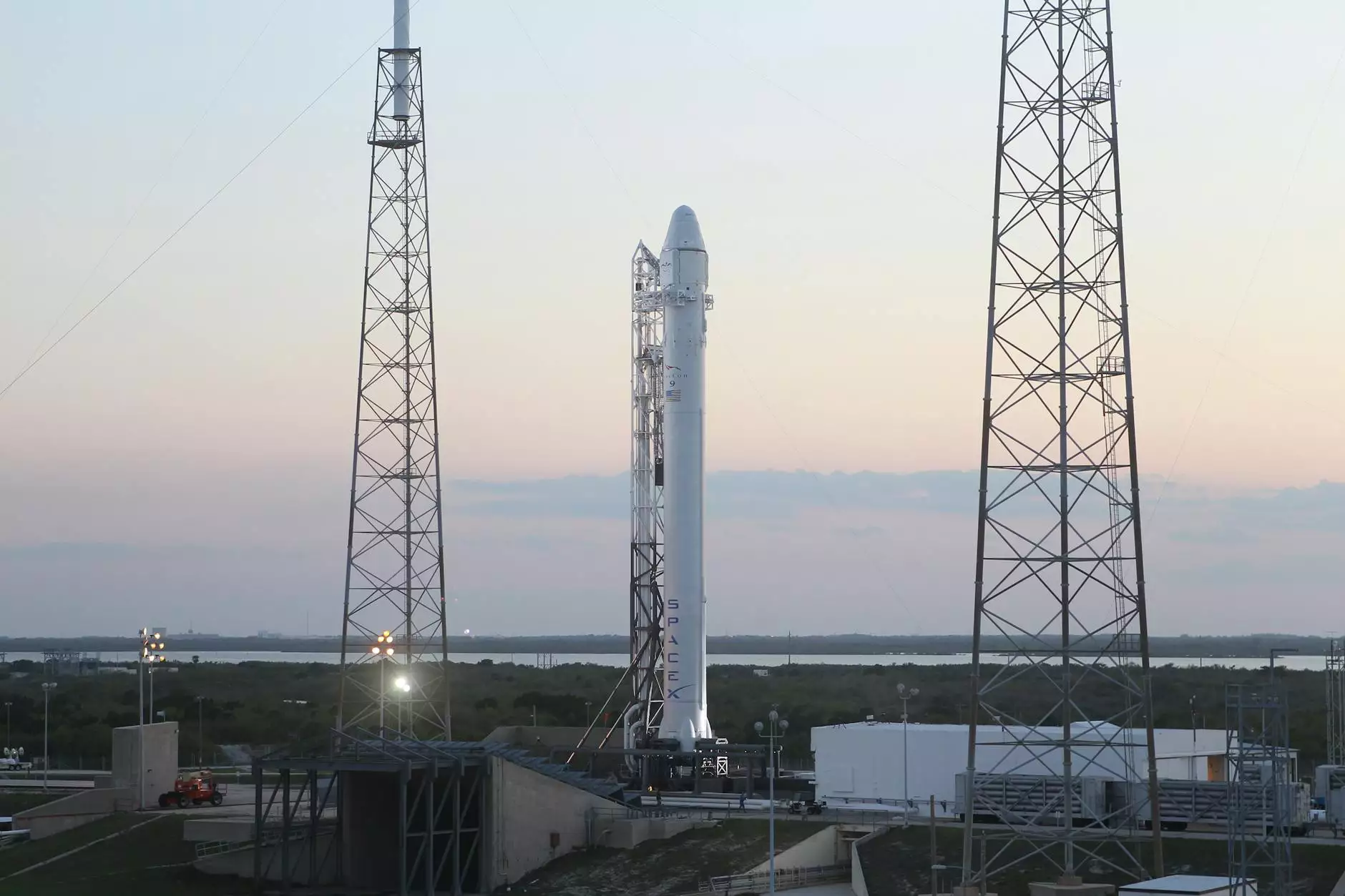 The Essence of Dance Factory
Dance Factory, a leading entity in the Arts & Entertainment - Performing Arts category, is on a mission to redefine the world of dance. With a fervent dedication to excellence, a profound passion for dance, and a staunch commitment to fostering creativity, Dance Factory has become a beacon of inspiration in the dance community.
Our Vision
At Dance Factory, we envision a world where dance transcends boundaries, empowers individuals, and creates a sense of unity among diverse communities. Our vision is to inspire and nurture talent, cultivate artistic expression, and provide a platform for dancers to showcase their skills.
Celebrating Dance
We believe that dance is a universal language that can convey emotions, tell stories, and ignite joy. Through our tireless efforts, we aim to promote dance as a powerful form of self-expression and a means to embrace cultural diversity.
Unleashing Creativity
At Dance Factory, we recognize that every individual possesses a unique creative spark. Our mission is to unlock and foster that creativity through innovative dance programs, workshops, and performances. We provide a nurturing environment where dancers can explore their immense potential and push the boundaries of their artistry.
Empowering Individuals
We are dedicated to empowering individuals through dance. Through our comprehensive curriculum and supportive community, Dance Factory strives to equip dancers with the skills, knowledge, and confidence to fully immerse themselves in the world of performing arts. We believe that dance has the power to build self-esteem, foster discipline, and instill life-long values.
Excellence as a Standard
At Dance Factory, we set the bar high. Our commitment to excellence drives us to continually evolve, innovate, and challenge conventional norms in dance. With a team of experienced instructors and industry professionals, we aim to provide unparalleled training that nurtures exceptional talent and pushes dancers to reach new heights.
Our Community
At Dance Factory, we value the power of community. We foster a supportive and inclusive environment where dancers of all backgrounds, ages, and skill levels can thrive. Our community of passionate individuals encourages growth, collaboration, and lifelong friendships. Together, we celebrate the transformative power of dance.
Join the Dance Factory Family
Whether you are a seasoned dancer or taking your first steps, Dance Factory welcomes you with open arms. Embark on a journey of self-discovery, artistic mastery, and personal growth. Discover the joy of dance and become part of our vibrant community. Join Dance Factory today and let your passion for dance soar to new heights.
Contact Us
If you have any questions, want to know more about our dance programs, or wish to become a part of our community, please don't hesitate to contact us. Our friendly team is ready to assist you on your dance journey.