Mission Statement
Apr 29, 2020
History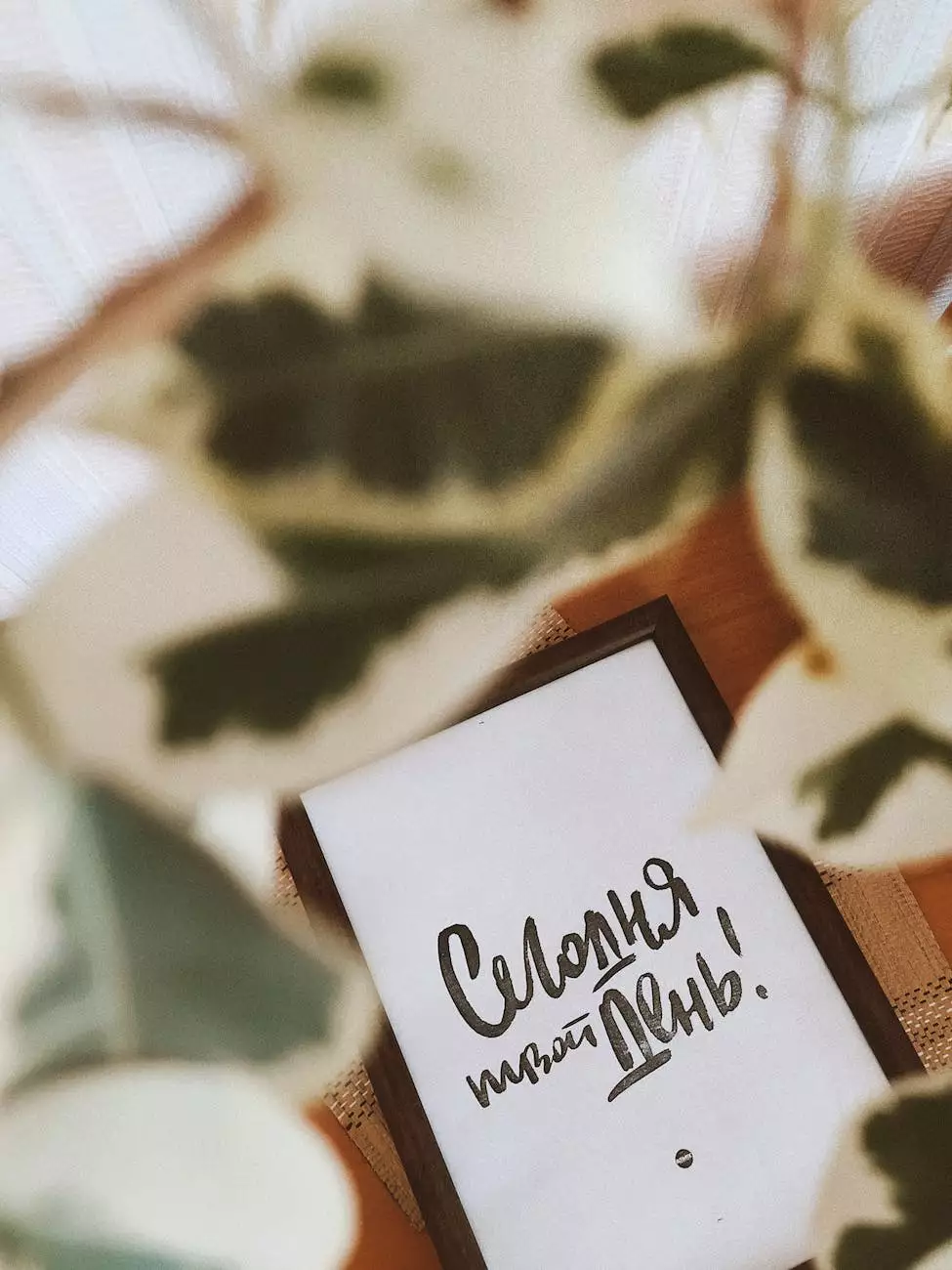 Welcome to Dance Factory, the premier destination for exceptional performing arts experiences in the Arts & Entertainment industry. Our mission is to inspire, educate, and empower individuals through the art of dance. With our dedication to excellence, creativity, and inclusivity, we strive to cultivate a community where passion meets performance.
Unleash Your Inner Rhythm
At Dance Factory, we believe that dance has the power to transform lives. Our experienced instructors are passionate about sharing their expertise and guiding students of all ages and skill levels in discovering their unique rhythm. Whether you're a beginner looking to explore the world of dance or an advanced dancer seeking professional training, our diverse range of programs offers something for everyone.
Exceptional Training Programs
Through our comprehensive training programs, we provide a solid foundation in various dance styles, including ballet, jazz, contemporary, hip-hop, and more. Our industry-leading curriculum is designed to foster technique, creativity, and self-expression. We emphasize the importance of discipline, perseverance, and teamwork, giving students the tools they need to thrive both on and off the stage.
Cutting-Edge Facilities
Committed to excellence, Dance Factory boasts state-of-the-art facilities equipped with spacious studios, sprung floors, and leading-edge audiovisual equipment. We create an environment that fosters creativity, comfort, and safety, allowing dancers to fully immerse themselves in their art. Our commitment to providing top-notch facilities ensures that each student can shine brightly in their journey.
A Passionate Community
At Dance Factory, we believe in the power of a supportive community. Our nurturing environment promotes teamwork, friendship, and personal growth. We foster an inclusive atmosphere that embraces diversity and encourages dancers to celebrate their unique talents. Through collaborative performances, workshops, and events, we strive to create lifelong bonds among our students and staff members.
Empowering Performances
Performance opportunities are essential in developing confidence and stage presence. At Dance Factory, we curate a variety of showcases and recitals where our students can display their progress and talents to an enthusiastic audience. These empowering performances serve as milestones in the artistic journey and inspire dancers to push their boundaries further.
Experienced and Dedicated Faculty
Dynamic and Innovative Classes
Customized Training Programs
Guest Workshops with Renowned Artists
Certification and Examination Programs
Specialized Programs for Young Children
Competitive Dance Teams
Opportunities for Scholarships
Whether you aspire to become a professional performer or simply want to indulge in the joy of dance, Dance Factory is the perfect place to embark on your journey. Join our vibrant community and unlock your full potential. Experience the transformative power of dance at Dance Factory today!