Bianca Rosa Brockl '23 - Dance Factory
Dec 25, 2022
Volunteers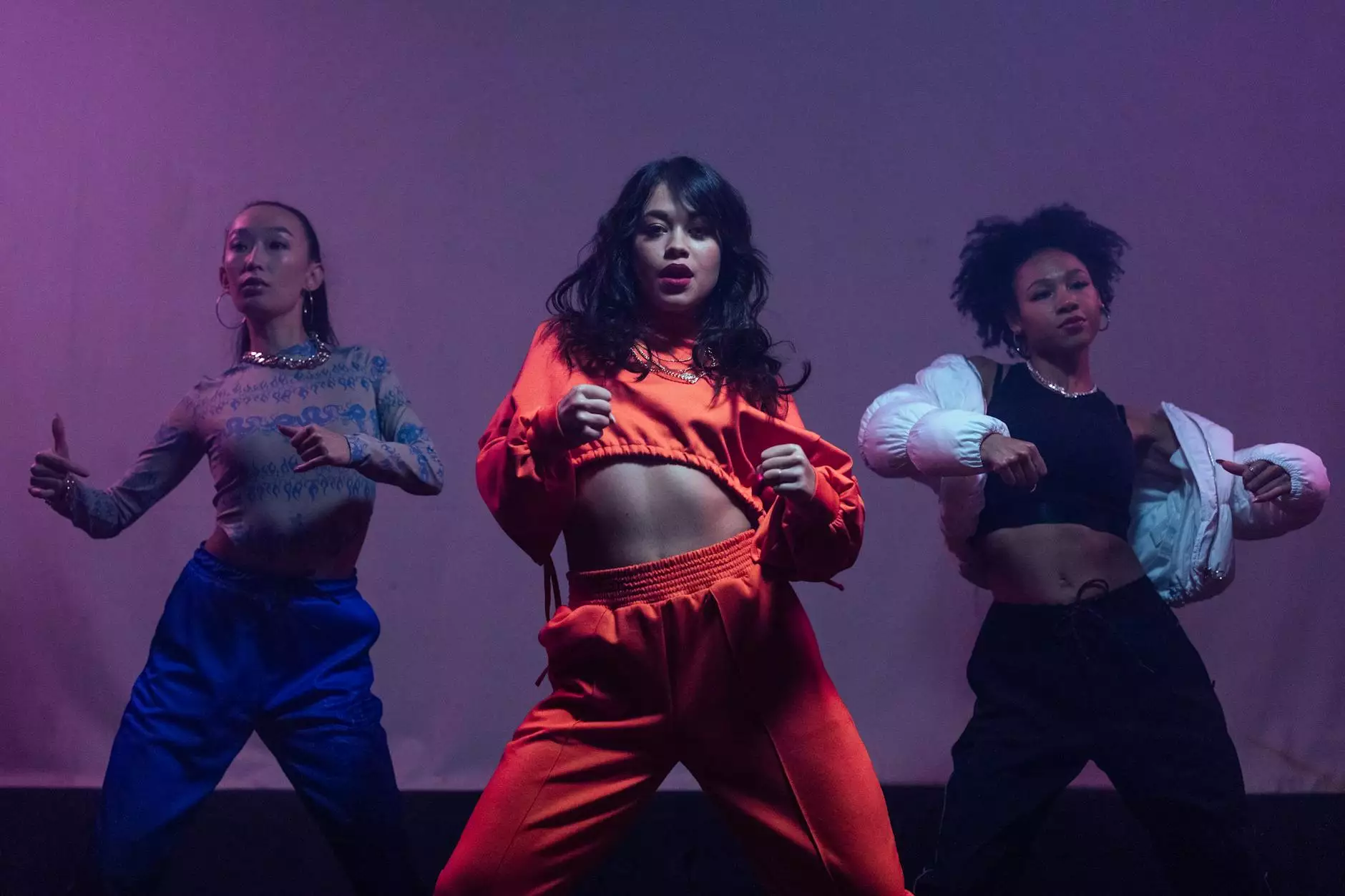 About Bianca Rosa Brockl '23
Bianca Rosa Brockl '23 is a talented performer and a valuable member of the Dance Factory team. With her exceptional skills, dedication, and passion for performing arts, she has become a prominent figure in the arts and entertainment industry. Her unique talent and artistic abilities have garnered her recognition and admiration from fellow artists and audiences alike.
A Journey in the Arts & Entertainment Industry
Bianca Rosa Brockl '23 began her journey in the arts world at a young age, expressing her love for dance and performing. She joined Dance Factory, a renowned performing arts organization specializing in various dance forms. Under the guidance of experienced instructors, Bianca honed her skills, exploring different dance styles such as ballet, jazz, contemporary, and hip-hop.
Over the years, Bianca Rosa Brockl '23 has participated in numerous national and international dance competitions, showcasing her extraordinary talent and mesmerizing performances. Her excellence in technique, fluidity of movement, and ability to capture the audience's emotions truly set her apart.
Contributions to the Performing Arts Industry
Bianca Rosa Brockl '23's contributions to the performing arts industry extend beyond her exceptional skills as a dancer. She has actively participated in various charitable events and fundraisers, combining her passion for dance with a desire to make a positive impact on society.
As an advocate for the arts, Bianca has dedicated her time and efforts to promoting performing arts education in schools and communities. She strongly believes in the transformative power of art and its ability to inspire, empower, and create positive change.
Accomplishments and Recognition
Bianca Rosa Brockl '23's dedication and hard work have been recognized and rewarded on numerous occasions. She has received several prestigious awards and accolades, acknowledging her outstanding achievements in the field of performing arts.
Her performances have garnered critical acclaim from renowned critics and professionals in the industry. Bianca's ability to seamlessly blend technical precision with artistic expression has captivated audiences worldwide.
Continuing the Legacy
As Bianca Rosa Brockl '23 continues to grow as an artist, she aims to inspire and nurture the next generation of performers. She plans to expand her repertoire, exploring new dance styles and incorporating innovative techniques into her performances.
Through her dedication, talent, and commitment to excellence, Bianca hopes to leave a lasting impact on the performing arts industry and inspire others to follow their dreams.
Join Bianca Rosa Brockl '23 on her Journey
Experience the magic and passion of dance through the exquisite performances of Bianca Rosa Brockl '23. Join her as she continues her artistic journey at Dance Factory, where she collaborates with other talented artists, creating unique and captivating performances that transcend boundaries and touch the hearts of audiences worldwide.
At Dance Factory, we strive to provide a platform for talented individuals like Bianca to shine. With our exceptional instructors, state-of-the-art facilities, and inclusive community, we nurture and support aspiring dancers, allowing them to unleash their full potential.
Join Dance Factory, and together, let's celebrate the beauty and artistry of performing arts.