Summer 2018 Arts & Design Intern Amanda Torigian
Jul 24, 2021
Interns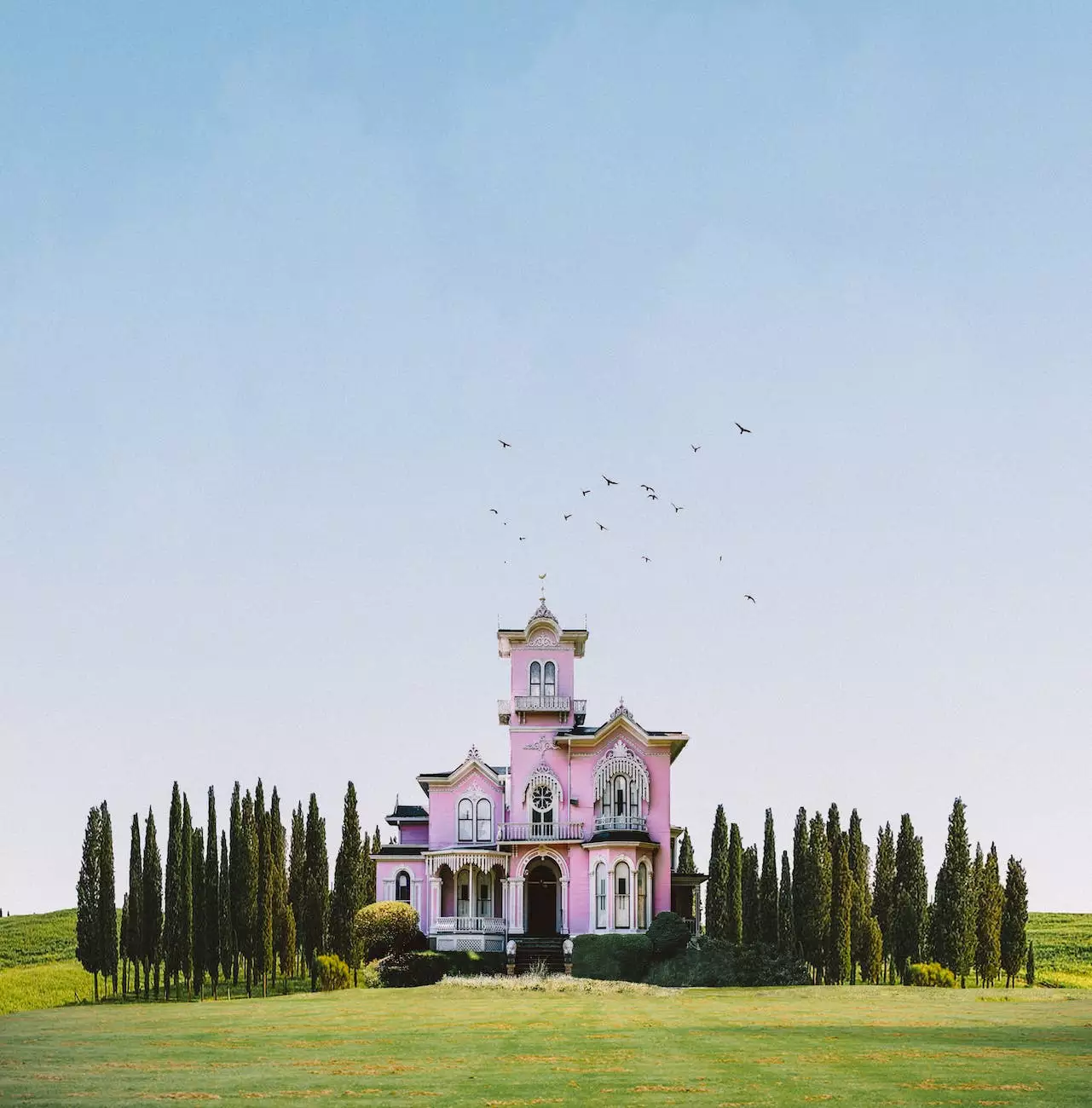 Welcome to Dance Factory, your ultimate destination for Arts & Entertainment - Performing Arts. In this page, we are thrilled to introduce you to our exceptionally talented Summer 2018 Arts & Design Intern, Amanda Torigian. Right from an early age, Amanda has displayed a profound interest in the arts, and her dedication and creativity make her a valuable asset to our organization.
A Journey of Passion and Excellence
Born and raised in a family of artists, Amanda's love for the arts was nurtured from a young age. Her unique talent and desire to pursue a career in performing arts led her to Dance Factory. As our Summer 2018 Arts & Design Intern, Amanda has been instrumental in creating breathtaking performances, captivating visual designs, and bringing rich artistic experiences to our audiences.
Immersion in the World of Performing Arts
During her time with Dance Factory, Amanda has embraced every opportunity to immerse herself in the world of performing arts. From collaborating with world-renowned choreographers to assisting with stage productions and event planning, Amanda's dedication and adaptability have been remarkable. Her passion for excellence has contributed to the success of numerous performances and events.
Amanda's Contributions to Dance Factory
Amanda's presence at Dance Factory has brought a fresh perspective and an innovative approach to the performing arts industry. Her exceptional understanding of design principles and artistic sensibilities has enhanced our visual branding, promotional materials, and website aesthetics. Through her creativity and attention to detail, Amanda has played a pivotal role in expanding our reach and engaging our audience.
Exploring New Horizons
Amanda's internship at Dance Factory has been a remarkable journey of personal and professional growth. Her dedication to honing her skills and pushing boundaries has led to remarkable achievements. From mastering new dance styles to designing captivating costumes, Amanda's willingness to explore new horizons has set her apart.
The Future of Performing Arts
Amanda's internship at Dance Factory has been an invaluable experience not only for her but also for us as an organization. Her passion, creativity, and commitment to excellence have left a lasting impact on our team and the performing arts community as a whole. We are confident that Amanda's future endeavors in the field of arts and design will continue to inspire and shape the future of performing arts.
Join Us at Dance Factory
If you are as passionate about the arts and entertainment industry as Amanda, Dance Factory invites you to join us on this incredible journey. Whether you are a performer, designer, or simply an art enthusiast, Dance Factory offers a platform for you to explore your creative potential. Together, let us redefine the boundaries of performing arts and create unforgettable experiences.
Contact Us
For more information about Dance Factory or to get in touch with our talented team, please visit our contact page. We would love to hear from you and explore how we can collaborate to create magic on stage!