Our Production Crew at Dance Factory
Apr 26, 2021
Interns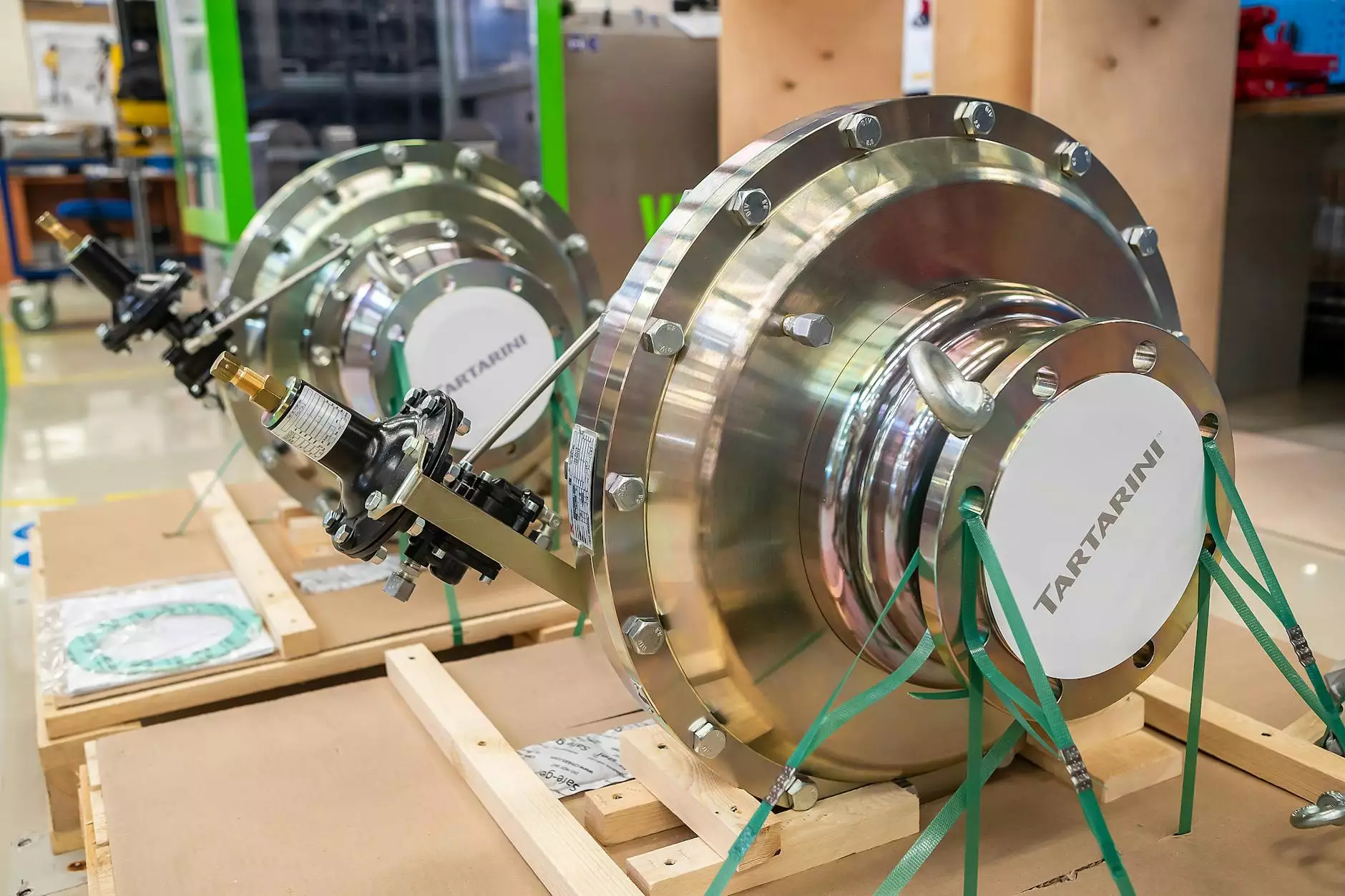 Welcome to Dance Factory, the leading name in the Arts & Entertainment industry. At Dance Factory, we take immense pride in our exceptional Production Crew, who work tirelessly to create outstanding performances that captivate audiences and leave a lasting impression. Allow us to introduce you to the dedicated individuals who make our productions come alive.
The Creative Visionaries
Behind every successful production lies the creative visionaries who bring concepts to life. Our Production Crew comprises brilliant composers, choreographers, and directors who possess an innate ability to transcend boundaries and create mesmerizing performances that resonate with audiences. With their meticulous attention to detail and deep understanding of the performing arts, our creative team ensures that every production is unique and awe-inspiring.
Technical Experts
Executing a flawless live performance requires technical expertise and precision. Our Production Crew consists of highly skilled technical professionals who handle everything from lighting and sound to stage design and special effects. They meticulously plan and coordinate each element, ensuring a seamless and visually stunning experience for our audience. Our technical team's proficiency and attention to detail guarantee that every production at Dance Factory is a visual masterpiece.
Adaptable Stage Managers
No production can run smoothly without a competent stage management team. Our Stage Managers are the backbone of our production crew, ensuring that rehearsals, set changes, and backstage logistics are seamlessly coordinated. With their exceptional organizational skills and ability to adapt to any situation, our Stage Managers keep our performances running like clockwork, guaranteeing an unforgettable experience for both performers and audience members alike.
Costume and Set Designers
At Dance Factory, we believe that the visual elements of a performance are just as important as the movements themselves. Our talented Costume and Set Designers bring their creative flair and expertise to the table, crafting visually stunning costumes and awe-inspiring set designs that complement the choreography perfectly. Their attention to detail and ability to capture the essence of each production contribute to the overall immersive experience our audience enjoys.
Exceptional Collaborators
Behind every successful production is a team of exceptional collaborators who work seamlessly together. Our Production Crew thrives on collaboration, ensuring that every aspect of a performance, from music selection to set design, blends harmoniously. This collaborative spirit allows us to create innovative and captivating productions that exceed expectations.
Conclusion
At Dance Factory, we take immense pride in our exceptional Production Crew. With their creativity, technical expertise, and dedication, they transform our visions into breathtaking realities. Whether it's a grand stage performance or an intimate production, our team's commitment to excellence shines through in every show we deliver. Join us and experience the magic brought to life by our outstanding Production Crew.