Sitting Down With Our Interns: Ashmita Malkani
Mar 2, 2023
Interns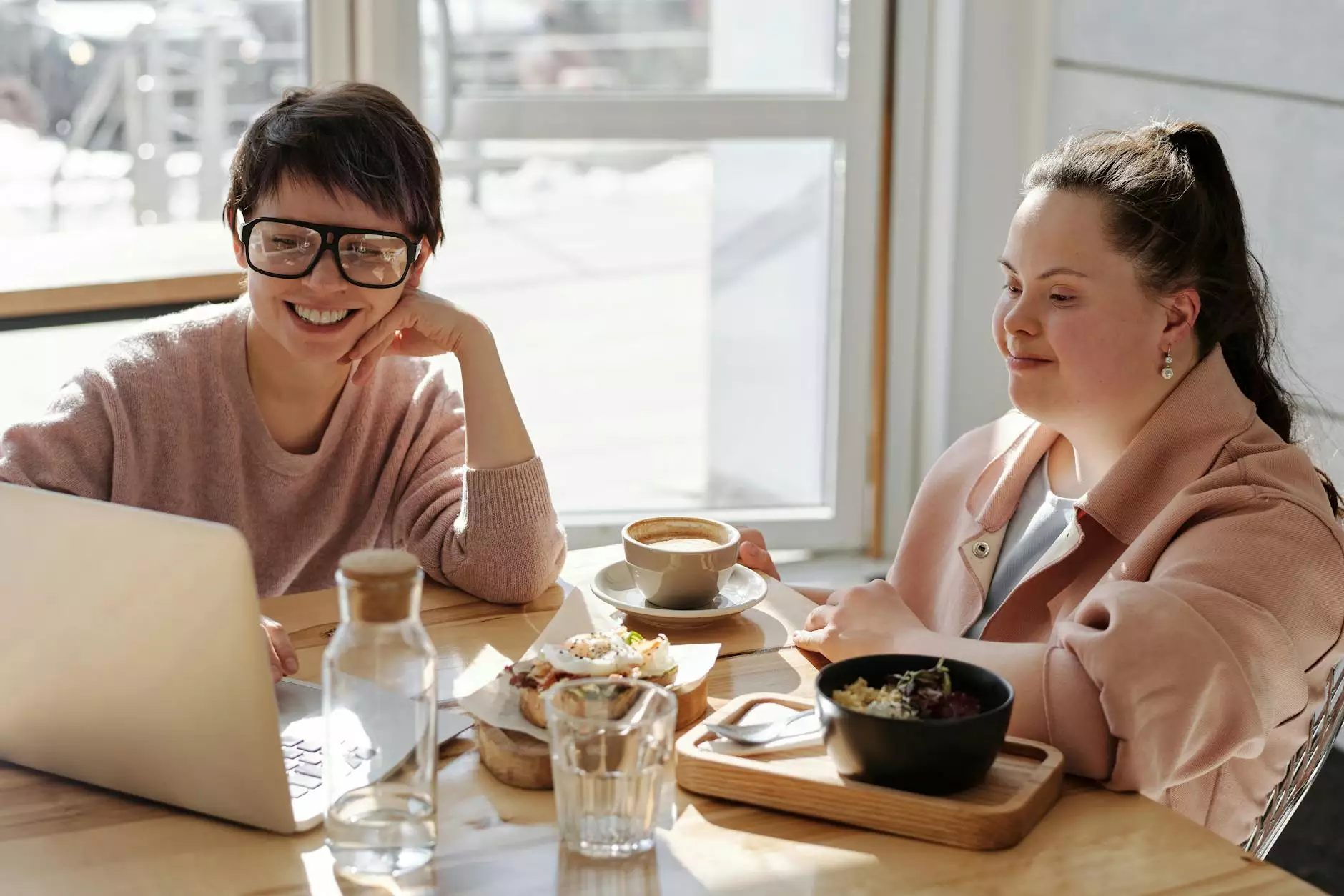 Introduction to Ashmita Malkani
At Dance Factory, diversity and talent are at the core of our team. In this article, we are excited to introduce you to one of our outstanding interns, Ashmita Malkani. Ashmita's passion for performing arts is matched only by her incredible work ethic and creative abilities.
Discovering the Arts & Entertainment World
Ashmita's journey into the arts and entertainment industry began at an early age. With a natural inclination towards dance and theater, she eagerly pursued her passion through various workshops and local productions. Her dedication and commitment quickly caught the attention of industry professionals, leading her to join the Dance Factory family as an intern in the category of performing arts.
Enriching the Dance Factory Team
As an intern, Ashmita brings fresh perspectives and innovative ideas to the Dance Factory team. Her artistic background and keen eye for detail allow her to contribute in many areas, including choreography, stage design, and marketing strategies. Passionate about blending tradition with contemporary styles, she strives to create captivating performances that resonate with audiences of all ages.
Ashmita's Commitment to Continuous Growth
Ashmita's dedication to personal and professional growth is truly inspiring. Despite her already impressive dance skills, she constantly pushes herself to explore new dance forms and techniques. This determination to expand her horizons not only benefits Ashmita but also adds a unique flavor to the Dance Factory experience.
Creating Memorable Performances
When it comes to creating memorable performances, Ashmita effortlessly weaves together elements of storytelling, rhythm, and emotion. Her intricate choreography sets the stage ablaze, while her ability to connect with fellow performers ensures harmonious collaborations. Whether it's a classical ballet or a contemporary piece, Ashmita's attention to detail and dedication to perfection shine through.
Empowering the Community Through Dance
One of Ashmita's core beliefs is the power of dance in empowering communities. She actively participates in Dance Factory's community outreach programs, where she teaches dance to aspiring artists of all ages. In doing so, she aims to inspire others and nurture the next generation of performers, fostering a vibrant and inclusive arts community.
Join Ashmita and Dance Factory
At Dance Factory, we take immense pride in our interns, and Ashmita Malkani embodies the spirit of creativity and excellence that we strive for in our performing arts community. Whether you're an aspiring dancer, a seasoned performer, or an arts enthusiast, we invite you to join us in witnessing Ashmita's incredible talent and the magical world of performing arts.
Conclusion
Ashmita Malkani's journey as an intern at Dance Factory continues to inspire and amaze us all. Her passion for the performing arts, combined with her unwavering dedication, makes her an invaluable asset to our team. Ashmita's commitment to excellence and her constant pursuit of growth remind us that the arts are ever-evolving and offer infinite possibilities. Dive into the world of performing arts with Dance Factory and experience the transformative power of creativity alongside Ashmita Malkani.