Sitting Down with Our Interns: Audrey Rowland
Mar 14, 2022
Interns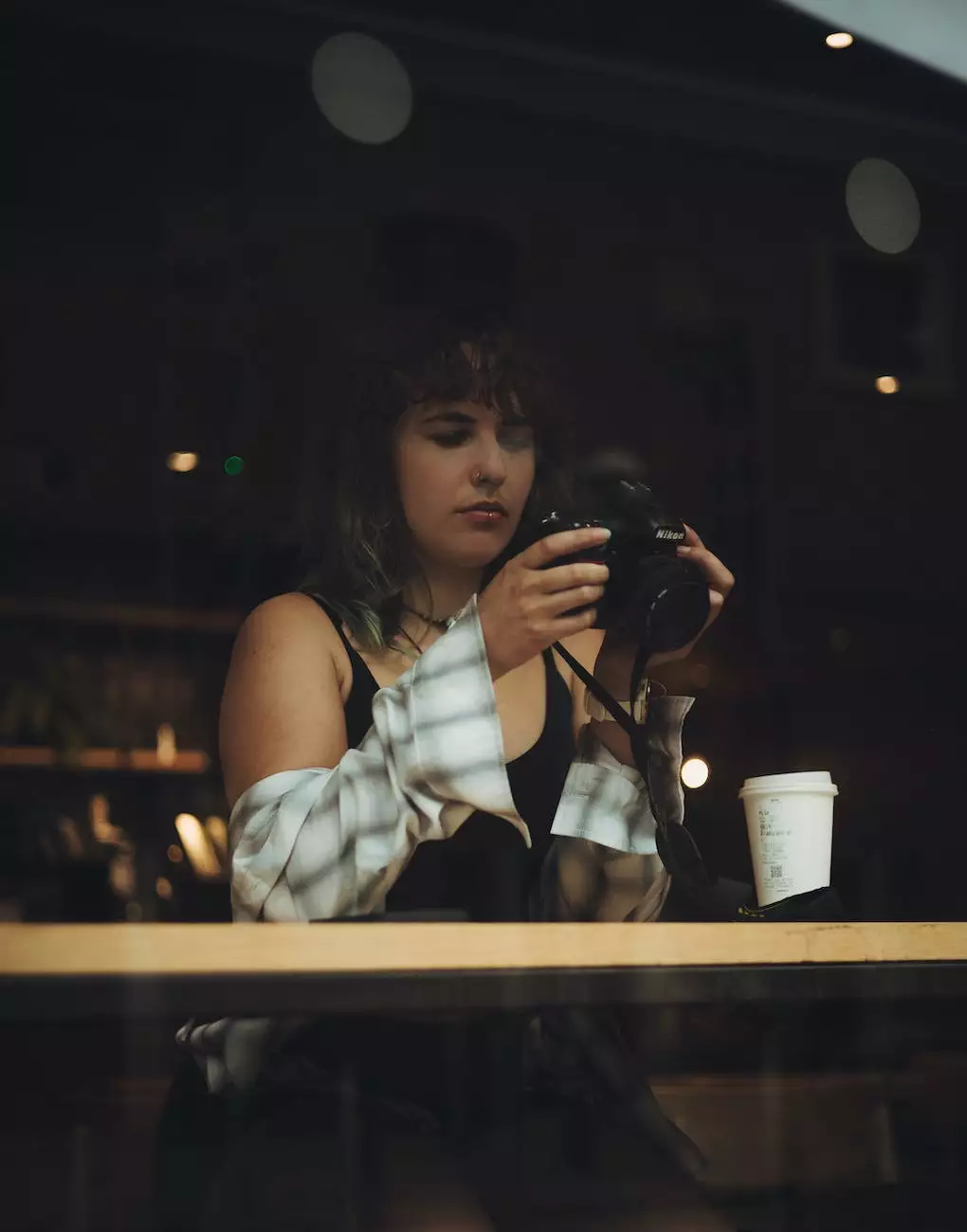 Introduction
Welcome to Dance Factory, your premier destination for arts and entertainment in the realm of performing arts. In this article, we have the pleasure of introducing you to Audrey Rowland, one of our talented interns who has been making remarkable strides in the industry. Join us as we dig deeper into Audrey's journey, explore her experiences, aspirations, and the invaluable contributions she has made to Dance Factory.
The Journey Begins
Audrey Rowland started her artistic journey at a young age, captivated by the magic of movement and expression. With a burning passion for the performing arts, Audrey dedicated herself to honing her skills and expanding her knowledge in various dance styles, including ballet, jazz, contemporary, and hip-hop.
At Dance Factory, Audrey found the perfect environment to enhance her abilities and discover her true potential. Through countless hours of training, collaboration with esteemed instructors, and exposure to diverse artistic perspectives, Audrey flourished as a rising star in the industry.
Embracing Opportunities
Dance Factory provided Audrey with numerous opportunities to showcase her talent and gain valuable experience. From local performances to regional competitions, Audrey's performances never failed to captivate audiences with her grace, precision, and sheer passion.
As an intern at Dance Factory, Audrey had the privilege of working closely with seasoned professionals and industry experts. Her willingness to learn, adapt, and push boundaries allowed her to absorb invaluable knowledge and master various techniques.
Contributions to Dance Factory
Audrey's dedication and creativity have greatly contributed to the growth and reputation of Dance Factory. Her choreographic prowess and ability to beautifully blend dance styles have led to the creation of stunning and impactful performances.
Aside from her talent as a dancer, Audrey's strong organizational and leadership skills have made her an asset behind the scenes as well. She has successfully coordinated auditions, managed backstage operations, and collaborated with fellow dancers to ensure the seamless execution of memorable shows.
Aspirations and Future Endeavors
Audrey dreams of inspiring others through her artistry and hopes to become a renowned performer and choreographer in the industry. Eager to continue evolving and exploring new dimensions of dance, she plans to pursue further education and expand her horizons.
Dance Factory, with its commitment to nurturing talent, is the perfect platform for Audrey to achieve her aspirations. She envisions creating groundbreaking productions, collaborating with talented artists, and leaving a lasting impact on the performing arts community worldwide.
Conclusion
Audrey Rowland's journey at Dance Factory is a testament to the exceptional quality of talent and dedication the institution nurtures. As Audrey continues to embrace her passion, she embodies the essence of Dance Factory's mission to empower artists and create unforgettable experiences.
Join us in celebrating Audrey's accomplishments, and witness the extraordinary talent that thrives within the realm of performing arts. Come and experience the magic of Dance Factory, where dreams take flight and creativity knows no bounds.