Sitting Down With Our Interns: Joi Wright
Dec 1, 2022
Interns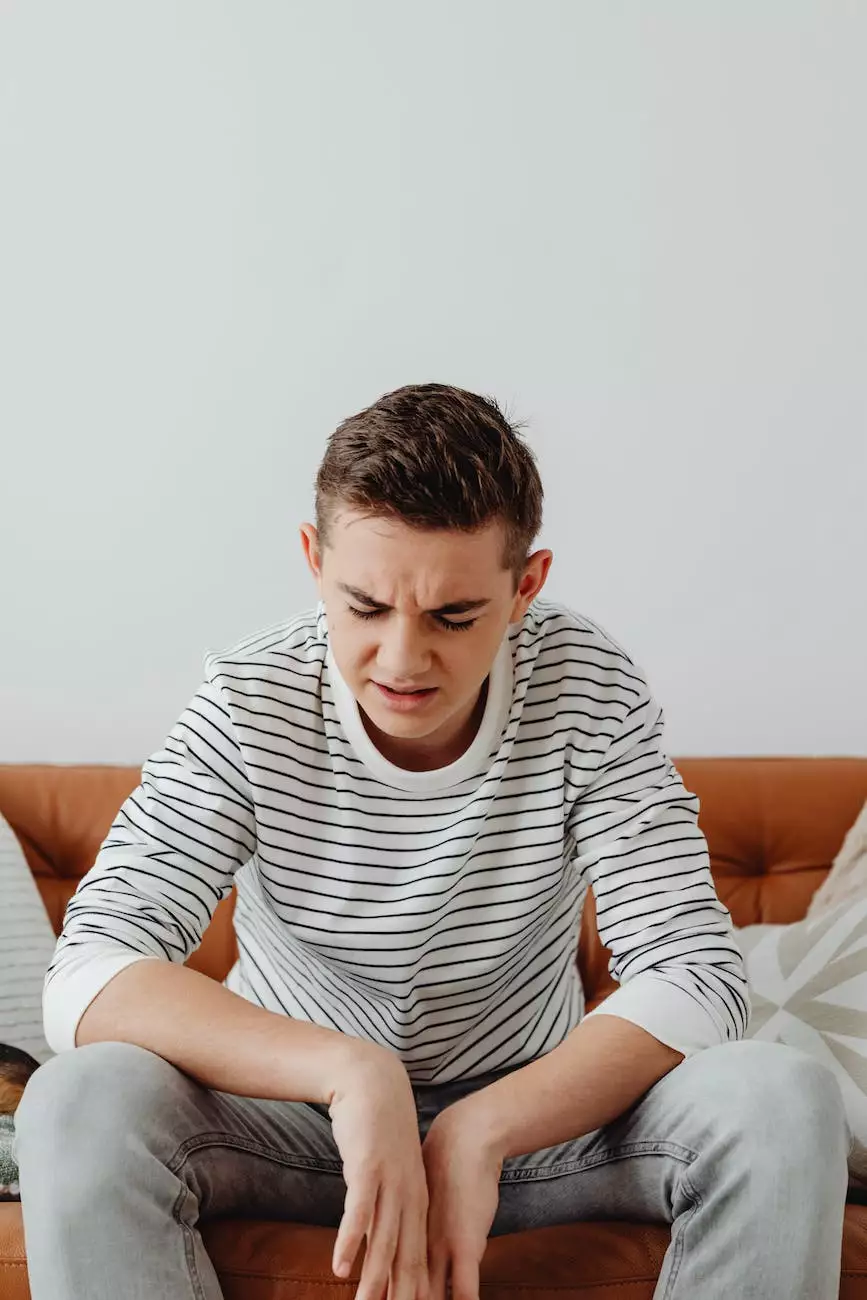 About Dance Factory
Welcome to Dance Factory, your go-to destination for exceptional performing arts training and entertainment. Our dedication to fostering creativity, cultivating talent, and delivering captivating performances sets us apart in the industry. With a wide range of classes and programs, we aim to inspire and empower individuals who share our love for the arts.
Introducing Joi Wright
Joi Wright is an incredibly talented intern at Dance Factory, bringing her unique flair and passion for performing arts to our team. As a rising star in the field, Joi's dedication, creativity, and commitment to excellence are truly commendable.
The Journey Begins
Joi's journey in the performing arts industry started at a young age. Armed with a natural inclination for dance and a burning desire to express herself through movement, she honed her skills through years of rigorous training. Her continuous pursuit of excellence led her to Dance Factory, where she found the perfect platform to nurture her talent and unleash her artistic potential.
Uncovering Joy in Dance
Joi's passion for dance is rooted in her genuine love for self-expression and storytelling. With each performance, she aims to evoke emotions, captivate audiences, and create lasting memories. Her versatility and ability to seamlessly transition between different styles have earned her recognition and admiration from peers and instructors alike.
A Fountain of Creativity
One of the remarkable aspects of Joi's contributions to the Dance Factory team is her unrivaled creativity. Through her innovative choreography, she infuses fresh perspectives into traditional dance routines, constantly pushing boundaries and challenging the status quo. Her unique vision and ability to translate emotions into movement truly sets her apart as an artist.
Growth through Collaboration
Joi believes in the power of collaboration and thrives in a team-oriented environment. Working closely with other interns and experienced instructors at Dance Factory, she embraces the opportunity to learn, exchange ideas, and contribute to dynamic productions that showcase the collective talent and passion of the team.
Inspiring the Next Generation
Beyond her remarkable talent, Joi's warm and welcoming nature enables her to inspire and guide aspiring performers. She understands the importance of fostering a supportive community and aims to create a safe space where individuals can explore their own artistic journeys, just as she has.
Emerging as an Artistic Force
Joi's relentless pursuit of artistic growth has led her to emerge as a force to be reckoned with in the performing arts industry. Her dedication, resilience, and unwavering commitment to her craft serve as a testament to her incredible drive to succeed. As she continues to evolve as an artist, we cannot wait to witness the heights she will reach.
Join the Dance Factory Experience
Discover the magic of Dance Factory and witness the remarkable talent of Joi Wright and our entire team. Explore our range of classes, workshops, and performances, designed for individuals of all ages and skill levels. We invite you to join our vibrant community and embark on your own extraordinary journey in the realm of performing arts.
Contact Us
For any inquiries or to learn more about Dance Factory, please don't hesitate to contact us. We look forward to hearing from you!